Independent Living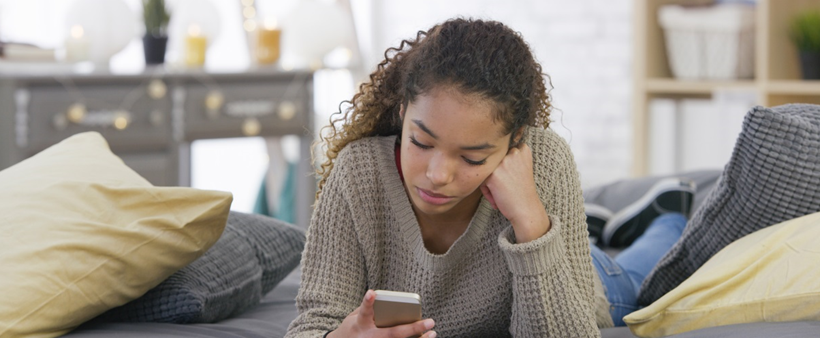 CFCS residential services provide a wealth of support, independent living skill knowledge, and the tools young people need to advocate for themselves in preparation for living independently in the community. The cost of living in an apartment, especially in the Boston area, can be prohibitive to living successfully on your own. CFCS offers the Independent Living (IL) program to provide both financial and emotional support during the critical transition period before young people "age out" of state care upon their 22nd birthday. IL provides one-bedroom apartments to CFCS youth who graduate from the group homes and are able to care for themselves. Apartments are conveniently located near major MBTA, train and bus stations, grocery stores, and local community colleges in order to provide access to community resources.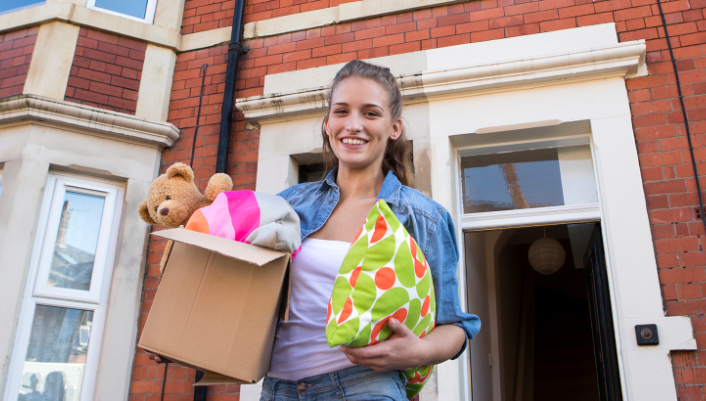 While living in a community-based apartment, residents receive weekly case management to support their efforts for continuing education and to assist with financial resources. They are connected with Supplemental Nutrition Assistance benefits, United Way funding and financial assistance for half of their utility costs, to support long-term financial stability. They receive assistance while actively working on goals such as earning a driver's license, saving to purchase a car, completing college or post-secondary education and saving for their own apartment. As an incentive for compliance, a weekly stipend is awarded and dispensed after completion of the program. This money can be used to assist with the various costs of living without State support and leads to continued stability.
Youth who have entered the IL program are looked up to by current group home residents and often return to offer mentoring and advice. All are invited to participate in summer trips to maintain connections to the staff and their peers.
---
For more information about the Independent Living (IL) program, contact Nanci Lytes at nlytes@helpfamilies.org or 781.388.1057. 
When you give to our Residential Services programs, you're helping youth make a successful transition into independent living. To support a youth in transition, click below to make your donation.