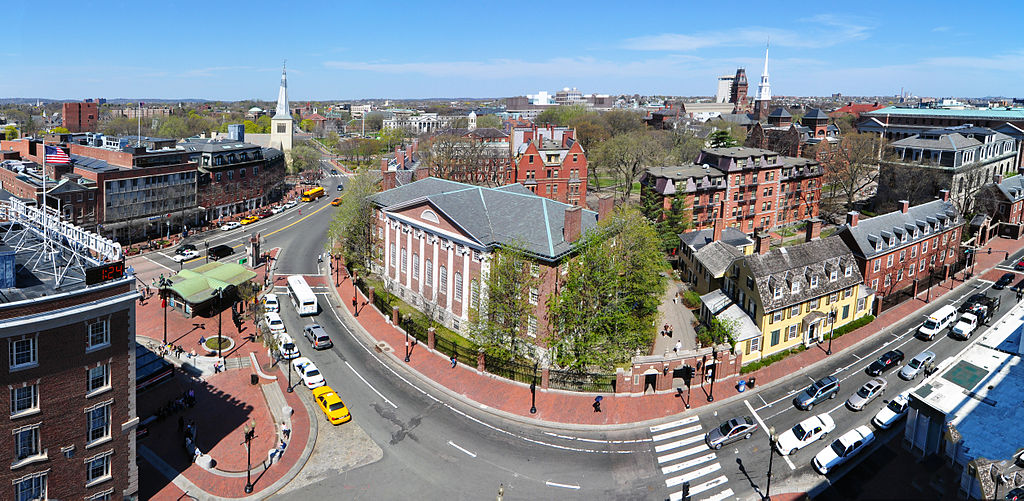 This month the City of Cambridge announced four new partnerships among local nonprofits that will receive $30,000 planning grants from the City's Community Benefits Fund. CFCS is proud to participate in one of these new endeavors, titled The Partnership led by the Just-A-Start Corporation. Along with our colleagues at Just-A-Start, we're working with Cambridge Health Alliance, Cambridge Housing Authority and Institute for Health & Recovery to help families break from the cycle of poverty and achieve upward mobility.
Using EMPath's Mobility Mentoring model as a guide, our team will provide support and training for vulnerable families to help them find housing resources and jobs, learn financial planning, and manage their physical, emotional and mental health. If this sounds familiar to you, that's because this work is similar to the work our Family Support & Stabilization team does. We are beyond excited to amplify this holistic approach to supporting families in need with our partners, to better serve more families in Cambridge than ever before.
"Participating in this grant has been a unique opportunity to be both creative and collaborative in attempting to break down the walls between support providers that families face while in crisis," says Director of Programs Courtney Gomez. "This Partnership is focused on ensuring that we develop a client-driven proposal through our community meetings, where families who have been served or will be served through this grant are invited and encouraged to share their experiences and needs. We are excited to see what comes of our work with the community, our partners and the City of Cambridge!"
Right now, we're working with our partners to draw up a proposal for how we will achieve the objectives of this grant. In the fall, our partnership will host a meeting open to all residents of Cambridge where we hope to receive feedback from the community about our proposal. If we are awarded the final piece of funding, called the implementation grant, that will allow us to work with Just-a-Start in serving families in Cambridge with our model and our proposal guiding us.
At CFCS, we pride ourselves in the collaborations we foster with local, like-minded organizations. In fact, we wouldn't be able to do our work without partnering with other Cambridge businesses and organizations. We are honored to be a part of this new one, and look forward to the positive results it will yield.