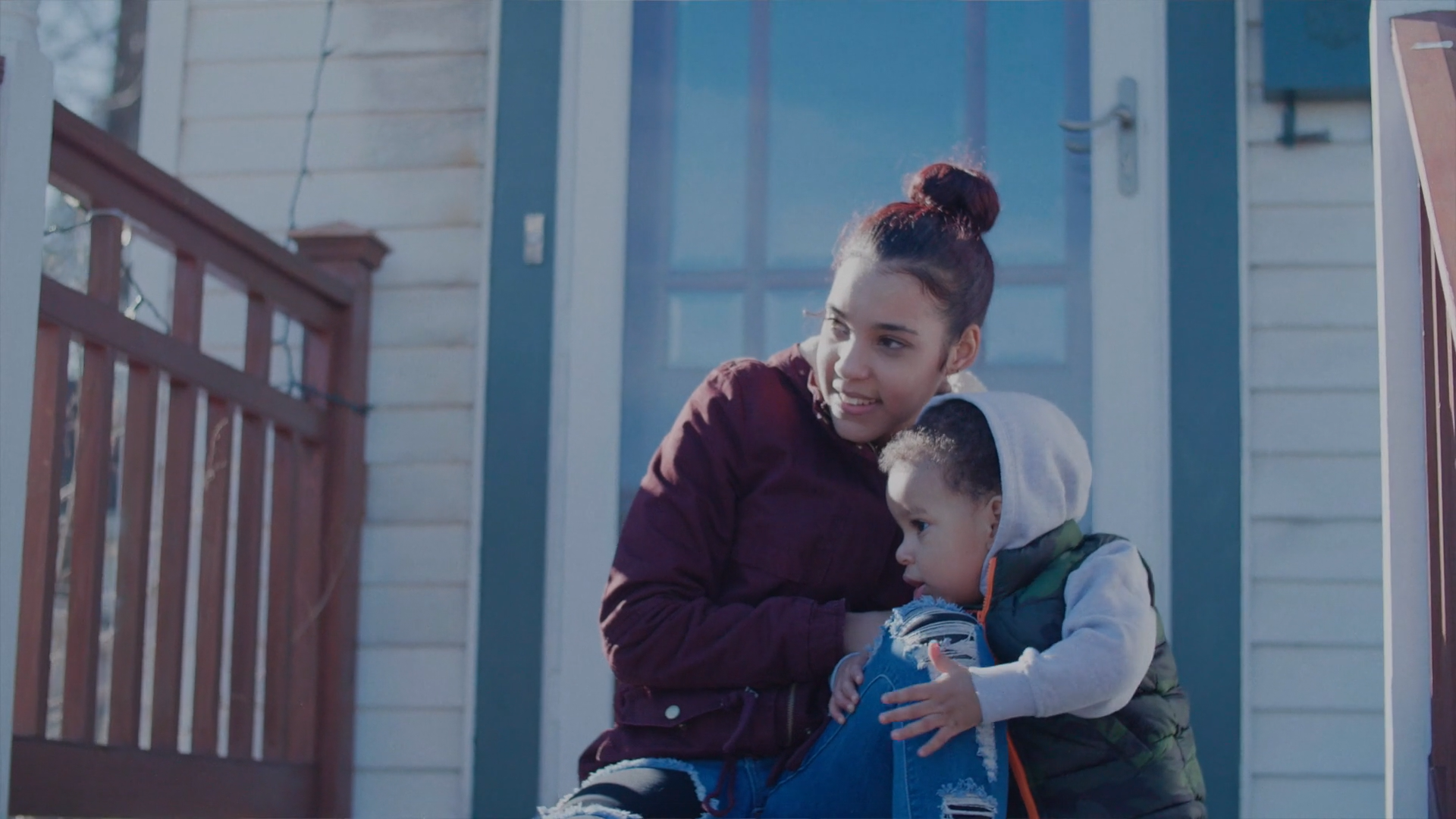 Click here to watch "Emmie's Story"!
Earlier this year, we worked with Will Eifler of Eifler Agency to produce a video to tell the story of one resilient young woman and her son. Emmie has worked with our Family Support & Stabilization program since 2018 to get the resources, training and emotional support she needs to be a great mom to her son Kai. We hope you enjoy this video as much as we do!
CFCS would like to extend a special thanks to Emmie's wonderful case worker Karmen Jackson and our Director of Programs Courtney Gomez for also appearing in the video. They did a great job speaking on the work we do with Emmie and families like hers! And most of all, thank you to Emmie for sharing your story with us.