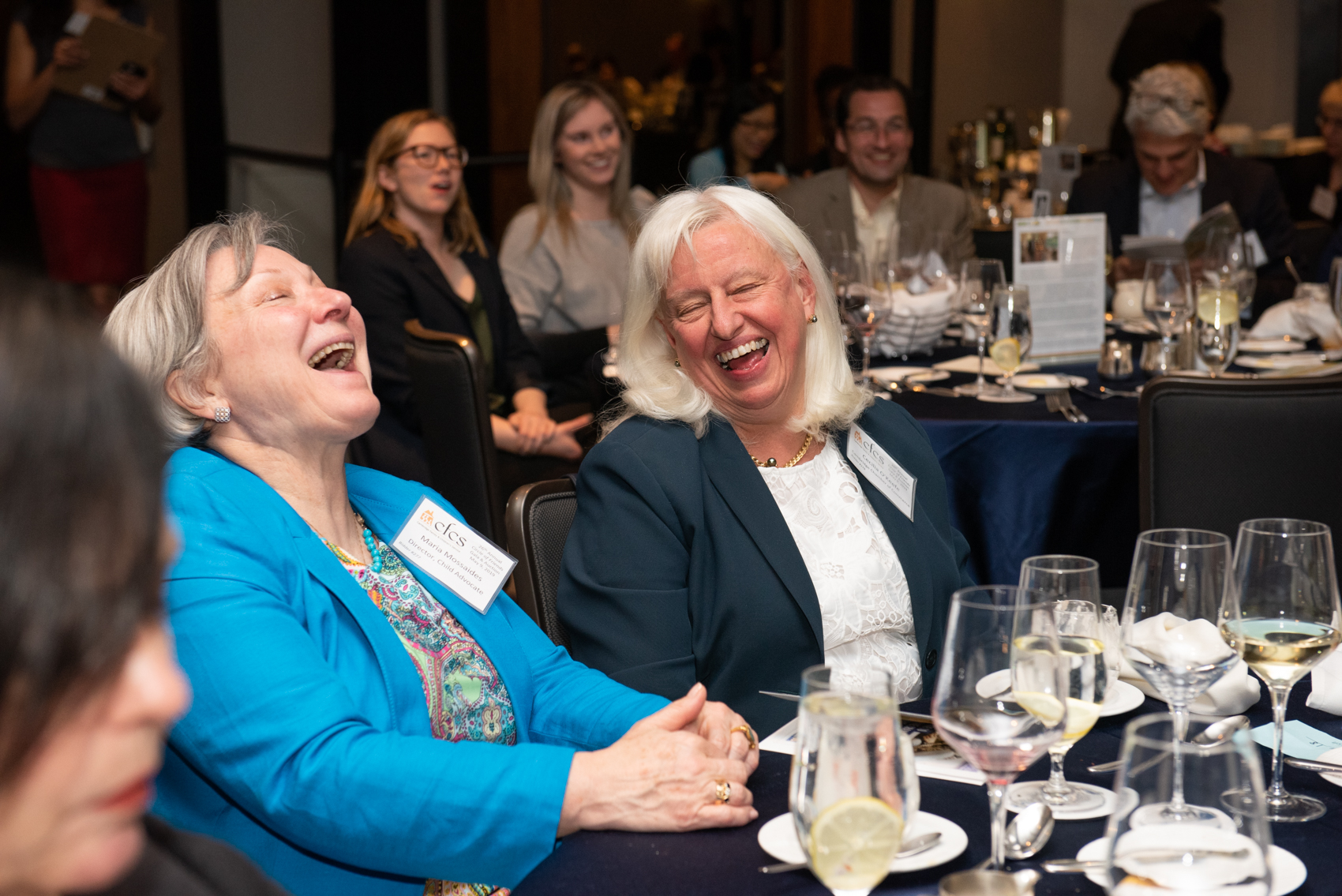 Last Thursday, it was an evening of laughter and smiles at our 26th Annual Circle of Friends Gala! 300 people joined us this year at the Royal Sonesta Boston to enjoy a reception hour filled with tapas, cocktails and great deals on our Silent Auction items. Then at 6:30, everyone proceeded to the ballroom, where the hilarious Susan Wornick delighted everyone with jokes and stories as a delicious dinner was served.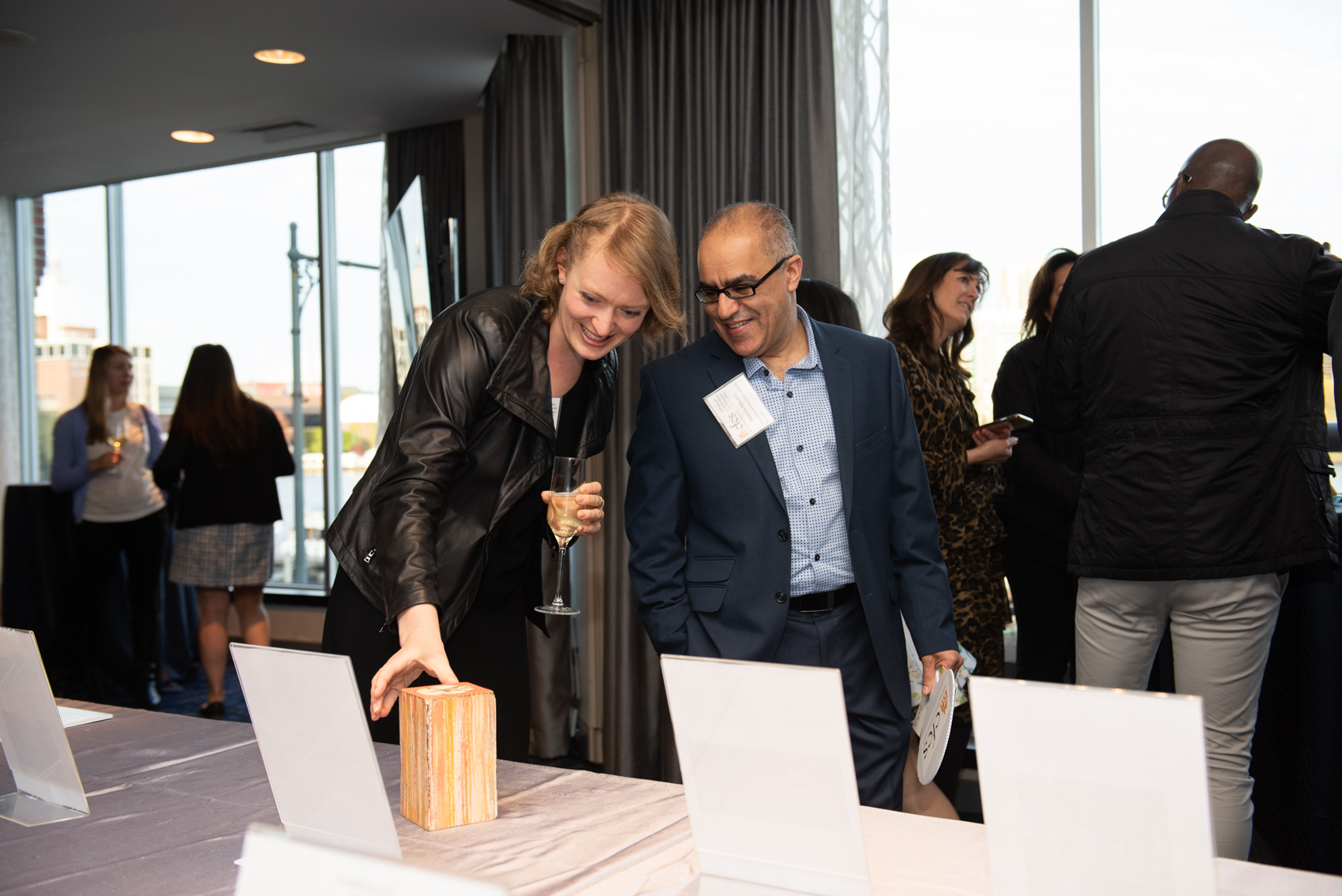 We were pleased to present four awards during our dinner program this year. The Vivienne Campbell Award was given to Tara and Eric President, two exemplary foster parents who have been with us for 10 years and have fostered 23 youth so far! They were recognized for their passion for fostering and their dedication to the youth they invite into their family. The Ted Rose Award for Volunteers was given to the Cambridge Savings Bank Street Team, who did a great job helping to support the Gala. And Gilda Nogueira and John DiGiovanni, who won the Avon Award and the Huntington Award respectively, each shared tender stories about growing up and their dreams for the future in their acceptance speeches. It was an evening of many touching moments!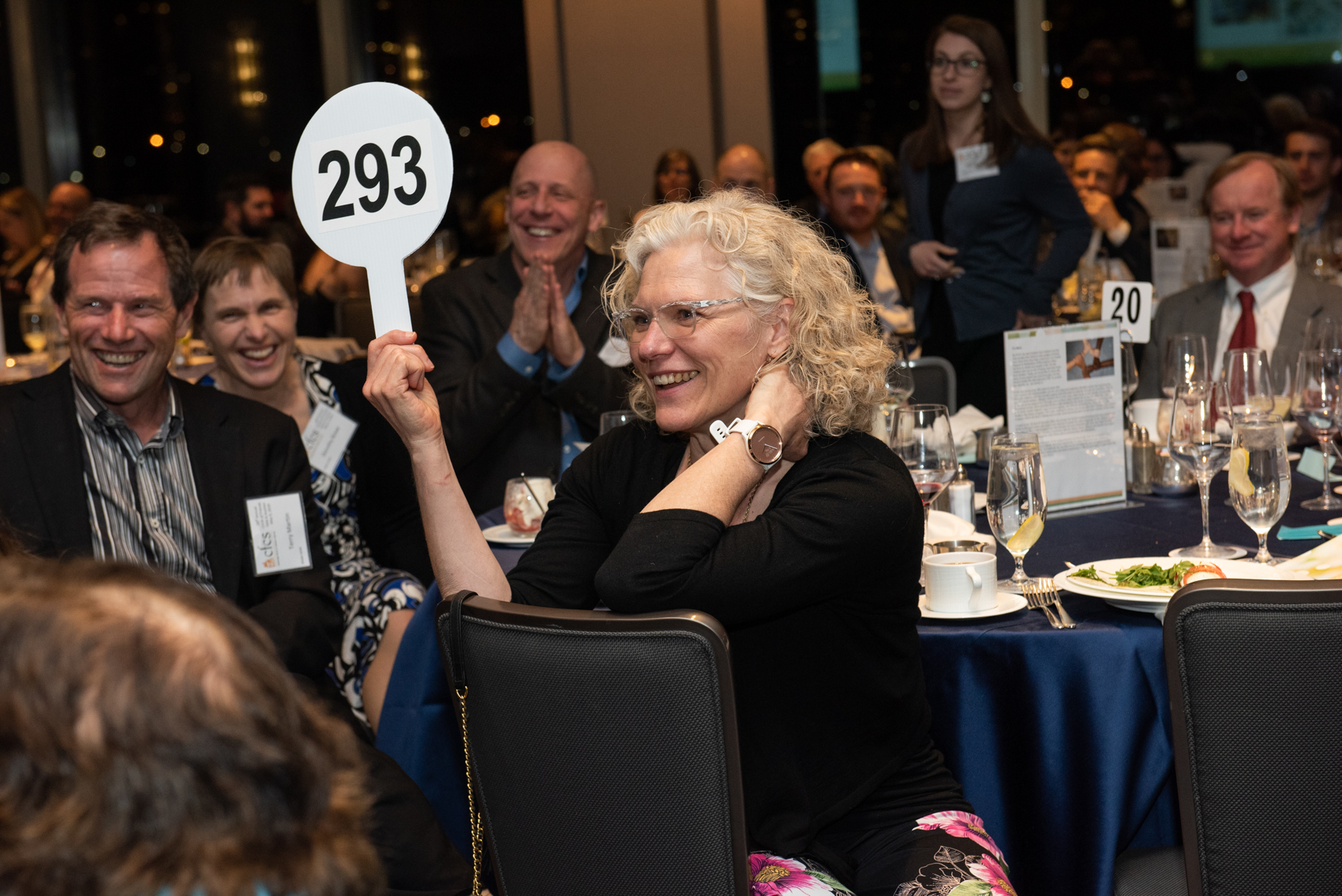 We were once again humbled by the generosity of our guests and advocates for their support of our programs and the work we do here at CFCS. Between our Silent Auction, Live Auction and Live Ask, we raised necessary funds that allow us to continue providing the meticulous, nurturing and comprehensive care our clients deserve. We felt very lucky that night to be surrounded by people who share our vision and dream the same dream we do: for a community where all children and families feel safe, nurtured and loved.
Thank you very much to all our sponsors and guests for joining us! We can't wait for next year.