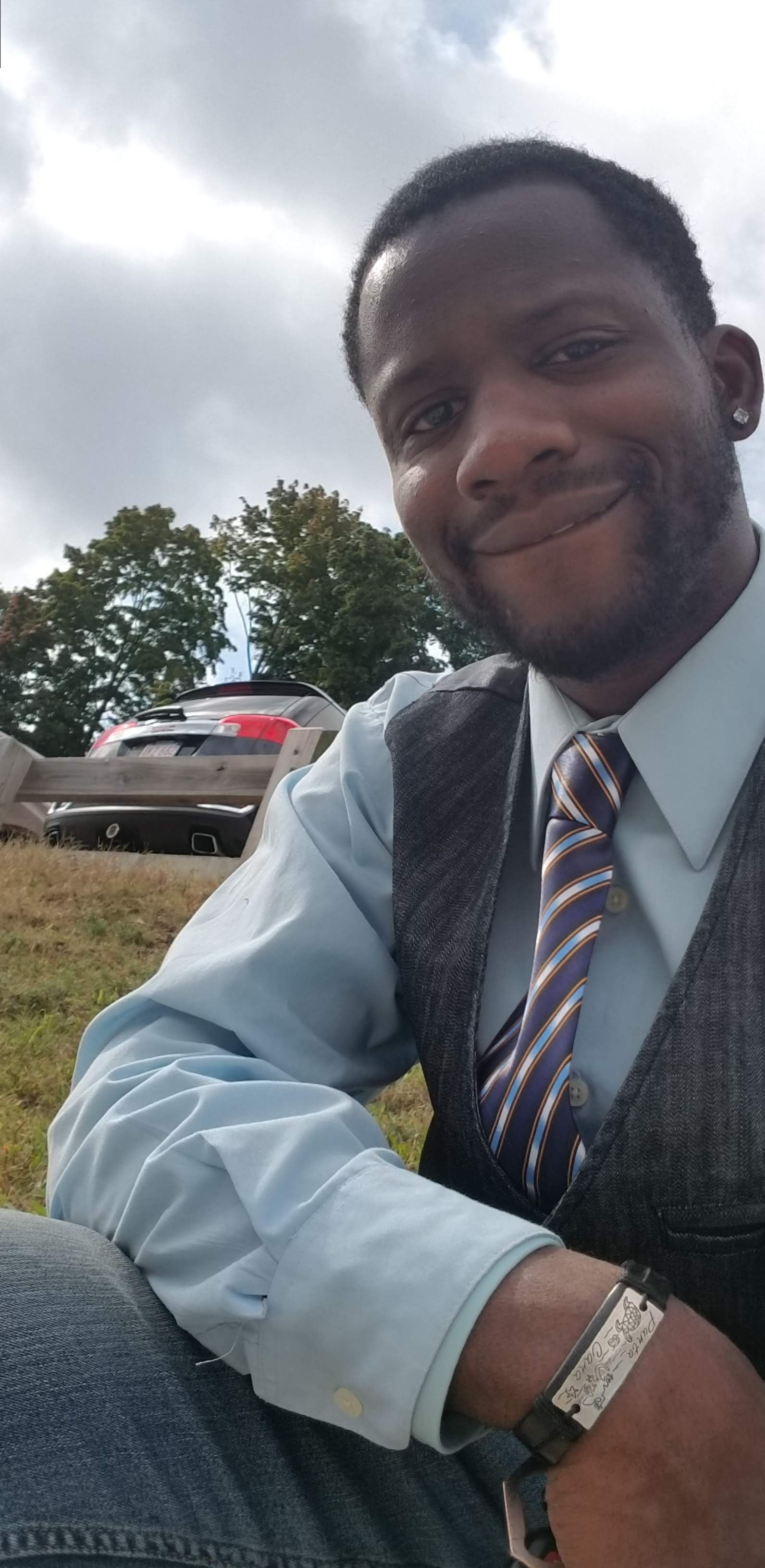 We're proud to be an organization of many different perspectives and experiences. Today, we're featuring the perspective of Alfonso Henderson, who was an indispensable intern in our Family Support & Stabilization Program over the past year. We can't wait to see what Alfonso will achieve next!
I'm Alfonso Henderson, born and raised in inner-city Chicago. Upon completing undergrad, I signed up to do a year of service with City Year in Providence, RI. The foundation of me moving into clinical social work started there. I took that experience and relocated to Boston to complete grad school at the Boston College School of Social Work, where I will be finishing this May.
I've been employed at CFCS since June of 2018 as an intern. After CFCS, I plan to move on to working as a full-time in-home therapist clinician in either Greater Boston or Malden (or maybe both).
My favorite aspect about this agency is the intentionality of care not only to clients but to each other as staff. I appreciated working alongside my FSS team. Together, we were not goal-driven, we were client-driven. In doing client-driven work, one thing I've learned here is that small successes matter. It helped me take a step back and appreciate the notion of planting the seed. We might not see the immediate benefits of our work with most families, but we know that after working with us, families are better off than when they started.
For self-care, I like to sit with nature, whether that's taking a walk/drive, or sitting in the park with my headphones and appreciating the scenery. It's here when I feel at peace.