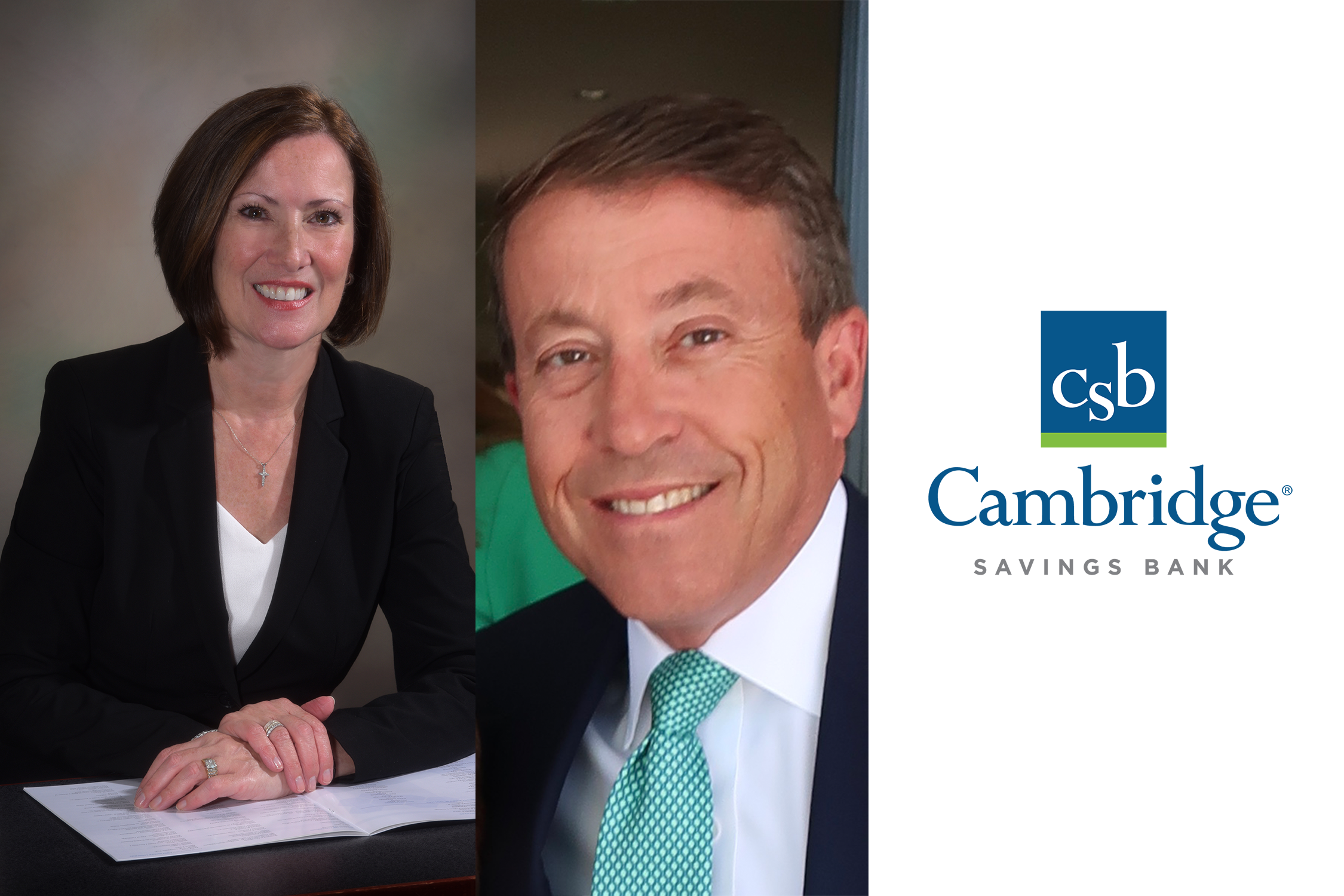 This year, our 26th Annual Circle of Friends Gala is mixing things up a bit. Instead of honoring just one community partner with an award, we are very pleased to be honoring three! Today, we are pleased to introduce all three honorees on our blog.
Gilda Nogueira, President and CEO of East Cambridge Savings Bank, will receive the Avon Children's Friend Award.  Gilda began her career with the Bank as a part-time teller while in high school and went on to hold numerous leadership positions before assuming her current role in 2012. A strong believer in corporate responsibility and community involvement, Gilda serves on several boards and committees including the Federal Reserve Bank Community Depository Institutions Advisory Council, Depositors Insurance Fund Audit Committee, and the Massachusetts Bankers Association Federal Liaison Committee. Gilda is a passionate advocate for children, families and seniors through her work on the boards of the Little Sister of the Poor, Rotary Club of Somerville, Cambridge YMCA and the Cambridge Chamber of Commerce, among others.
John DiGiovanni, President of Trinity Property Management, will receive the Huntington Award, a new award we're introducing named after our founder, James Huntington. John has over 30 years of experience in real estate management and development and has served as the President of the Harvard Square Business Association since 2002. He has served on several boards and commissions in the City of Cambridge. Currently, he is a member of the Harvard Square Advisory Committee, the Envision Alewife Working Group and the Harvard Square Kiosk Working Group. In addition, John also serves as a Corporator of Mt. Auburn Hospital and as Trustee of Cambridge Savings Bank.
And finally, we are pleased to present the Cambridge Savings Bank Street Team with the Ted Rose Award, an award we're introducing to honor our volunteers. The Ted Rose Award is named after a beloved former employee of CFCS. Cambridge Savings Bank proudly supports many nonprofits in the communities where they do business. The CSB Street Team is one way in which they can live the value of limitless compassion and caring for others. The Street Team, made up of CSB employees who embody their company's brand and values, plays a critical role in supporting non-profits at after-work events and functions in the communities they serve.
If you'd like to attend our Gala on May 9, you can buy tickets online at https://helpfamilies.ejoinme.org/2019Gala. If you have any questions, feel free to contact us at event@helpfamilies.org!