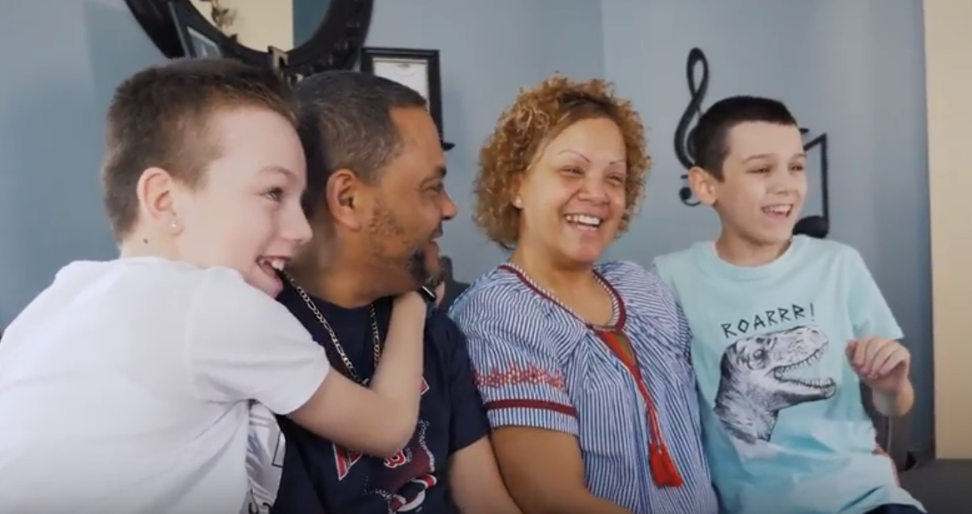 Right now in Massachusetts, there are over 10,000 children and teenagers in foster care. That number has increased steadily over recent years and has placed a tremendous burden on our state's child welfare system. Our Intensive Foster Care's social workers work hard to meet the needs of children in foster care. But every day, we receive referrals for children in need of a home who we don't have the capacity to serve. Simply stated, we do not have enough foster parents to care for all of the children that need them.
At CFCS, we believe there are few things in life that will have an impact as profound as providing a safe, loving, fun, stable home to children in foster care. Foster parents are a lifeline for kids who have experienced difficulty and trauma. Whether you care for a child for weeks, months or years, this is meaningful and important work. Many people wait for the "right time" in their lives to become foster parents; when they are married, when they own a home, when their children grow up. Here at Cambridge Family and Children's Service, we welcome applicants of any background, at any stage in their lives. We recognize that families of every constellation – single people, married people, people with children, people without children, same-sex couples – are exactly what is needed to meet every child's needs.
Many people consider becoming a foster or adoptive parent at some time in their lives. Most do not take the first step in the process. If you are ready to get started, or if you have questions you'd like to talk through, please call our Director of Family Services Sarah Medrano-Palmer at 857-453-4060.