Today we'd like to say a big thank you to Missy Page and her daughter, two Cambridge residents who generously donated a fully functional kitchen playset for the Family Room at our main office! They also donated plenty of toys to go along with the playset.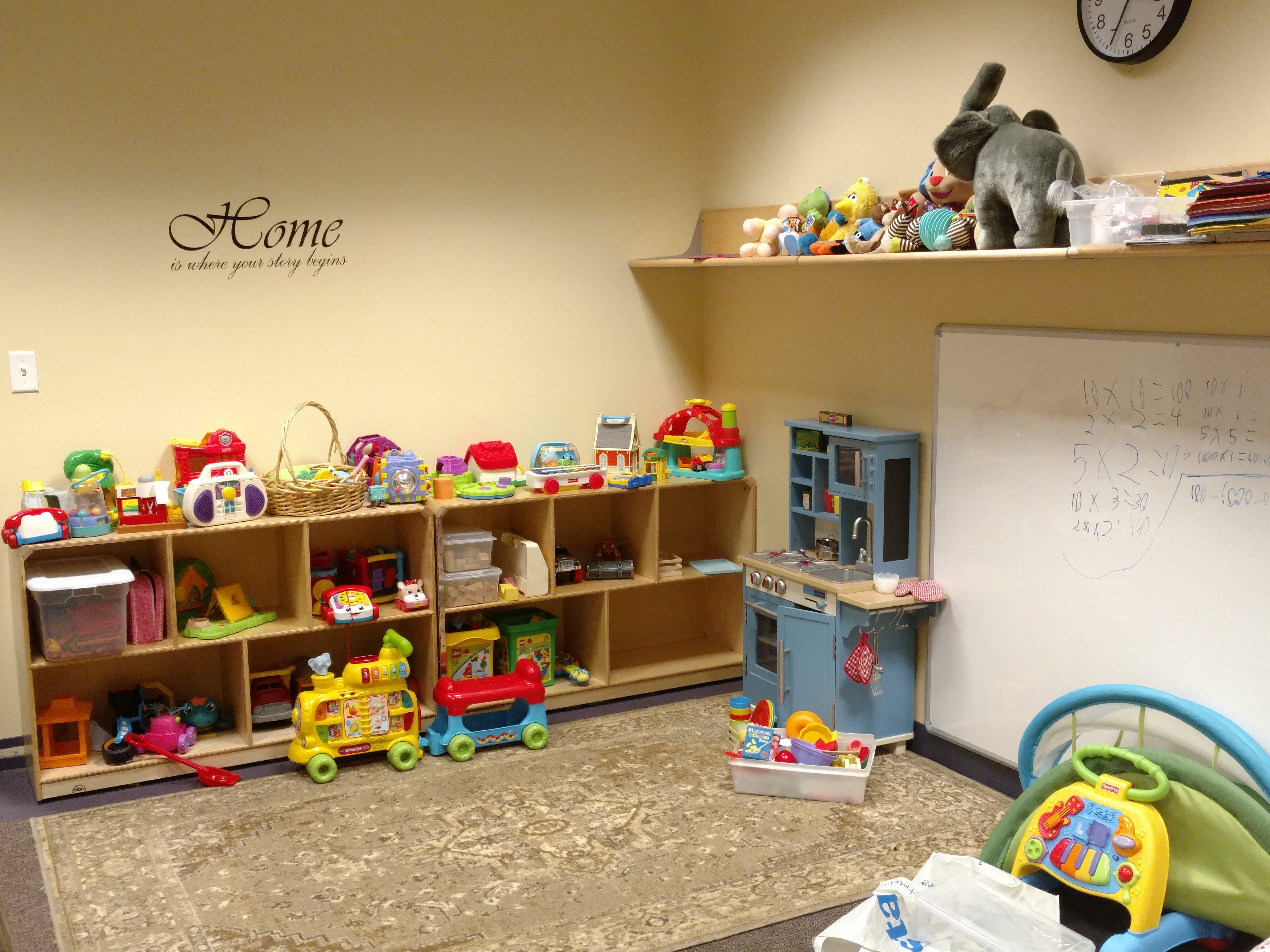 The Family Room is used for various client needs, including supervised visits between biological parents and children while those children are in foster care. As you can see from the photo above, the playset fits perfectly in there. Now, there is a wider variety of activities and toys for the children and families who use that room to choose from.
We rely on donations from people like Missy and her daughter to provide the most fulfilling experiences to our clients that we possibly can. If you would like to make an impact in the lives of the youth and adults we serve by donating household items, toys, or opportunities, please contact donate@helpfamilies.org.