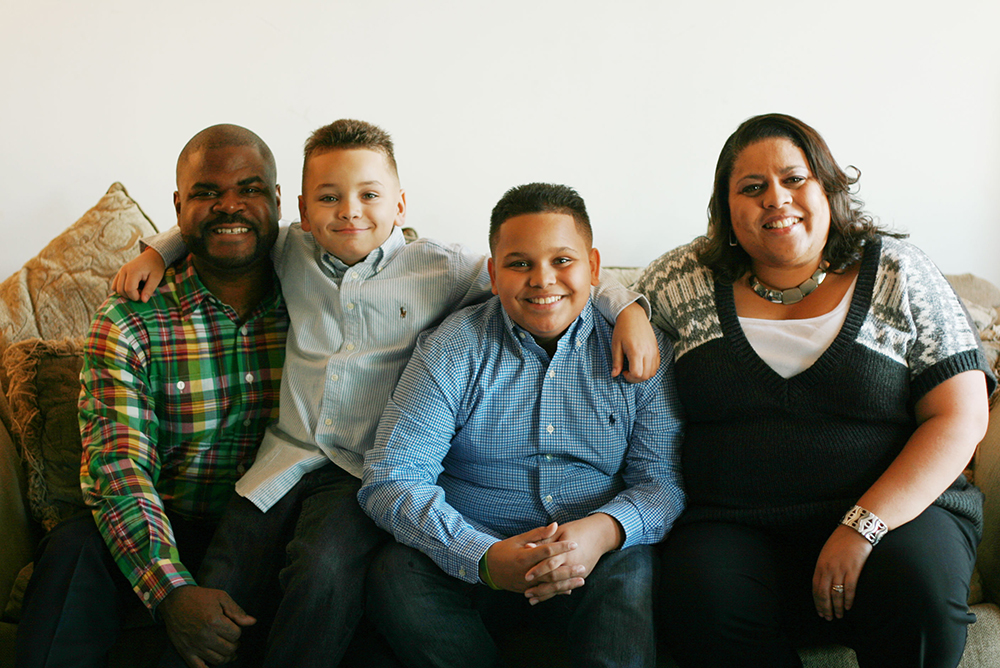 Are you interested in becoming a foster care or adoptive parent? We have spaces left in our upcoming Massachusetts Approach to Partnership in Parenting (MAPP) training course this March, which be held on Saturdays from 10 AM to 4 PM. The trainings will be offered at our offices at 60 Gore Street, Cambridge, MA 02141. The scheduled days for training will be:
March 2
March 9
March 16
March 23
March 30
In the event of inclement weather, a make-up day will be held on April 6th.
Participants can be enrolled in MAPP training after they have completed an application, background record checks have been reviewed by CFCS and an initial home visit has been completed. For more information, or to request an application, please contact Director of Family Services Sarah Medrano-Palmer at 617-876-4210 or smedrano-palmer@helpfamilies.org.