Our Permanency Priority
CFCS was founded in 1873 as The Avon Home, an orphanage in Harvard Square for local children. Since then, we've grown into a multi-service agency that serves people across Massachusetts. We provide intervention to at-risk families, placement services for children and youth through adoption, placements for children in foster care with intensive needs, residential programs, and services to children and adults with disabilities and their families.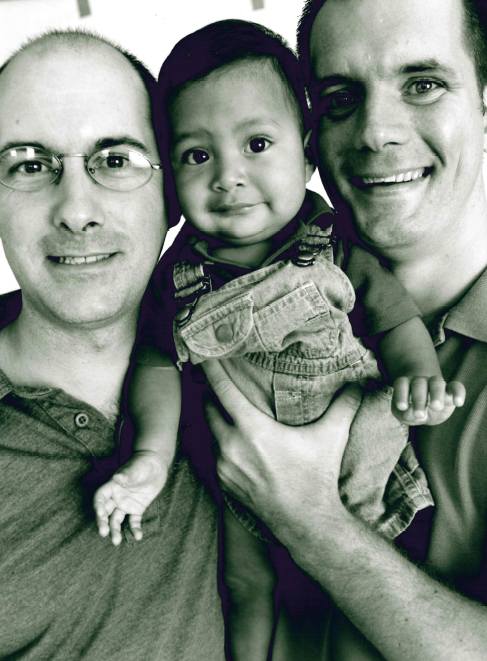 …a caring adult
…a loving family
…a supportive community
Our mission is to provide high-quality support and advocacy for children, adults and families to develop and nurture safe, permanent relationships and maximize individual growth. In 2017, in line with our mission, and in partnership with the Massachusetts Department of Children & Families, CFCS set out to try new ways to expedite permanency for every child. The CFCS Permanency Priority enhances all agency programming through re-envisioning our focus on permanency to achieve even more positive outcomes for each youth that we serve.
The "Every Child" focus is integrated throughout CFCS's unique continuum of services that range from supporting and stabilizing birth families through our Family Support & Stabilization and Developmental Disabilities Programs to strengthening relationships with family or cultivating new relationships within Intensive Foster Care, Residential Programs and Independent Living to facilitating full legal permanency through our Adoption Services contract.
The Permanency Priority and Every Child Initiative is grounded in the Permanency Initiative for Transition Age Youth, with training and consulting support from Plummer Youth Promise. This program is focused on identifying permanent connections for older teens within our residential group homes, Intensive Foster Care and Independent Living Programs.
Our Permanency Priority is continued through ongoing staff trainings, youth-specific permanency consultations and a Permanency Advisory Committee of internal directors and external community members.
The CFCS Permanency Priority initiative is made possible with generous support from the Cummings Foundation.