Putnam Place is a 1:4 group home for young men 16-21 years of age. The focus of the program is to engage youth and their families in a supportive collaborative process and to provide life skills to our youth as they successfully transition to adulthood.
The program is located in Dorchester in a house with a remodeled basement that features a recreation room and lounge area.  The house is on a residential street and conveniently located near the Croc Recreation Center, Bird Street Community Center, medical and dental providers, MBTA train and bus stations, and a shopping center with employment opportunities.
Putnam is staffed 24 hours a day by trained counselors.  A full time clinical case manager works on site daily to provide strength-based case management.  A family-driven model encourages each youth and caring family members to work collaboratively with the Putnam treatment team to ensure a positive transition to a successful adulthood, while maintaining their life-long connections.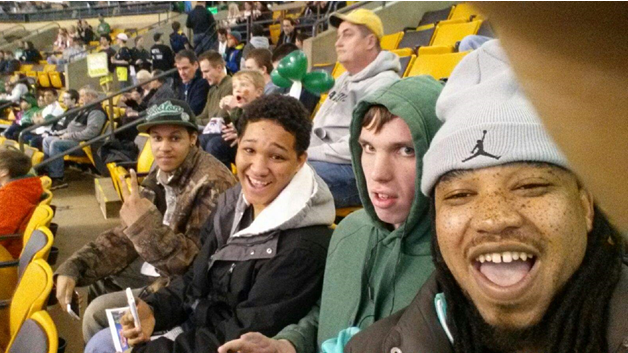 A Pathways life skills advisor works with each youth to develop a goal-based transition plan to a successful adulthood. Some reunite with their families and some move into their own apartments through our Independent Living Program.  Our residents have the opportunities to do community service. A staff advocate is available for any youth interested in connecting with a positive adult influence. These relationships often continue beyond their time at Putnam. 
Residents at Putnam are provided with supports and expectations to grow emotionally, and fun experiences are a large part of the culture of the program.  There are recreational opportunities to provide new experiences and enhance multicultural awareness.  Annual activities have included trips to Martha's Vineyard, Cape Cod, Museum of Science and Six Flags. Putnam collaborates with Teens Learning Choices, the CFCS residence for young women, for holiday events and field trips to increase the sense of community among residential clients.  
---
For more information about Putnam Place, contact Jennifer Pudder, Director of Putnam Place, at jpudder@helpfamilies.org or 617.287.8240.
When you give to our Residential Services programs, you're helping youth make a successful transition into independent living. To support a youth in transition, click below to make your donation.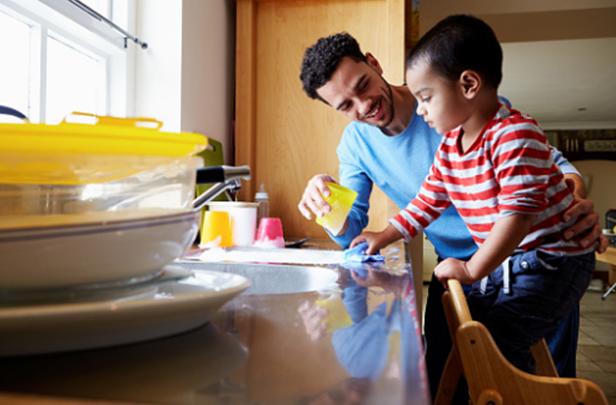 Open Your Home To A Child
The need for loving, nurturing caretakers is greater than ever. CFCS recruits and supports new families who can provide transitional and/or permanent care for children who have been referred to the state foster care system. Learn more.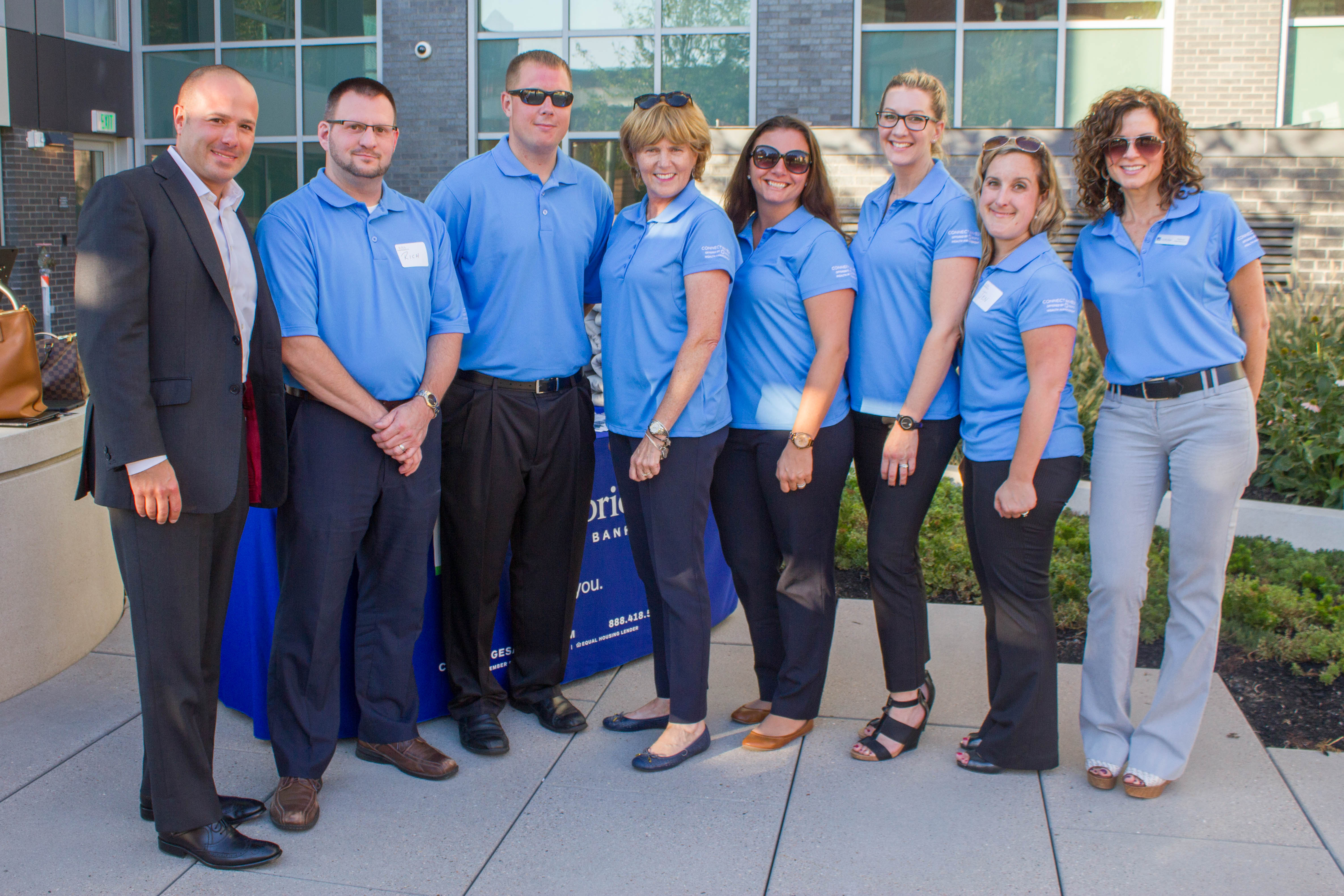 Lend A Hand
Become a CFCS volunteer! We are a small nonprofit with a broad constituency, and we depend on help from volunteers who provide their time or expertise to help with facilities, events and our holiday gift drive. Find out more.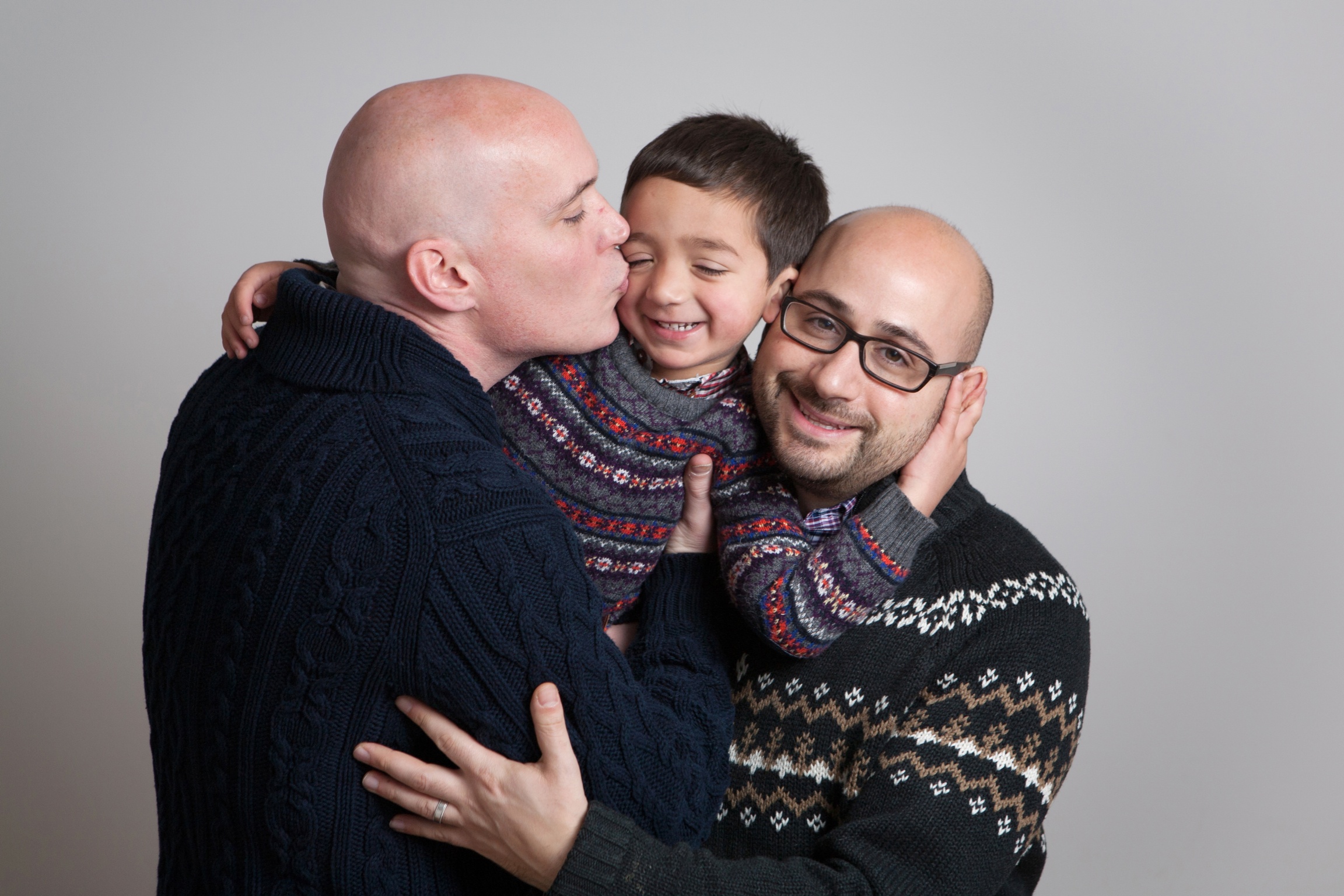 Share Your Story
Serving the community for over 140 years, CFCS has an ever-expanding archive of inspiring stories from our youth, families, staff, donors, and volunteers. We want to hear from you: how did CFCS touch your life? Tell us here.