Do foster children return to their parents?
Most children will reunify with their parents or other family members. In these cases, the foster child will likely have on-going visits with their family and the foster parent may have some interactions with biological parents. This may include facilitating phone calls, transporting the child to a visit, or having the biological family as part of the team at treatment meetings.
Interaction with biological parents can be a scary thought for many foster parents. The IFC staff will work coordinate with DCF and provide guidelines and support around this kind of contact. Foster parents are not expected to supervise visits or invite biological family members to their home.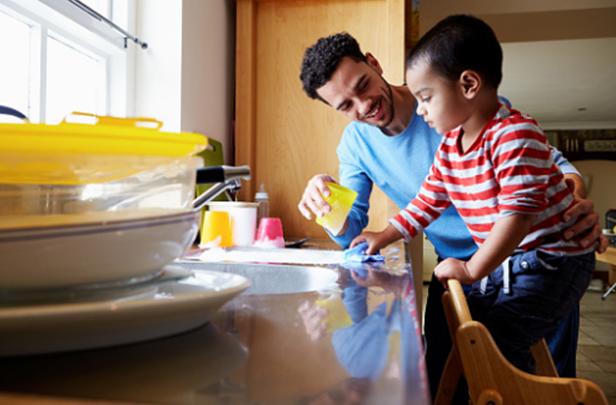 Open Your Home To A Child
The need for loving, nurturing caretakers is greater than ever. CFCS recruits and supports new families who can provide transitional and/or permanent care for children who have been referred to the state foster care system. Learn more.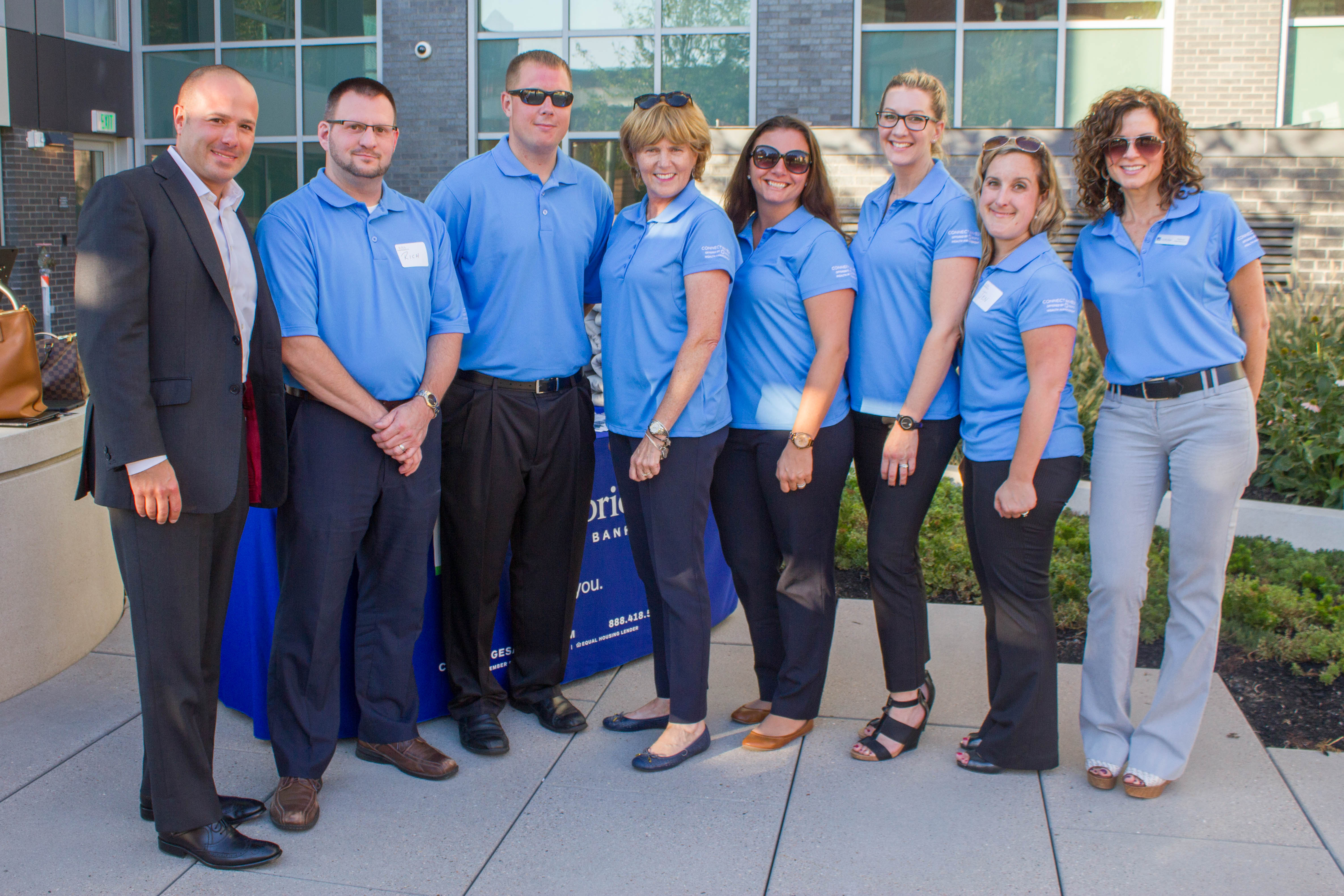 Lend A Hand
Become a CFCS volunteer! We are a small nonprofit with a broad constituency, and we depend on help from volunteers who provide their time or expertise to help with facilities, events and our holiday gift drive. Find out more.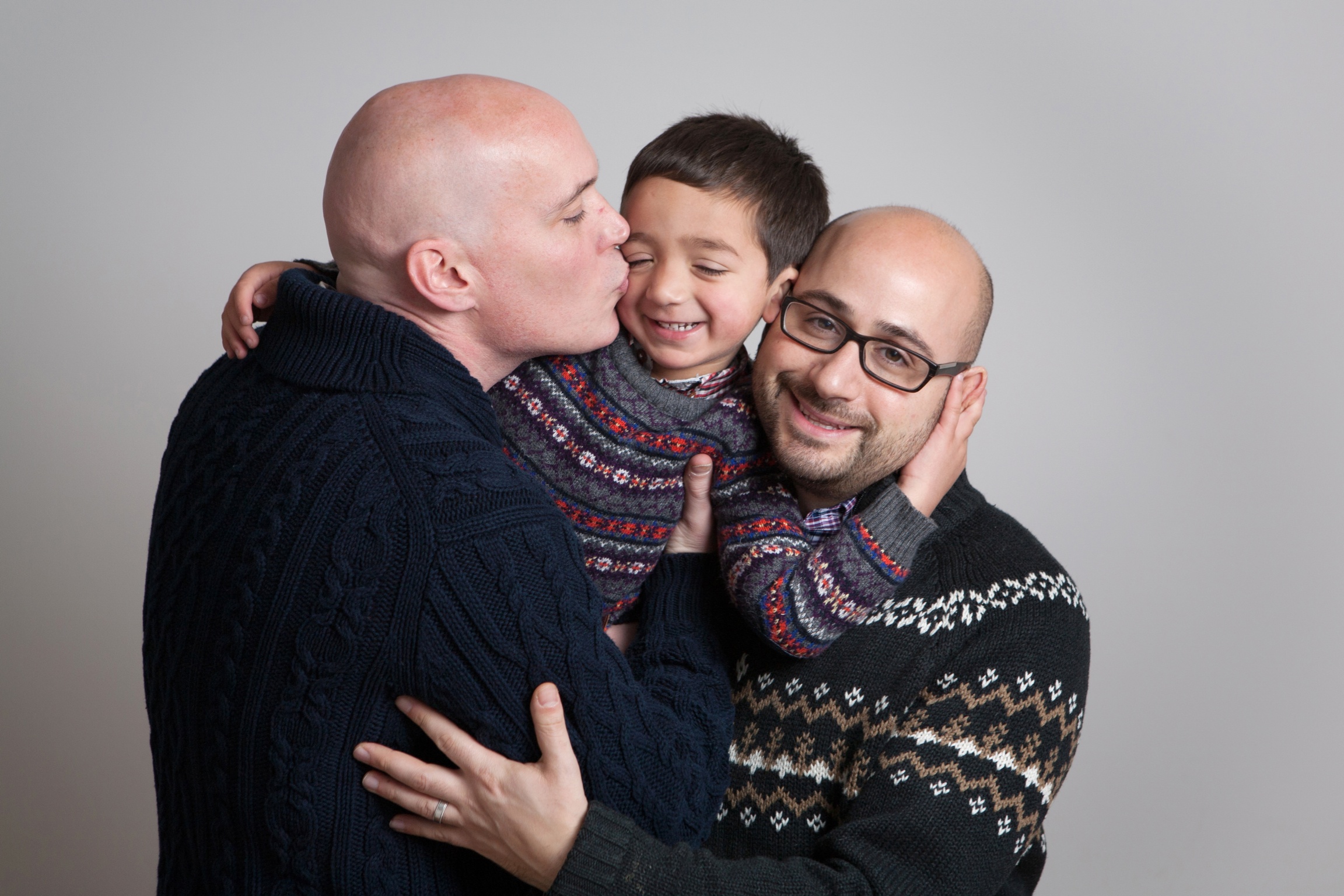 Share Your Story
Serving the community for over 140 years, CFCS has an ever-expanding archive of inspiring stories from our youth, families, staff, donors, and volunteers. We want to hear from you: how did CFCS touch your life? Tell us here.