About Intensive Foster Care
Intensive Foster Care (IFC) is a specialized program for children referred by the Department of Children and Families (DCF) who require out-of-home placement. These children can be up to 22 years old and are determined to need more support from their foster family because they were born addicted or exposed to substances, have been subject to trauma, physical abuse, sexual abuse or neglect, or are demonstrating emotional or behavioral challenges to being part of a family, or sibling group. Many children move into an CFCS foster home from a hospital setting or residential facility. The Commonwealth does not have enough foster parents to support the number of children requiring temporary and stable homes.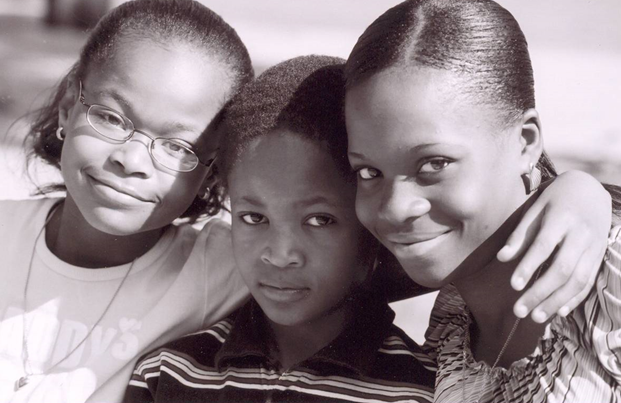 CFCS is constantly recruiting new families to serve the youth in foster care. In order to qualify for eligibility, CFCS foster parents:
Are age 25+

Have physical space for a child

Have stable housing and finances

Are physically and emotionally able to care for a child with challenging behaviors

Have availability to meet with the child's CFCS social worker weekly in the home during business hours

Are able to be a supportive member of the treatment team, including advocating for a child's needs, attending school meetings, attending quarterly treatment meetings

Complete a thorough background check including review of criminal history, DCF history, and fingerprinting.  
---
Interested in becoming a foster parent and feel you meet the criteria listed above?
---
​Still have questions and want to learn more about what fostering entails?
---
When you support the IFC program you're helping some of our most vulnerable clients find stable and loving homes. To support a child in need, click below to make your donation.