Support and Stabilization Services include:
Intensive in-home services aimed at strengthening family relationships
Support for parents/caretakers around improving safety
Reunification support 
Support for youth around improving relationships
Parent training assistance
Support around self-advocacy
Connections and referrals to longterm services or building natural supports
---
DCF Supervised Family Visitation Services include:
Child transportation*
Consistent, timely, monitored family contact
Visitation in a comfortable, home-like visitation room
Assistance in transitions towards reunification 
Click below for more information about all of our visitation services, including those for non-DCF referrals:
*transportation will not be provided to those referred through non-DCF referral sources
---
Youth Support Services:
Case workers meet with youth weekly to work on increasing their levels of independence and prepare them for adulthood. Areas of focus include:
Daily living skills
Academic performance
Social skills
Family relationship-building
Independent living skills
Vocational skills
---
For more information about our Family Support and Stabilization (FSS) program, contact Courtney Gomez at cgomez@helpfamilies.org or 617.876.4210 x4266. 
When you give to the FSS program, you're supporting a family in need.  To help a family, click below to make your donation.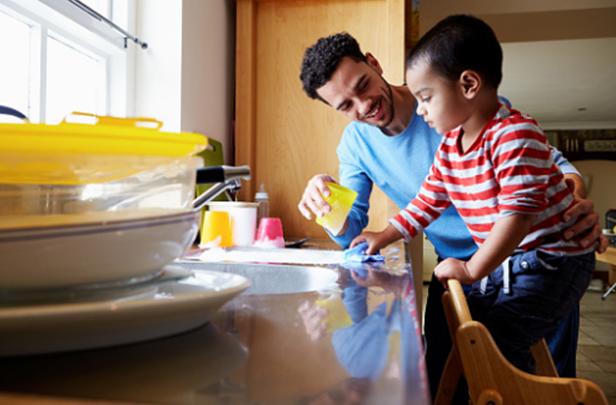 Open Your Home To A Child
The need for loving, nurturing caretakers is greater than ever. CFCS recruits and supports new families who can provide transitional and/or permanent care for children who have been referred to the state foster care system. Learn more.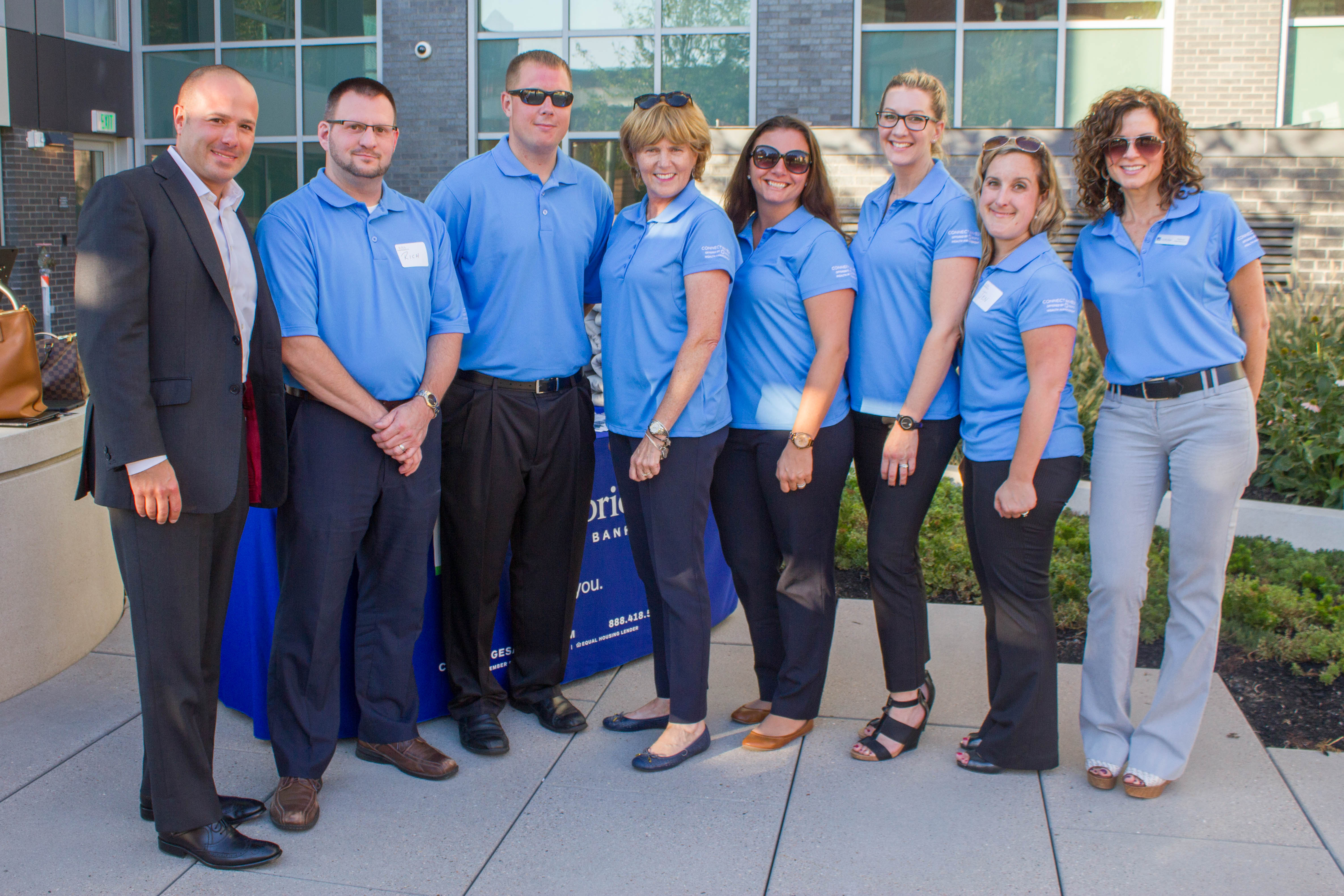 Lend A Hand
Become a CFCS volunteer! We are a small nonprofit with a broad constituency, and we depend on help from volunteers who provide their time or expertise to help with facilities, events and our holiday gift drive. Find out more.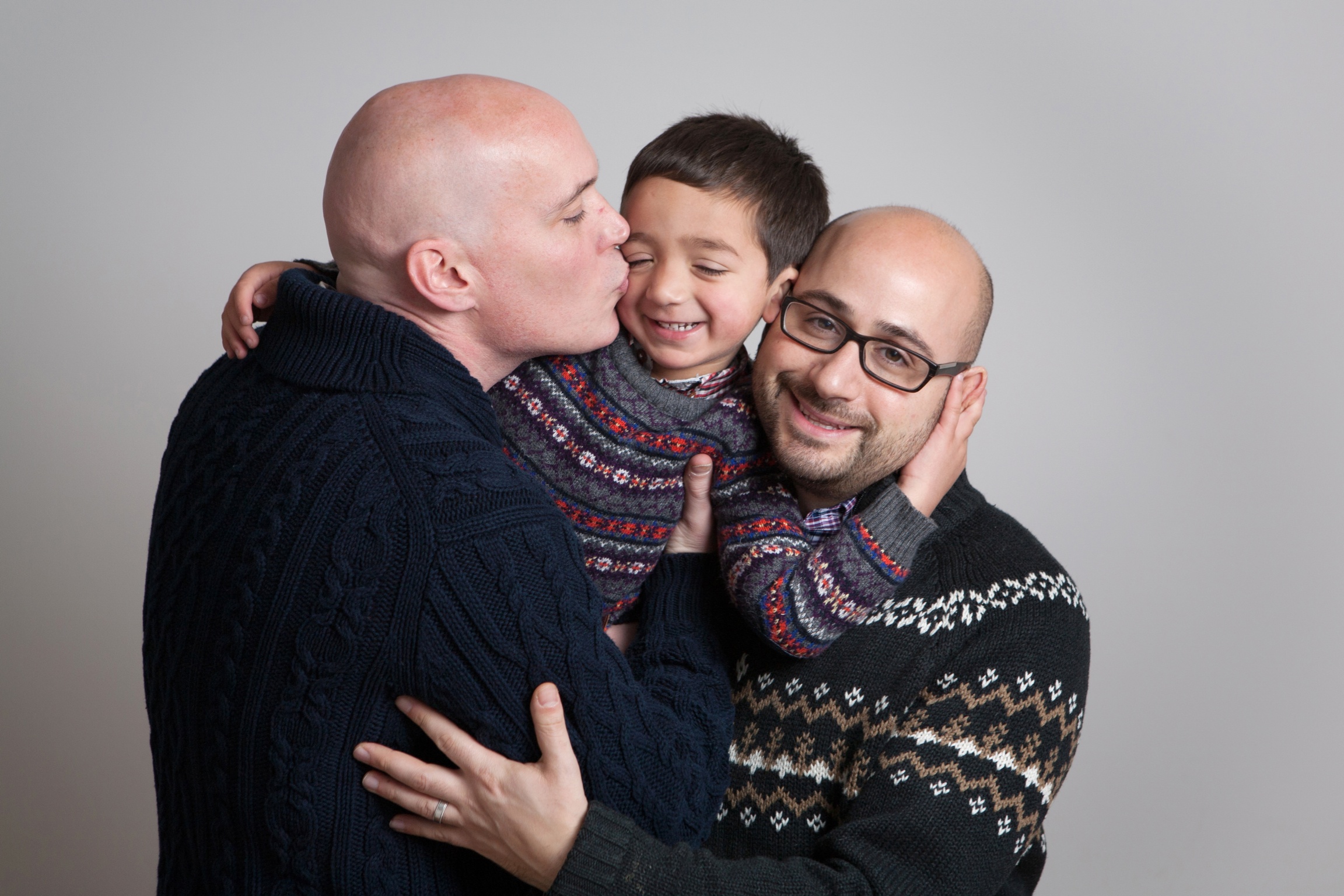 Share Your Story
Serving the community for over 140 years, CFCS has an ever-expanding archive of inspiring stories from our youth, families, staff, donors, and volunteers. We want to hear from you: how did CFCS touch your life? Tell us here.