The Family Support and Stabilization (FSS) program is designed to help prevent out-of-home placement of children by the Department of Children and Families (DCF). CFCS provides a range of highly focused, in-home services to aid in resolving conflicts and promote a safe, stable home life.
Our staff works closely with parents and children to find creative solutions to their problems through negotiation, as well as referrals to community resources and specialized support groups. FSS provides supervised visitation services both through DCF referral and other referral sources.
Our supervised visitation service is part of the Massachusetts Coalition of Supervised Visitation and the Supervised Visitation Network. FSS provides a variety of visitation in order to allow non-custodial parents and their children to have safe, monitored time together.  Visitation is offered through DCF contract and other referral sources, Monday-Friday 9AM-6PM.
Across all FSS services, child permanency is the primary goal and maintaining the biological family is the primary choice. Our caseworkers work towards DCF and family goals in conjunction with the overall goal of either reunification or avoiding out-of-home placement. Our team offers these services in a broad range of languages including English, Spanish, and Haitian Creole serving families all over the extended Greater Boston area.
---
FSS caseworkers have expertise in:
Intensive, comprehensive foster care
Parenting skills development and support
Teen health and safety planning
Reunification from out-of-home placement
Refugee/immigrant population
Affordable housing resources
Accessing employment and community resources
In-home crisis response
Mental health
Developmental disabilities
Autism
Mediation and community dispute resolution
Bridging cross-cultural/multi-generational concerns between grandparents, parents, and children
Access to educational resources/Individualized Education Programs (IEPs)
Trauma-informed care
---
For more information about our Family Support and Stabilization (FSS) program, contact Courtney Gomez at cgomez@helpfamilies.org or 617.876.4210 x4266. 
When you give to the FSS program, you're supporting a family in need. To help a family, click below to make your donation.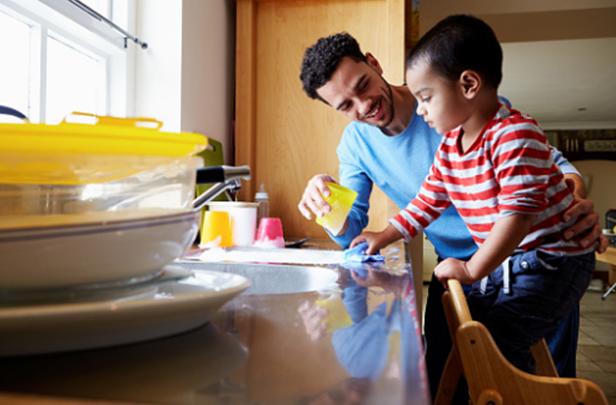 Open Your Home To A Child
The need for loving, nurturing caretakers is greater than ever. CFCS recruits and supports new families who can provide transitional and/or permanent care for children who have been referred to the state foster care system. Learn more.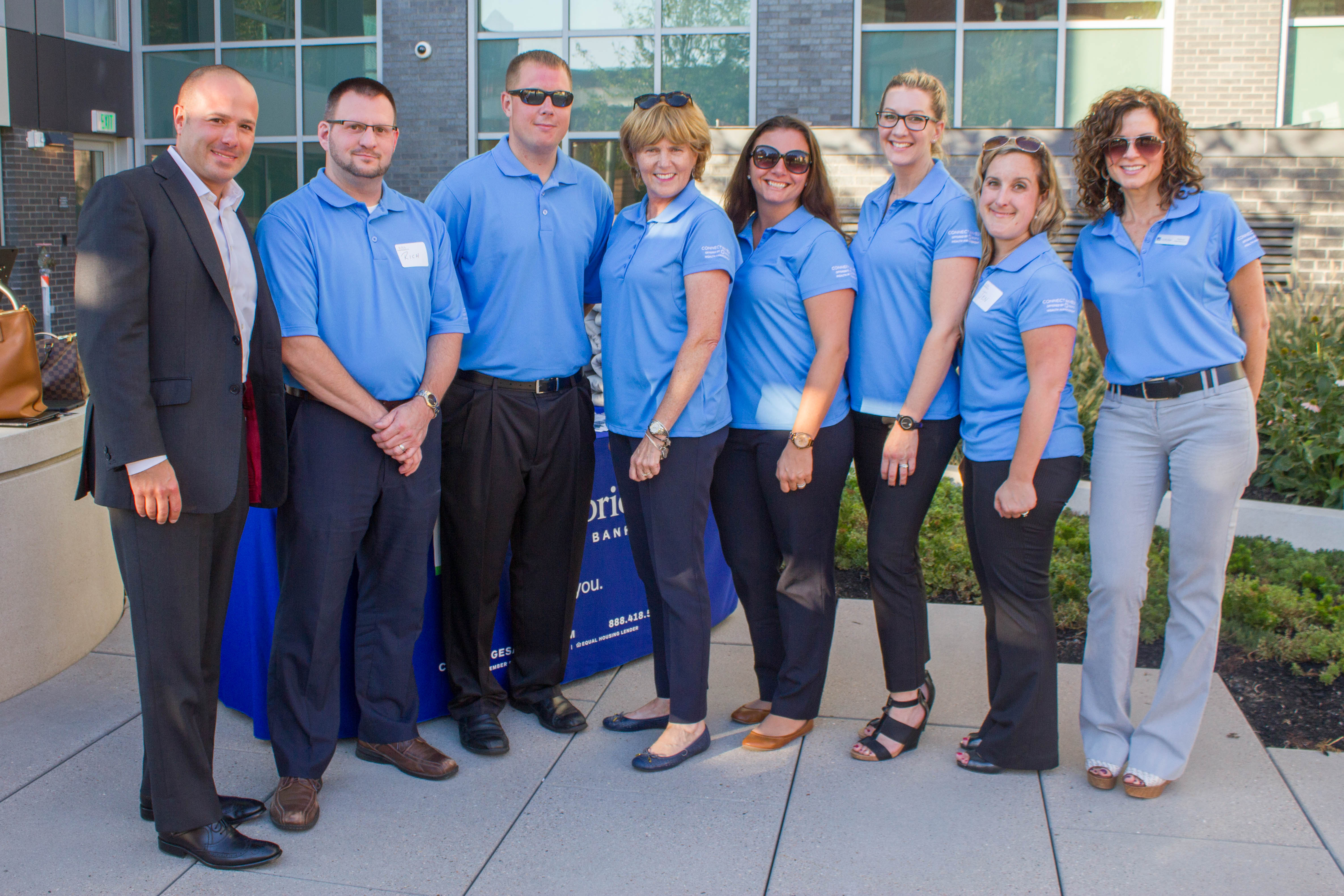 Lend A Hand
Become a CFCS volunteer! We are a small nonprofit with a broad constituency, and we depend on help from volunteers who provide their time or expertise to help with facilities, events and our holiday gift drive. Find out more.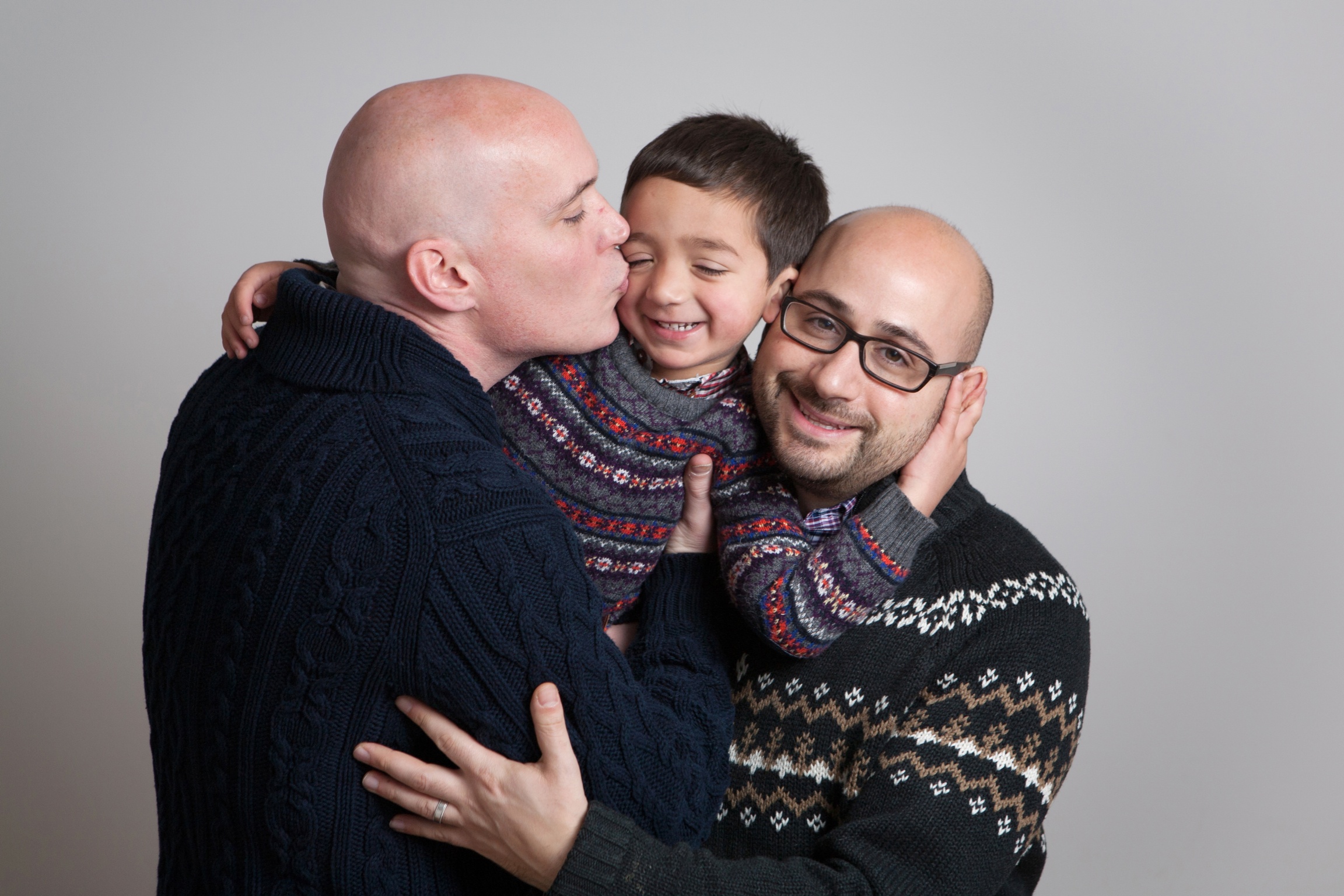 Share Your Story
Serving the community for over 140 years, CFCS has an ever-expanding archive of inspiring stories from our youth, families, staff, donors, and volunteers. We want to hear from you: how did CFCS touch your life? Tell us here.