Step 7: The Transition
Children transition into their adoptive homes gradually. Every transition is different; some take a few weeks, and some take a few months. The length of the transition depends on the age and needs of the child or children. You will be asked to create a "welcome book," full of photos of your family, home and community, which your child's social worker will use to introduce you to the child before you meet in person. Typically, you will meet your child in his or her current foster home, where he or she feels safe and comfortable. Following the introductory visit, you may visit in your child's community for a few hours, first with people the child knows and trusts, then on your own. Once your child feels comfortable with you, you may bring your child to your home for a few hours. Later visits will take place at your home, and will gradually increase in frequency and duration, from one overnight, to a weekend, and perhaps to an extended visit of several days. During the transition process, your child's social worker will be in frequent contact with you to make sure that everyone is receiving the support and guidance they need during this period of getting to know one another.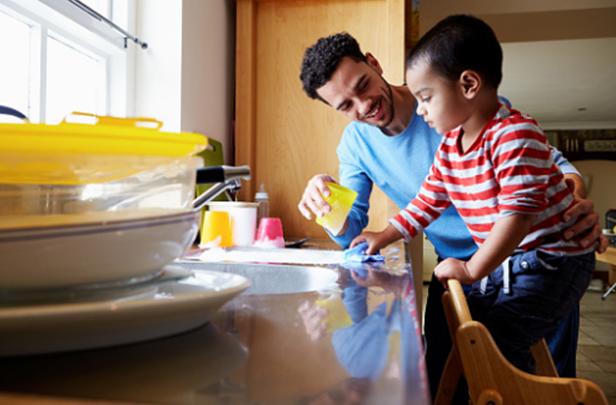 Open Your Home To A Child
The need for loving, nurturing caretakers is greater than ever. CFCS recruits and supports new families who can provide transitional and/or permanent care for children who have been referred to the state foster care system. Learn more.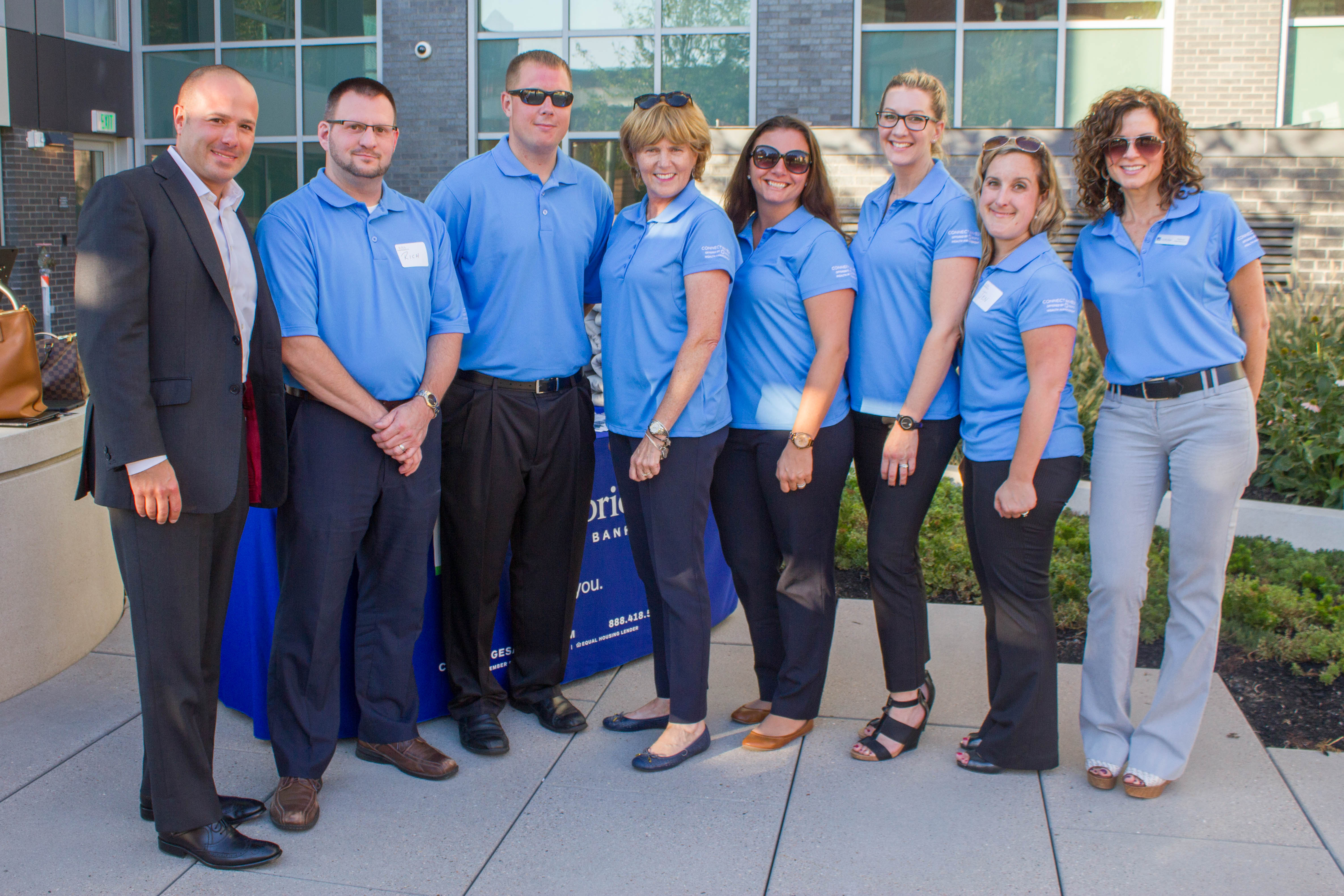 Lend A Hand
Become a CFCS volunteer! We are a small nonprofit with a broad constituency, and we depend on help from volunteers who provide their time or expertise to help with facilities, events and our holiday gift drive. Find out more.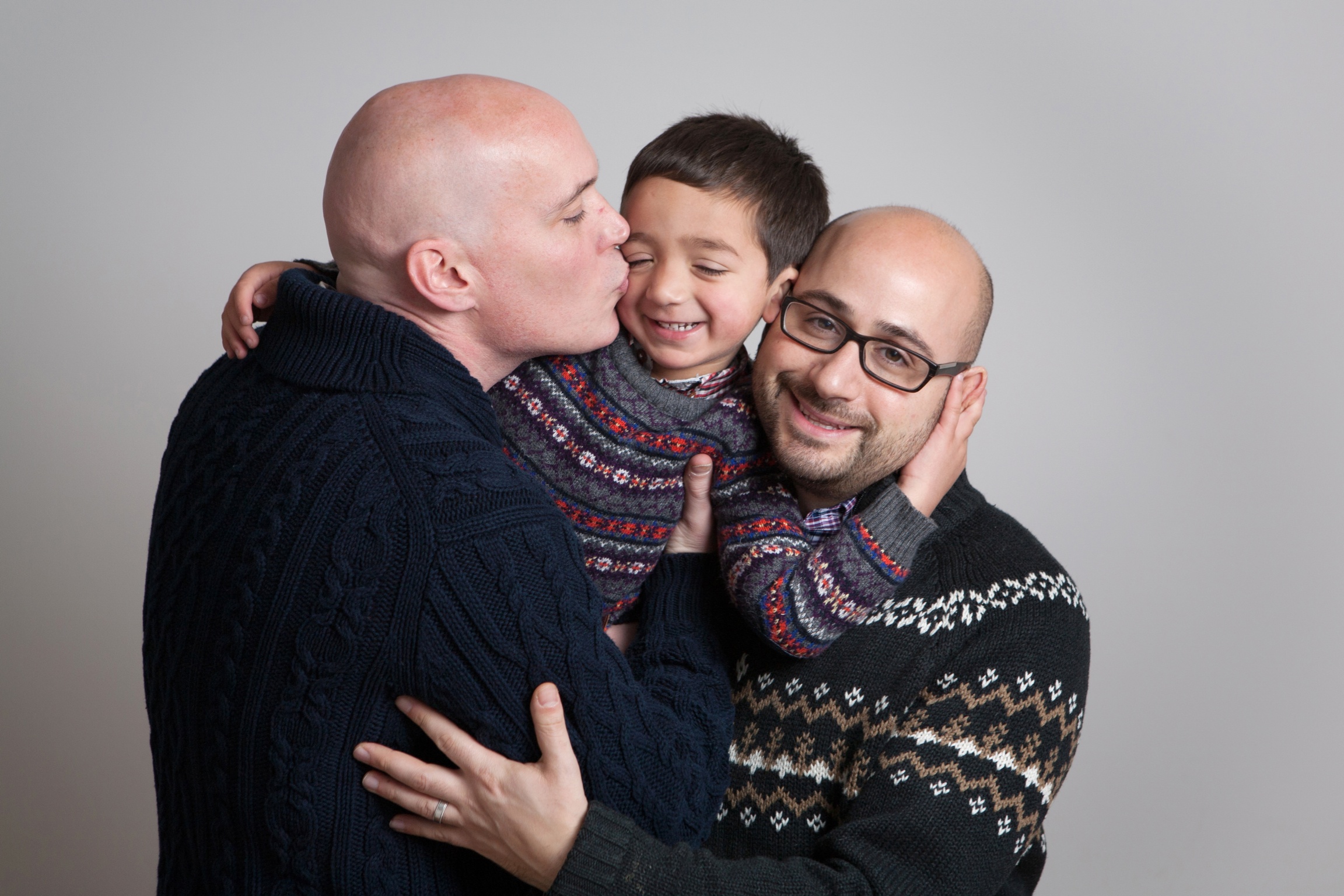 Share Your Story
Serving the community for over 140 years, CFCS has an ever-expanding archive of inspiring stories from our youth, families, staff, donors, and volunteers. We want to hear from you: how did CFCS touch your life? Tell us here.