Step 5: The Matching Process
Once your homestudy has been approved, you will be eligible to be matched with a waiting child. To learn about those children who are in need of adoptive families, you may review the Massachusetts Adoption Resource Exchange's photo listing of waiting children, which is available at CFCS and at your local library. You may watch WBZ's "Wednesday's Child" segment, or read The Boston Globe's "Sunday's Child" column and other publications. You may attend adoption parties and other events designed to facilitate matches. Your social worker will also be attending matching meetings and networking with other adoption professionals to discuss the skills and qualities you have to offer a waiting child.
When you become aware of a child about whom you would like to learn more, your social worker will be able to gather that information for you and facilitate further discussions with the child's social worker about the possibility of a match. The child's social worker will review your homestudy. If you and the child's social worker believe the match might be a positive one, you will move into the disclosure process.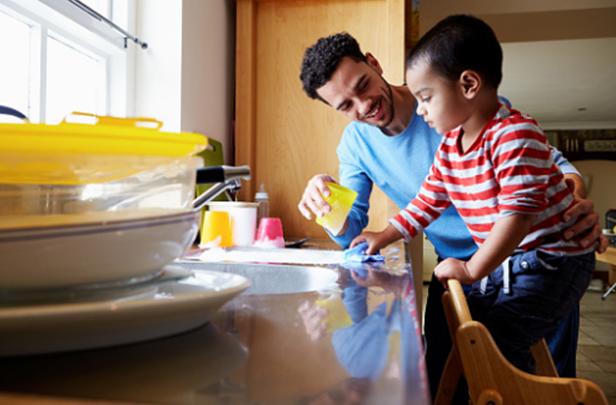 Open Your Home To A Child
The need for loving, nurturing caretakers is greater than ever. CFCS recruits and supports new families who can provide transitional and/or permanent care for children who have been referred to the state foster care system. Learn more.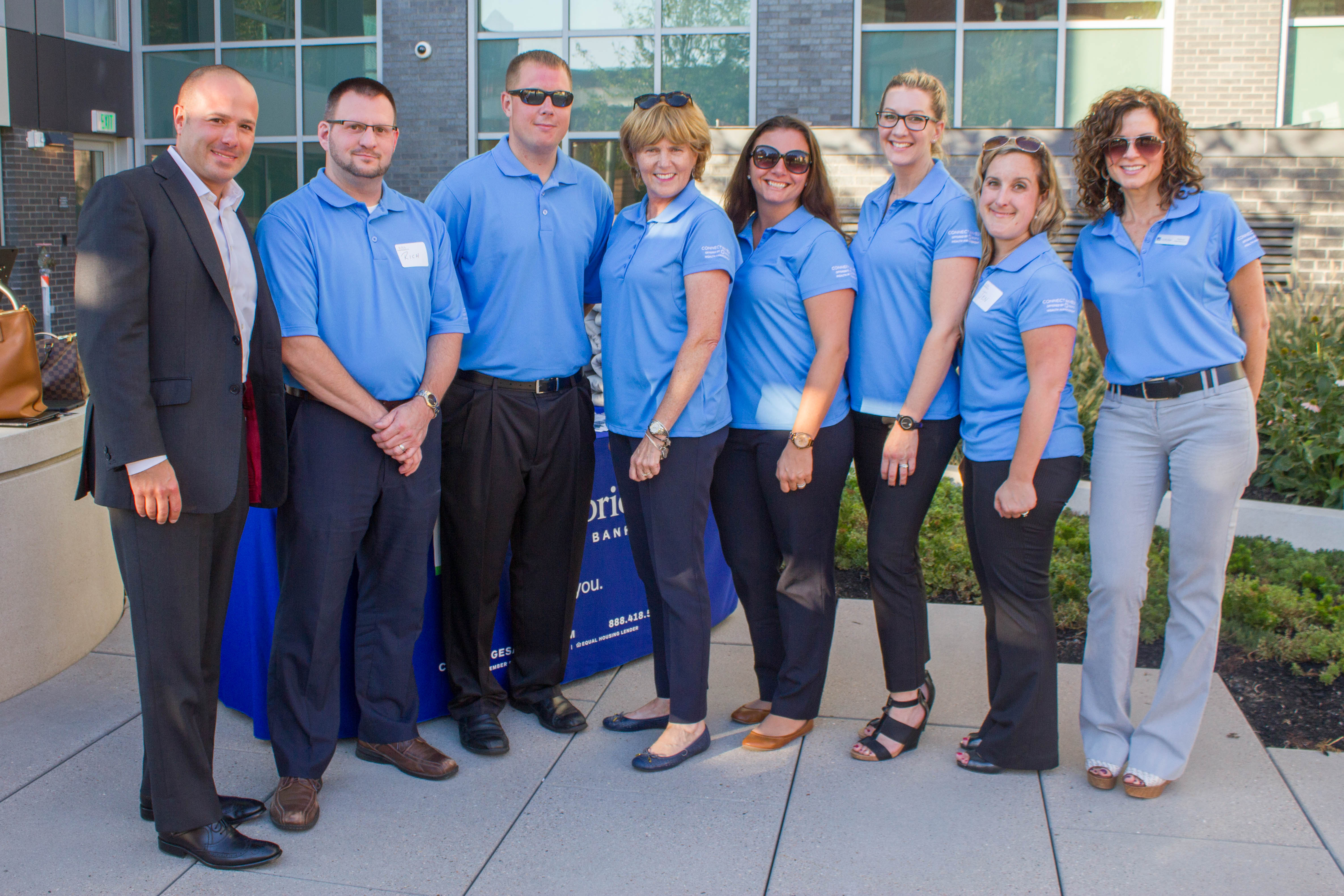 Lend A Hand
Become a CFCS volunteer! We are a small nonprofit with a broad constituency, and we depend on help from volunteers who provide their time or expertise to help with facilities, events and our holiday gift drive. Find out more.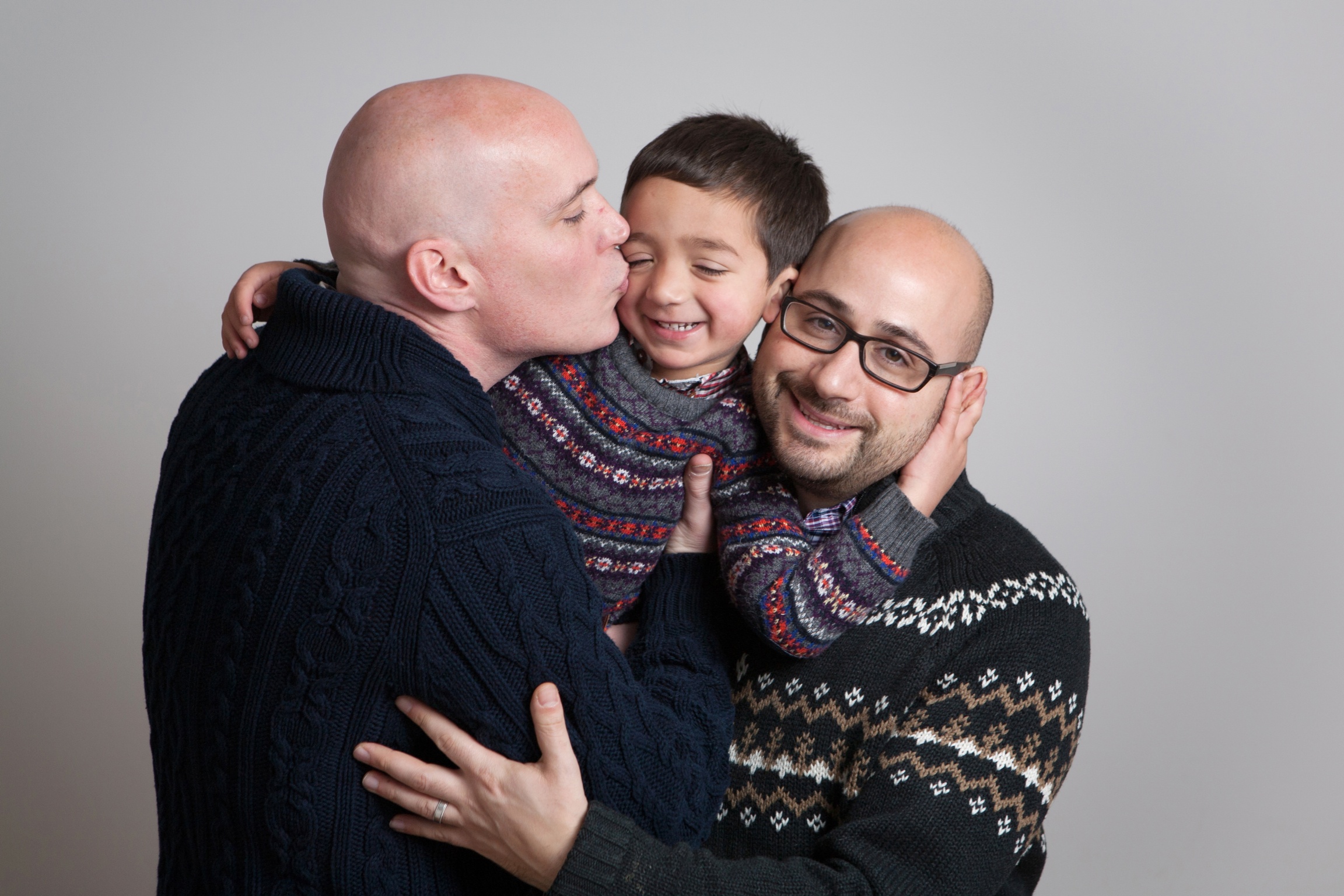 Share Your Story
Serving the community for over 140 years, CFCS has an ever-expanding archive of inspiring stories from our youth, families, staff, donors, and volunteers. We want to hear from you: how did CFCS touch your life? Tell us here.