Step 4: The Homestudy
After you have successfully completed MAPP Training, your social worker will begin the process of conducting your homestudy. The purpose of the homestudy is to help you determine whether adopting a child with special needs is right for you and your family, and to help you identify your strengths and needs as a prospective parent. The homestudy process also represents an opportunity for you to speak with your social worker at length about your thoughts, fears, hopes and dreams for adoption. Your social worker will meet with you and with everyone in your household. Prospective parents will be asked to share information about their life experiences, and to consider how those might shape their role as adoptive parents. Your social worker may also wish to speak with any children in the home about their feelings about having a new child join the family.
As part of the homestudy process, you will also be asked to provide personal references, medical references, employment references and educational references for any school-aged children in the family. Once your social worker has gathered all the necessary information, a written adoption homestudy will be completed. You will be provided with a copy of your homestudy.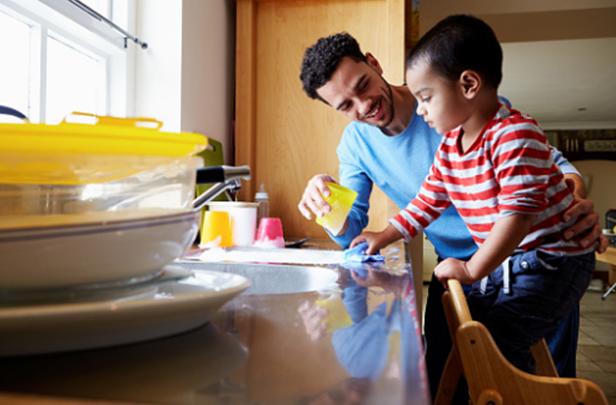 Open Your Home To A Child
The need for loving, nurturing caretakers is greater than ever. CFCS recruits and supports new families who can provide transitional and/or permanent care for children who have been referred to the state foster care system. Learn more.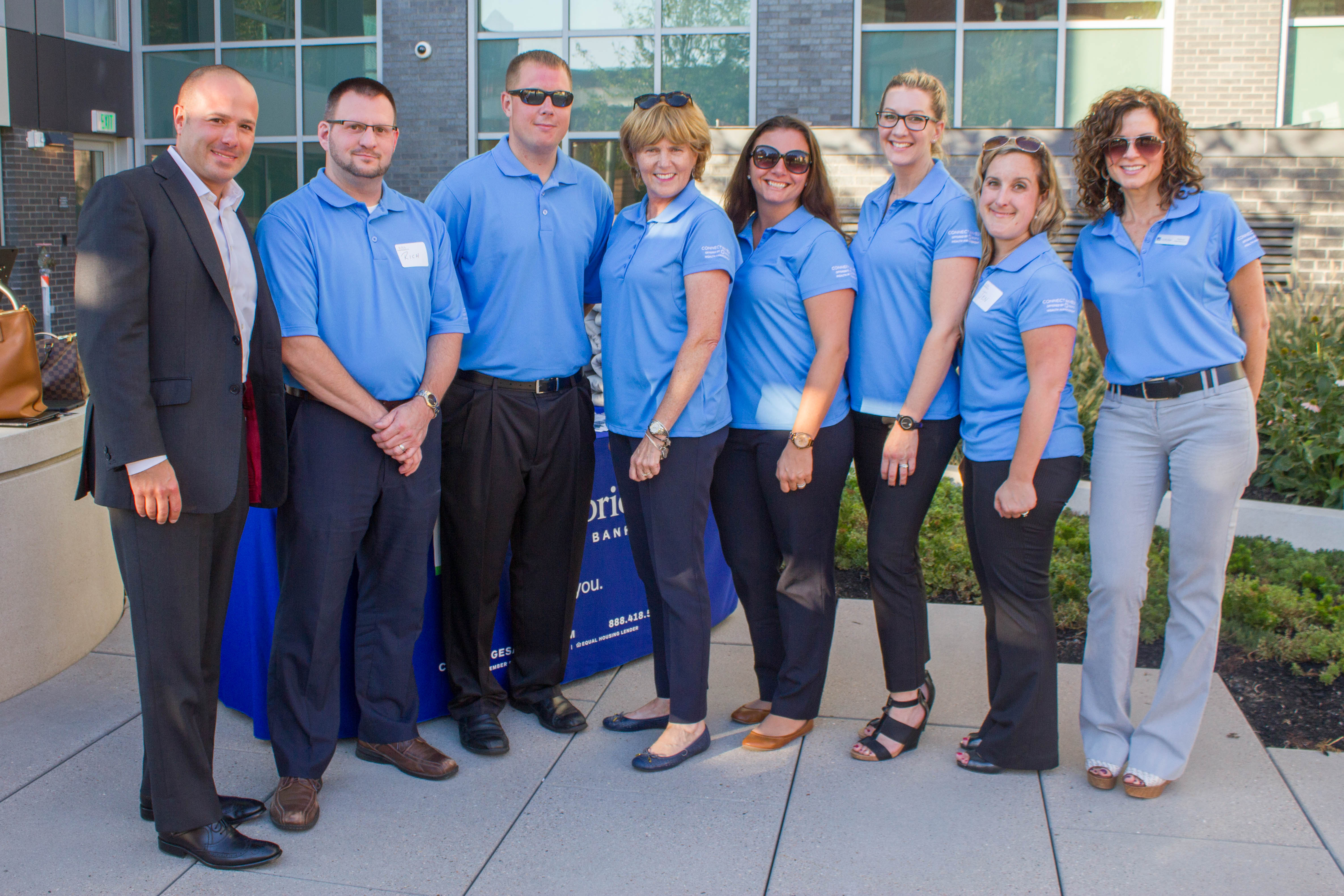 Lend A Hand
Become a CFCS volunteer! We are a small nonprofit with a broad constituency, and we depend on help from volunteers who provide their time or expertise to help with facilities, events and our holiday gift drive. Find out more.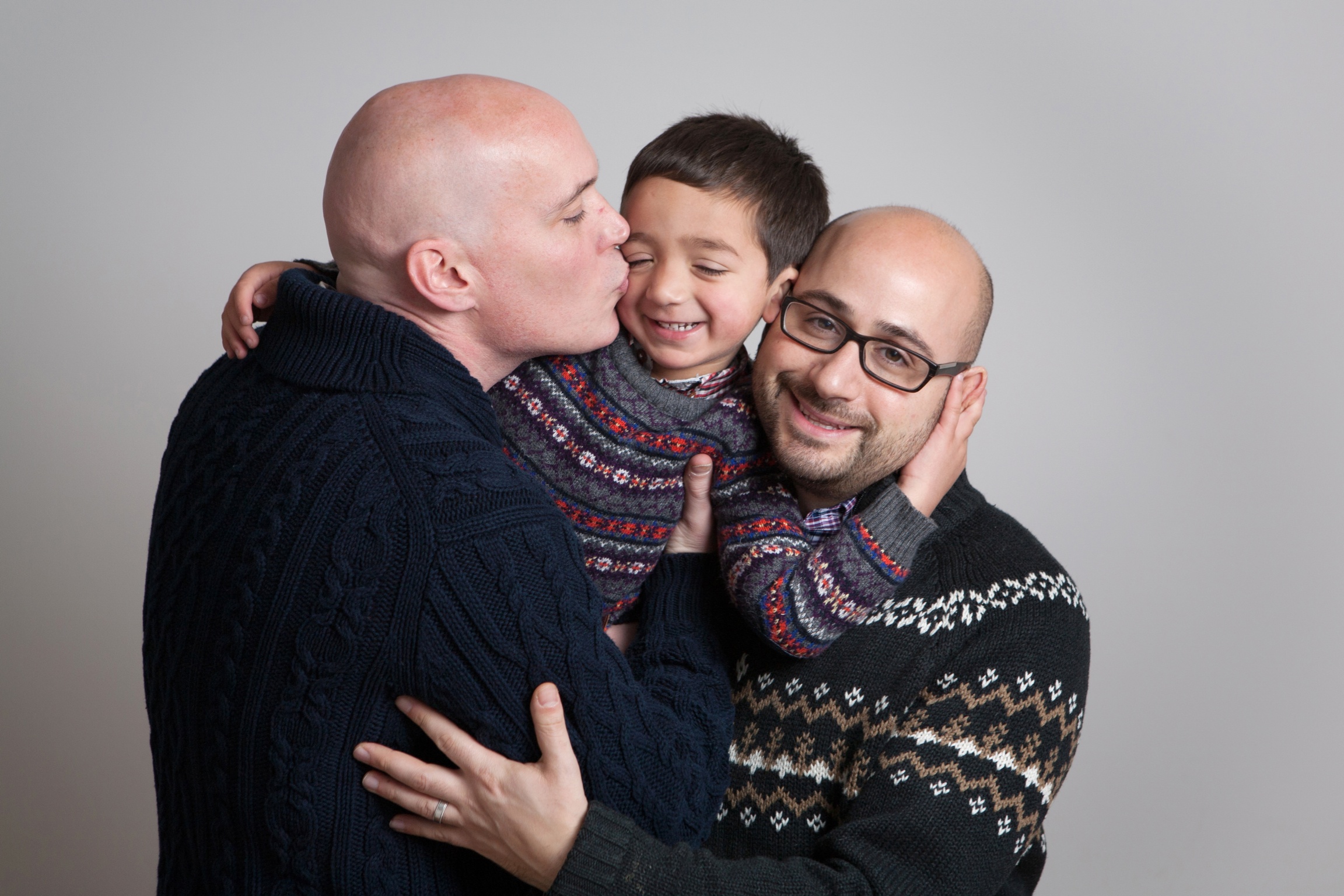 Share Your Story
Serving the community for over 140 years, CFCS has an ever-expanding archive of inspiring stories from our youth, families, staff, donors, and volunteers. We want to hear from you: how did CFCS touch your life? Tell us here.