I know someone who adopted an infant through the foster care system. I also want to adopt a baby, but I've been discouraged from pursuing foster care adoption with this goal. Why?
While infants and very young children do enter the foster care system, most often these children are reunified with their birth families. Those who cannot be reunified with their birth families are often adopted by their foster families. Very few infants and toddlers will be matched with other adoptive families. At the same time, many prospective adoptive parents hope to adopt a very young child. The number of available babies and toddlers is very small, while the number of families hoping to be matched with those children is very large. While infants and toddlers are occasionally placed with adoptive families, this is the exception. Further, young children are typically not legally available for adoption, and their placement comes with a high degree of legal uncertainty, or "legal risk."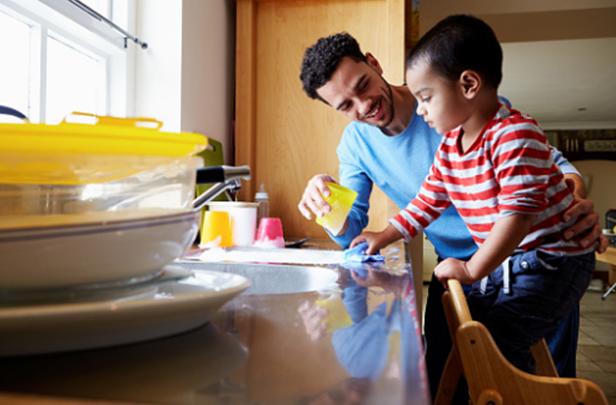 Open Your Home To A Child
The need for loving, nurturing caretakers is greater than ever. CFCS recruits and supports new families who can provide transitional and/or permanent care for children who have been referred to the state foster care system. Learn more.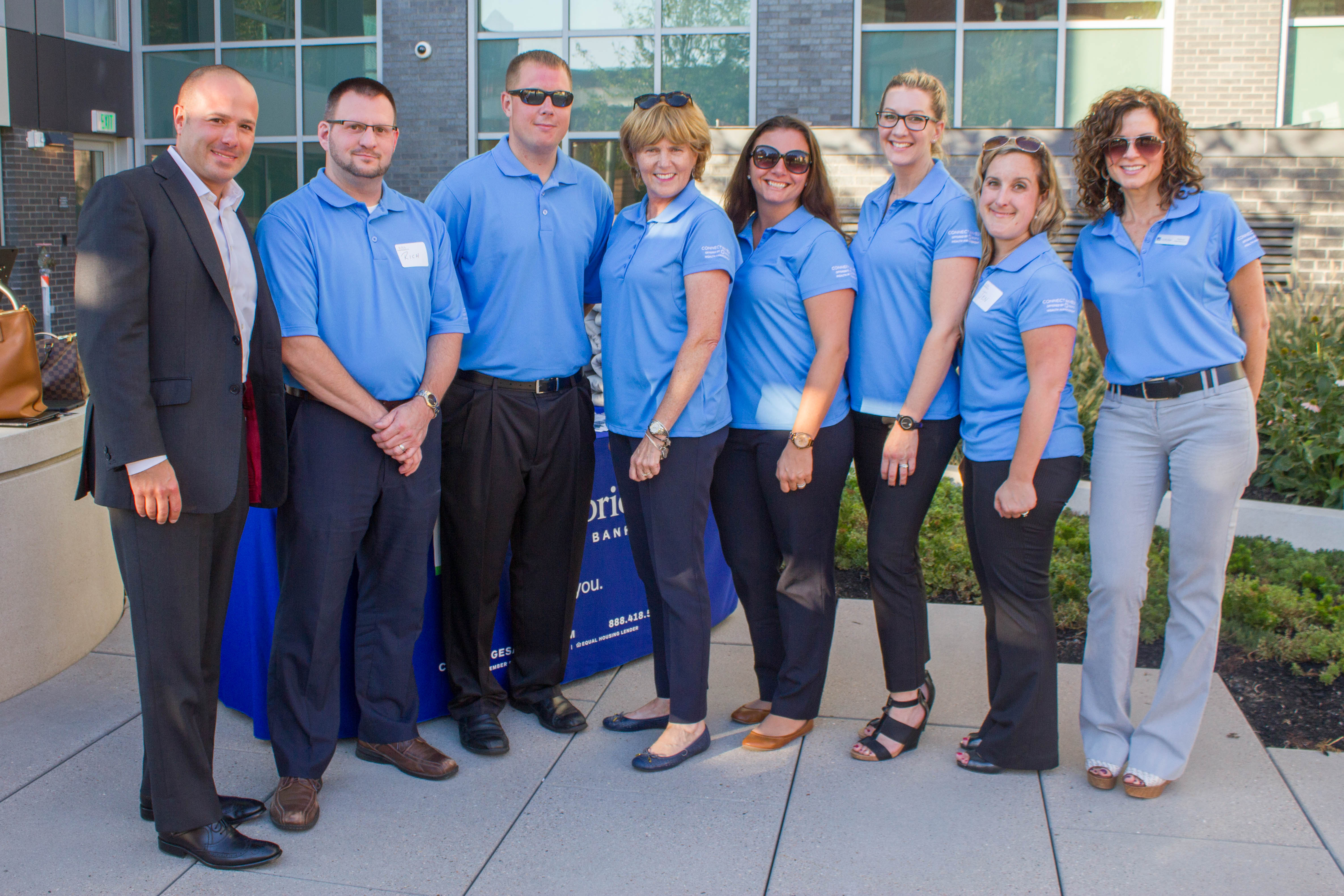 Lend A Hand
Become a CFCS volunteer! We are a small nonprofit with a broad constituency, and we depend on help from volunteers who provide their time or expertise to help with facilities, events and our holiday gift drive. Find out more.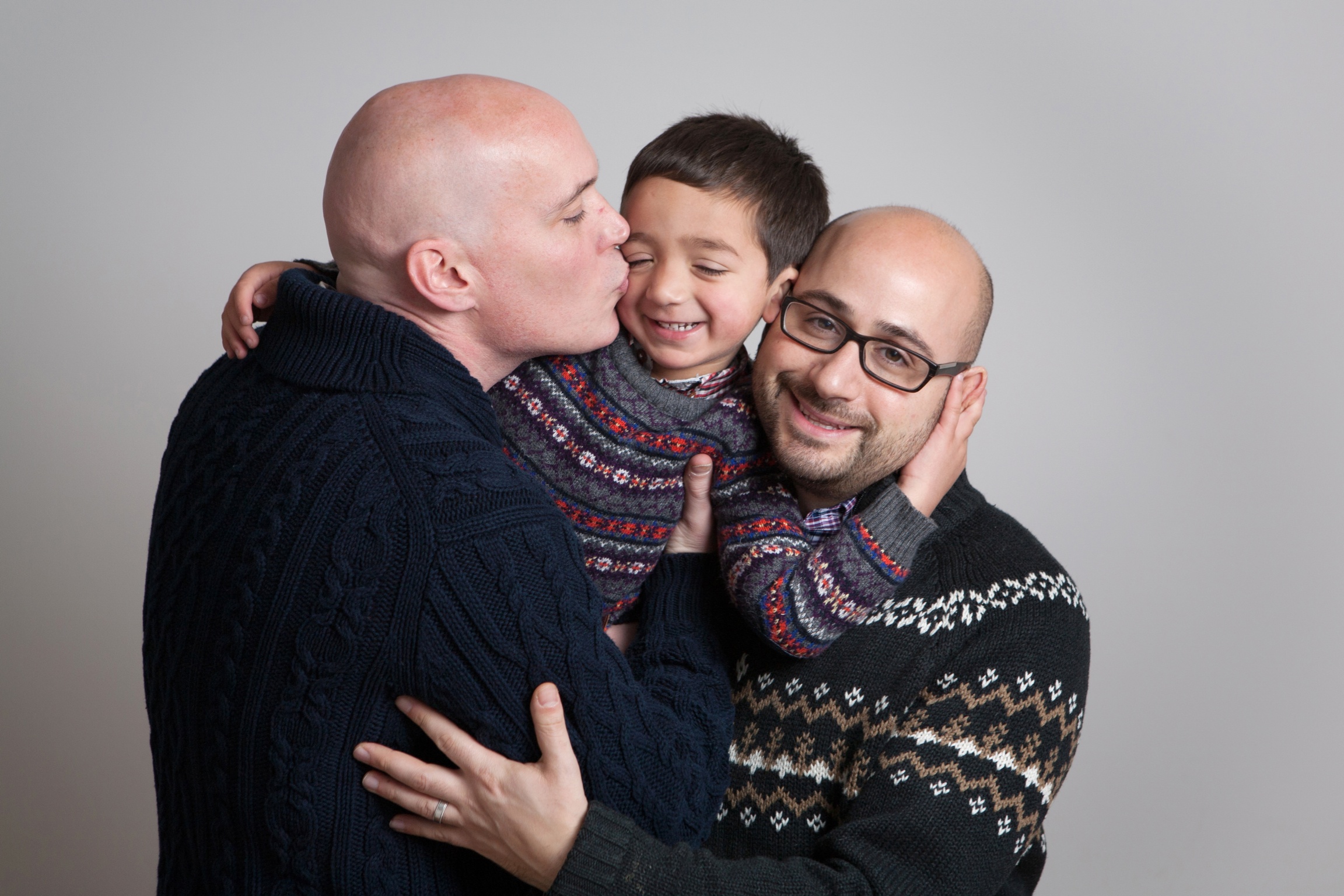 Share Your Story
Serving the community for over 140 years, CFCS has an ever-expanding archive of inspiring stories from our youth, families, staff, donors, and volunteers. We want to hear from you: how did CFCS touch your life? Tell us here.