Our family and children clientele are often navigating their lives without certain everyday items that allow for a better quality of life. Throughout the year, CFCS receives a variety of requests from clients, covering a wide range of needs. Among the most requested items are clothing, furniture, groceries, help with purchasing back-to-school supplies, tickets to cultural or sporting events, and a range of household items.
Whenever possible, we try to provide clients with new items, however, we are always willing to accept gently used furniture, luggage, and other household amenities. Please note we cannot accept donations of used clothing. 
We do not have an all-hours drop-off center for these kinds of items, so please email donate@helpfamilies.org to make arrangements. 
Click here to purchase items on the CFCS Amazon Wish List. 
---
When making your own purchases on Amazon, the Amazon Smile program donates a percentage of your order to the organization of your choice. Click the icon below, sign in to your account, and enter "Cambridge Family and Children's Service" in the search box. Once you've selected CFCS as the beneficiary, go about your shopping as usual!

*Please note that when you buy items through Amazon Smile, the percentage of your purchase comes to CFCS anonymously, as Amazon does not disclose information about the individual purchasers. Please email us at donate@helpfamilies.org to receive a formal acknowledgment for your records. Thank you for selecting CFCS as the beneficiary of your Amazon Smile purchase!
---
Below are some of the specific items for which the need is always present:
ART SUPPLIES:
Paints and painting supplies
Pastels and colored pencils
Sketching Pads or Drawing Paper
BUS/T PASSES:
Stored-value CharlieCards and CharlieTickets
Weekly and Monthly Bus & Subway passes
COMPUTER EQUIPMENT:
Laptops for college-bound youth
ENTERTAINMENT:
Movie tickets
Tickets to sporting events
Theatre tickets
FITNESS MEMBERSHIPS:
GIFT CARDS:  *Gift cards to clothing, home and grocery stores are an easy and welcome way to help.
Target
Sears 
BJ's 
Costco 
Shaws 
Stop & Shop 
IKEA 
Jordan's Furniture
Lowe's 
Home Depot
Sporting goods stores 
Michaels or other craft stores 
Gas cards
Gift cards to family restaurants:
McDonald's 

Burger King 

Wendy's 

Dunkin Donuts
MISCELLANEOUS:
Suitcases 
Backpacks 
Storage bins for children's belongings
MUSEUM PASSES:
MFA 
Children's Museum 
Museum of Science
WAIVERS OR PAID EXPENSES:
Dance classes 
Cheerleading 
Sports teams 
School uniforms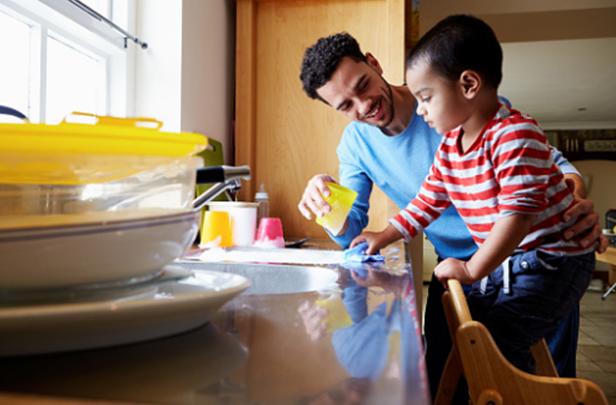 Open Your Home To A Child
The need for loving, nurturing caretakers is greater than ever. CFCS recruits and supports new families who can provide transitional and/or permanent care for children who have been referred to the state foster care system. Learn more.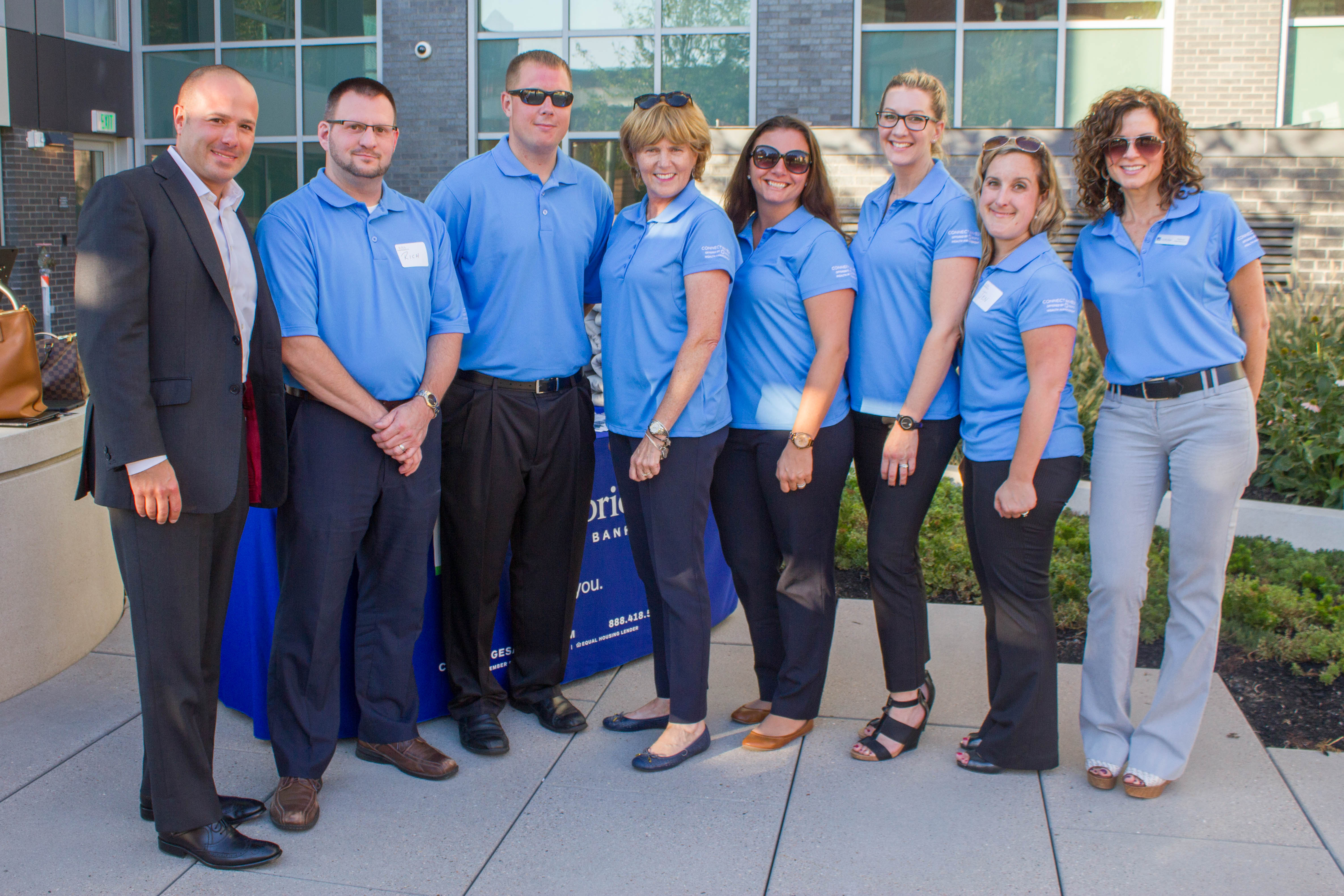 Lend A Hand
Become a CFCS volunteer! We are a small nonprofit with a broad constituency, and we depend on help from volunteers who provide their time or expertise to help with facilities, events and our holiday gift drive. Find out more.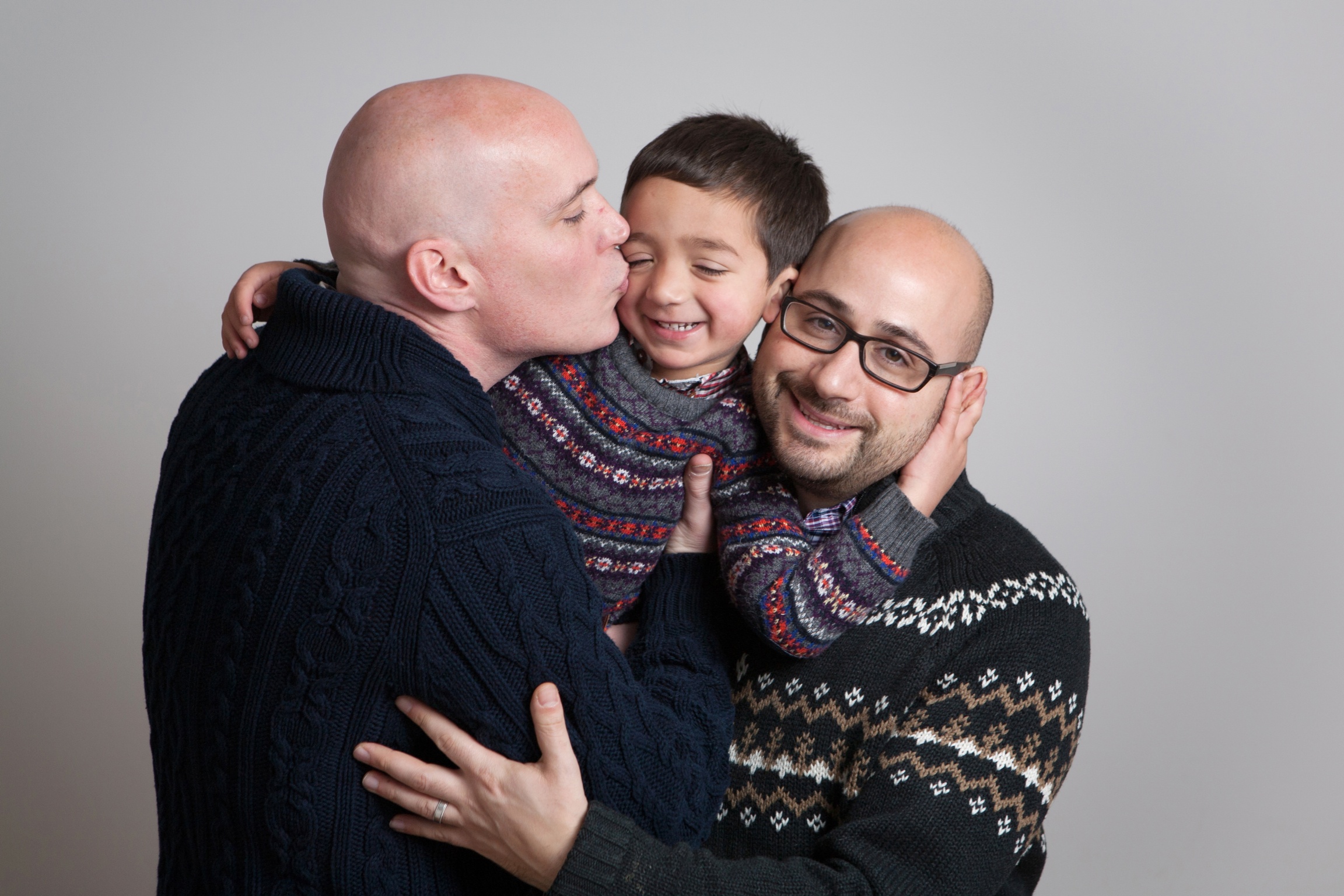 Share Your Story
Serving the community for over 140 years, CFCS has an ever-expanding archive of inspiring stories from our youth, families, staff, donors, and volunteers. We want to hear from you: how did CFCS touch your life? Tell us here.