Gifts of Appreciated Securities
A donation in the form of appreciated stock or securities provides the donor with two important tax advantages. First, you are entitled to a charitable income tax deduction based on the fair market value of the stocks at the time of the donation, provided you have owned them for a year or longer. Additionally, you avoid any potential tax on the capital gains.
---
Give through a Donor-Advised Fund
A donor-advised fund, or DAF, is a simple, flexible and tax-efficient way to make a gift. The funds, which are sponsored by public charities, allow you to make a contribution to CFCS directly from your fund account.
If you already have a DAF with Schwab Charitable, Fidelity Charitable, or BNY Mellon, use the widget below to designate your gift to CFCS.
---
Click below to learn more about each of these DAFs:
Many CFCS donors also provide Donor-Advised Funds from giving accounts established at The Boston Foundation; for more information click here.
For more information on making a gift of stock or donor-advised funds, please contact the Advancement Office at donate@helpfamilies.org or 617.876.4210.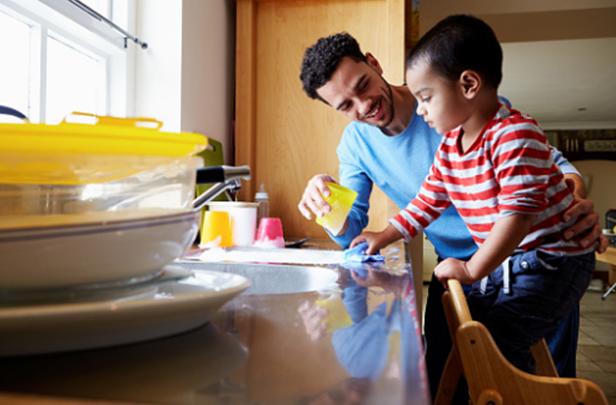 Open Your Home To A Child
The need for loving, nurturing caretakers is greater than ever. CFCS recruits and supports new families who can provide transitional and/or permanent care for children who have been referred to the state foster care system. Learn more.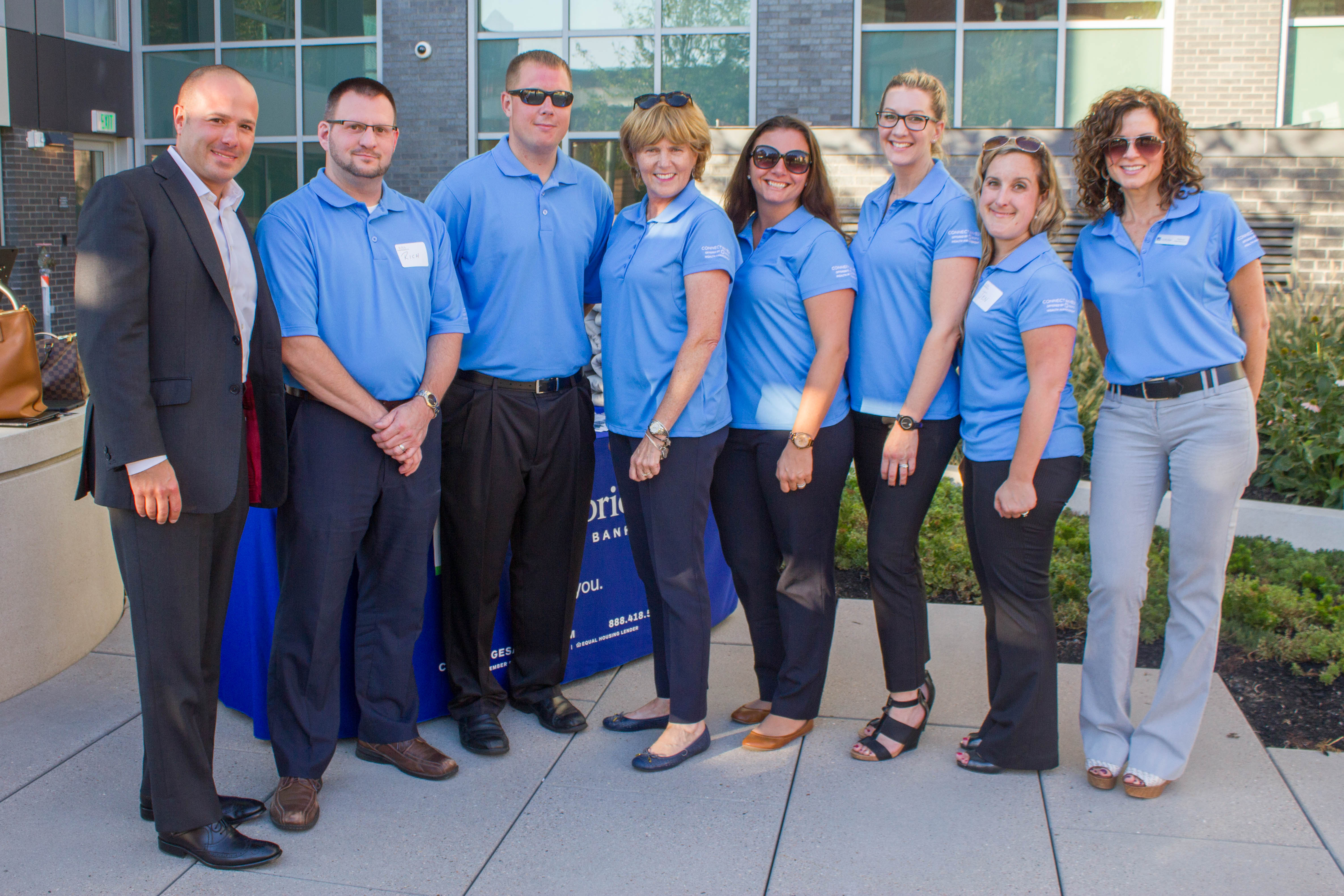 Lend A Hand
Become a CFCS volunteer! We are a small nonprofit with a broad constituency, and we depend on help from volunteers who provide their time or expertise to help with facilities, events and our holiday gift drive. Find out more.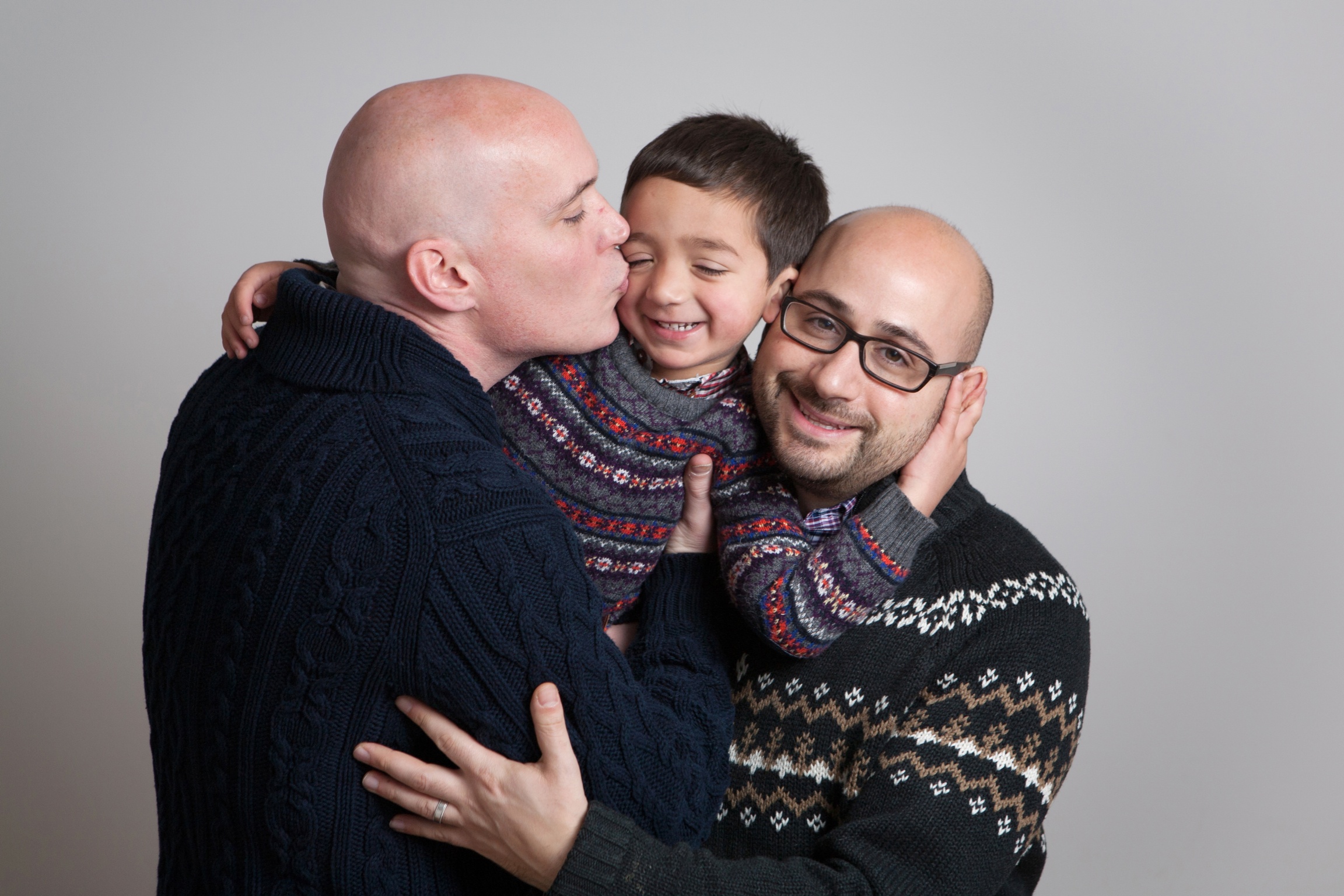 Share Your Story
Serving the community for over 140 years, CFCS has an ever-expanding archive of inspiring stories from our youth, families, staff, donors, and volunteers. We want to hear from you: how did CFCS touch your life? Tell us here.