Individual Giving
While much has changed since our founding in 1873, and our supporters are no longer asked to shovel snow or knit caps for orphans, many things have remained the same. Children still need permanent homes, adolescents need shelter and guidance, and families parenting children with disabilities need us at their side. While support for CFCS from foundations, the United Way and state agencies fluctuates from year-to-year, support from deeply committed individual donors has not wavered in over 140 years.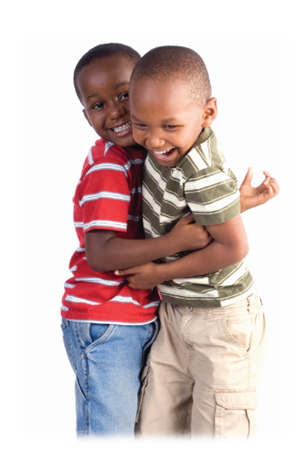 Giving to the Annual Fund - Every Gift Counts
When you make a gift to the Annual Fund, it joins hundreds of others to help make the services of CFCS available to parents and children throughout the greater Boston area. By supporting Cambridge Family and Children's Service, you help us protect and nurture some of the Commonwealth's most vulnerable children – those who are risk of being removed from their homes due to abuse or neglect, behavioral health issues or developmental disabilities. Your support will help provide a continuum of services to enable children to reach their full potential and become productive adults. The Annual Fund is CFCS' largest source of private support. Whether you are a long-time supporter or giving for the first time - thank you!
---
Honor/Memorial Giving - Giving in Celebration of Someone Special
You may designate your gift to CFCS in honor of or in memory of an individual or group.  When you are on the donation page you will have an opportunity to specify the honoree as well as those who should be notified of your donation. We do not disclose the amount of honor/memorial gifts in the notification.
---
Making a Multiple-Year Commitment – Ensuring the Future of CFCS
By making a multiple year commitment of your annual gift, you help CFCS plan ahead and prepare for the future. If you make a donation annually, please consider making a multiple year pledge – 3 to 5 years – of any amount.
CFCS benefits from the security of knowing that your gift will be coming, and you benefit by not receiving an appeal in a year that you have already pledged to support. You may choose when to fulfill your pledge and reminders will be sent a month in advance. You may change your designation at any time.
---
For more information on individual giving please contact the Advancement Office at donate@helpfamilies.org or 617.876.4210.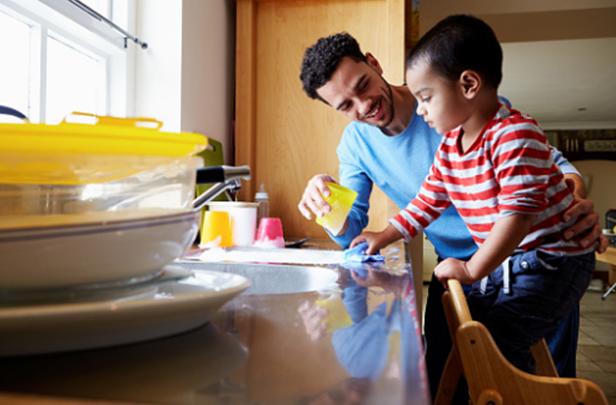 Open Your Home To A Child
The need for loving, nurturing caretakers is greater than ever. CFCS recruits and supports new families who can provide transitional and/or permanent care for children who have been referred to the state foster care system. Learn more.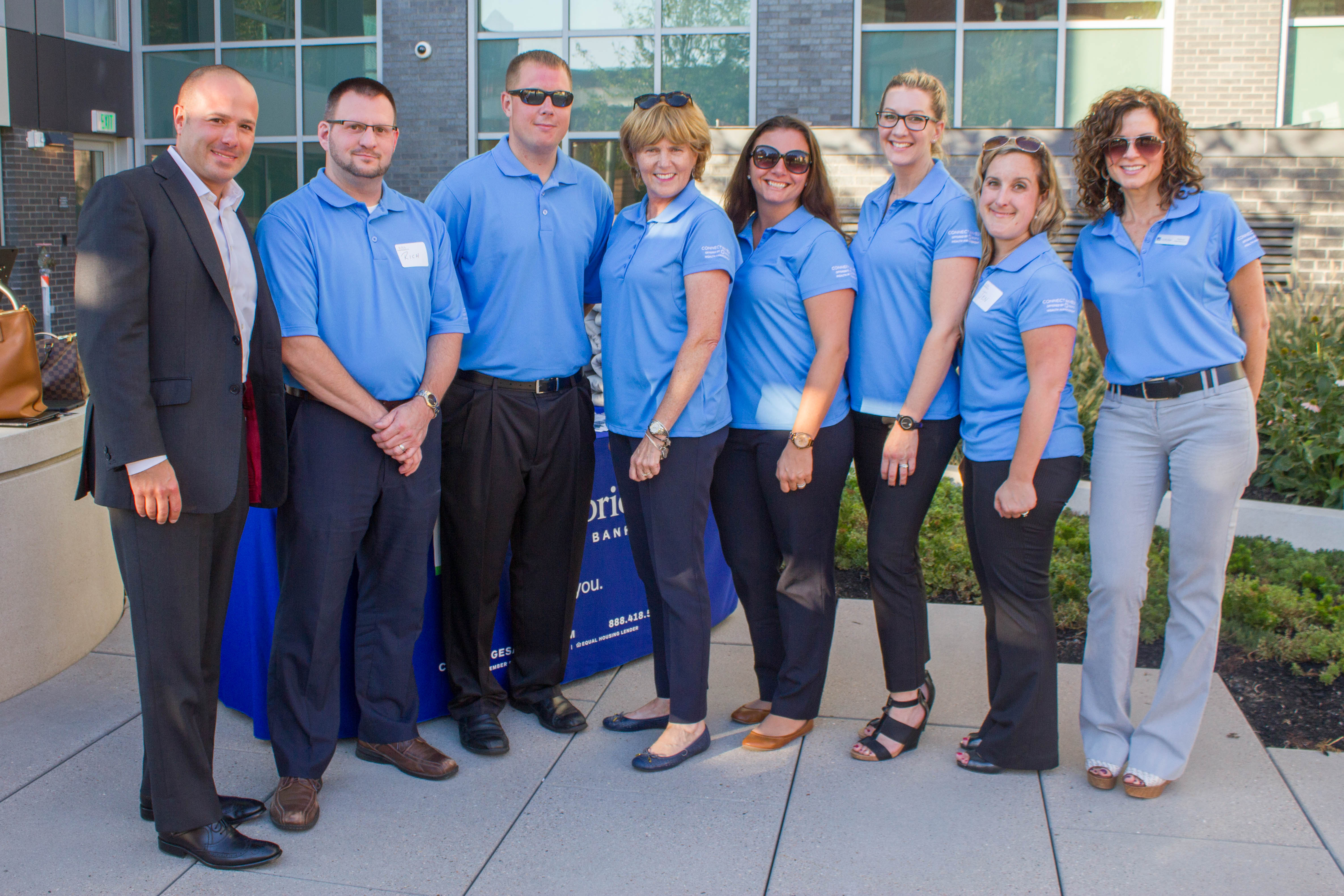 Lend A Hand
Become a CFCS volunteer! We are a small nonprofit with a broad constituency, and we depend on help from volunteers who provide their time or expertise to help with facilities, events and our holiday gift drive. Find out more.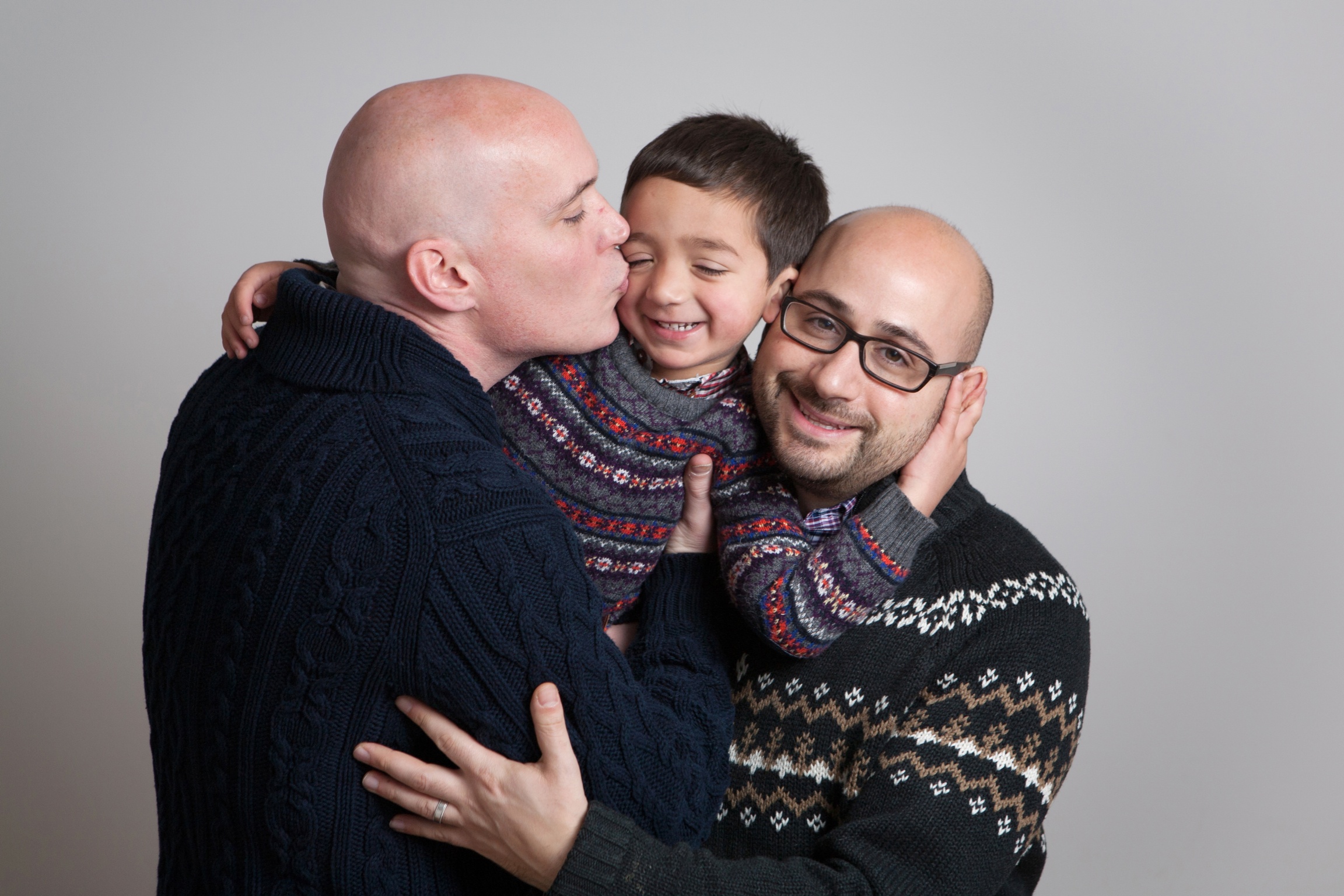 Share Your Story
Serving the community for over 140 years, CFCS has an ever-expanding archive of inspiring stories from our youth, families, staff, donors, and volunteers. We want to hear from you: how did CFCS touch your life? Tell us here.