CFCS Calendar
Fall Classic 5K Road Race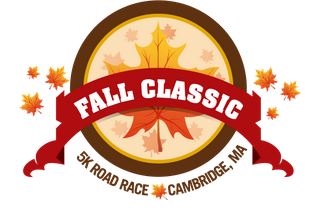 Register now for the upcoming 5K road races benefitting CFCS! Select "Team CFCS" when signing up with a team.
Among the ways you can get involved: sign up as an individual, run with Team CFCS, or volunteer on the sidelines. Registration fee includes a t-shirt, snacks & beverages, and post-race celebration sponsored by local breweries.
Click link below to sign up as a runner or volunteer!