Tyler & David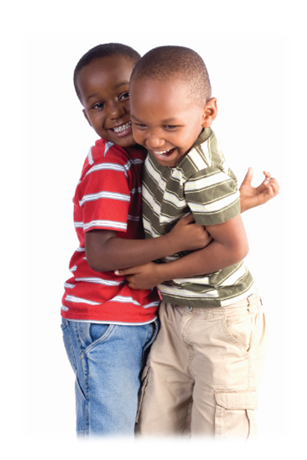 Tyler, age 8, and David, age 5, were adopted in December, after having been clients of CFCS since 2012. Our case workers made sure to recruit the right family for the boys, but the families identified ultimately decided that they could not meet the needs of the two children. One night after a recruitment event CFCS case worker attended with Tyler and David during the summer, their foster family decided that they could not imagine the idea of the children leaving their home, and decided that they would adopt Tyler and David. Our Adoption program completed a homestudy of the family to approve them as a pre-adoptive resource for the boys, submitted the adoption subsidy paperwork and rapidly worked on the legalization packet in order to finalize their adoptions by the end of the year. They will be starting the new year as a family! Both boys left the courthouse that day in December singing their new full names with massive smiles on their faces.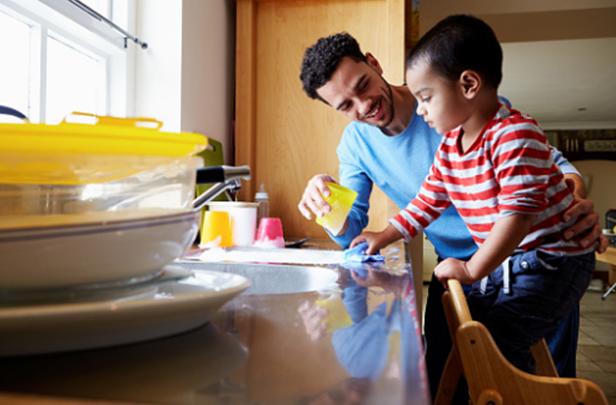 Open Your Home To A Child
The need for loving, nurturing caretakers is greater than ever. CFCS recruits and supports new families who can provide transitional and/or permanent care for children who have been referred to the state foster care system. Learn more.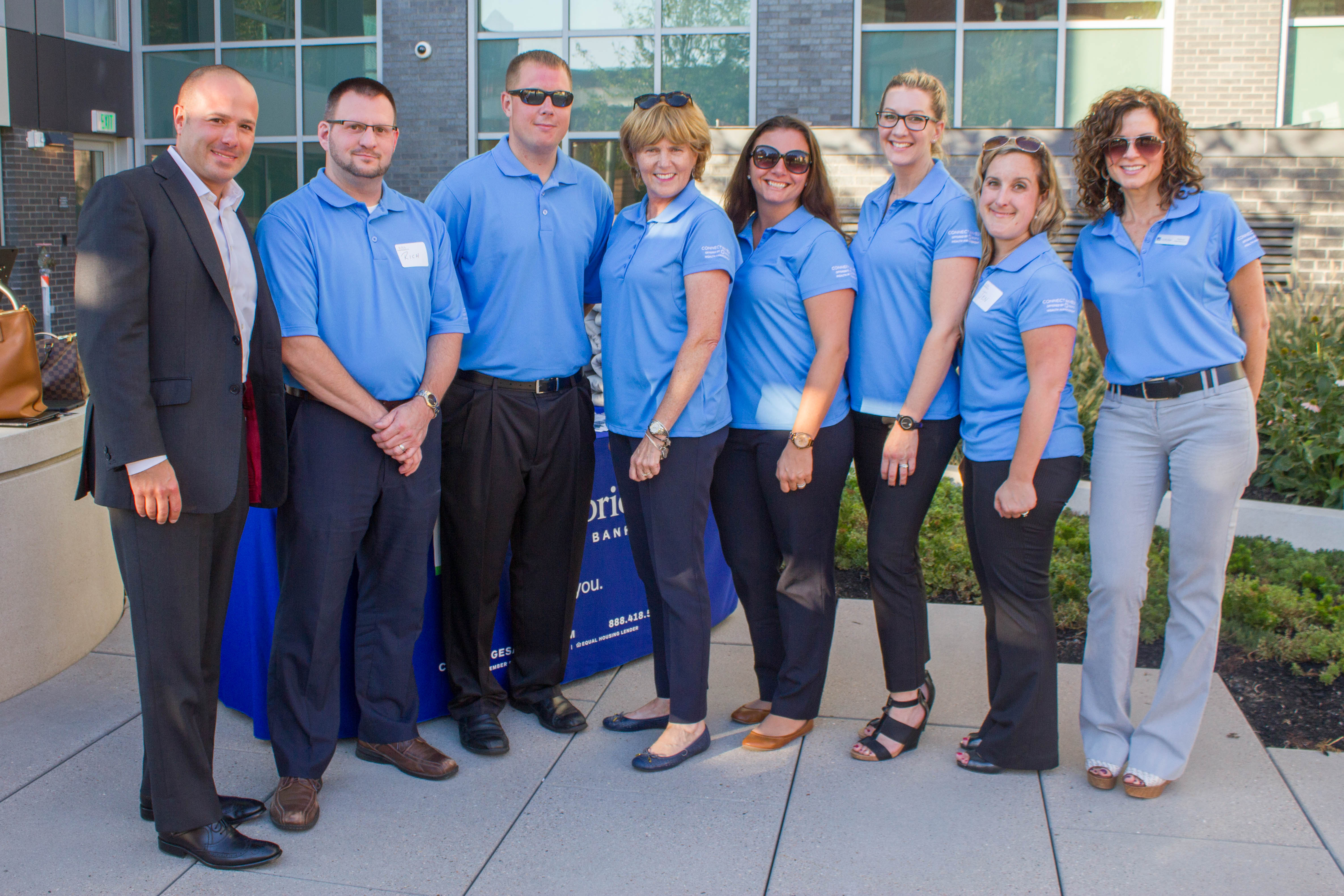 Lend A Hand
Become a CFCS volunteer! We are a small nonprofit with a broad constituency, and we depend on help from volunteers who provide their time or expertise to help with facilities, events and our holiday gift drive. Find out more.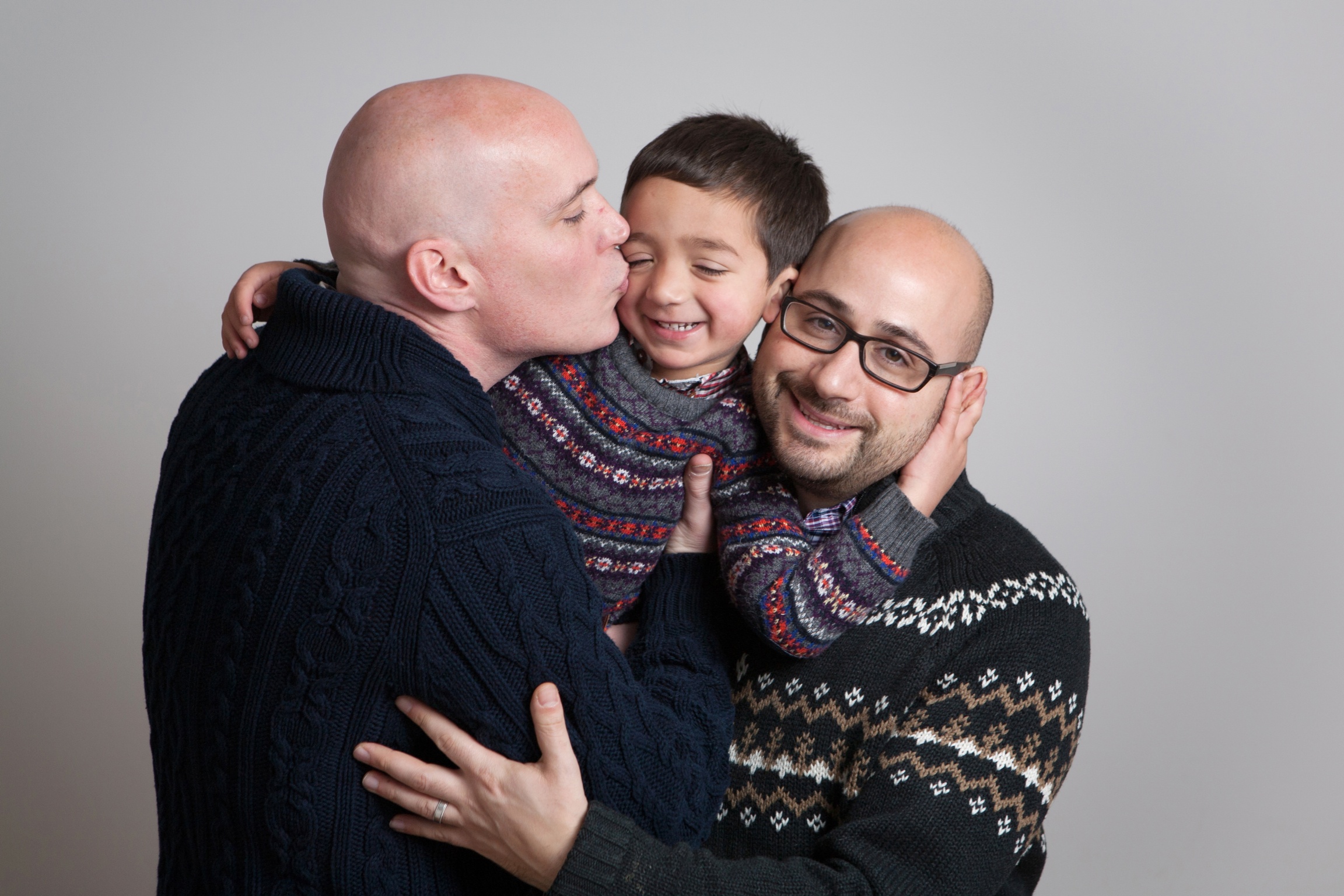 Share Your Story
Serving the community for over 140 years, CFCS has an ever-expanding archive of inspiring stories from our youth, families, staff, donors, and volunteers. We want to hear from you: how did CFCS touch your life? Tell us here.