Tara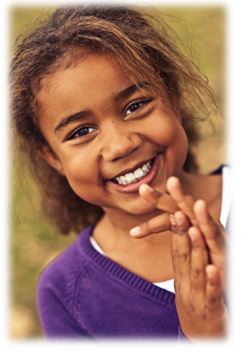 In the CFCS Intensive Foster Care program, the staff person is often like a parent, even though most do not have children of their own. And they serve in this role to some of the more challenging children. Tara has been with us for the past 6 years. She and her younger sister were placed in our care, but then both were placed in a pre-adoptive home where her sister was adopted and she was not. Tara did not want to be adopted and the family was not going to force her. She has been in a few respite placements since then and is now with a family.
Through it all, her CFCS staff person has been there for her, taking her to doctor's appointments, after school programs, attending recitals, talent shows and parent-teacher conferences, and has physically moved her each time her placement has changed. In many ways, the staff person knows this child better than anyone else. She is a constant advocate for her, setting limits and showing her that some people in her life will be consistent.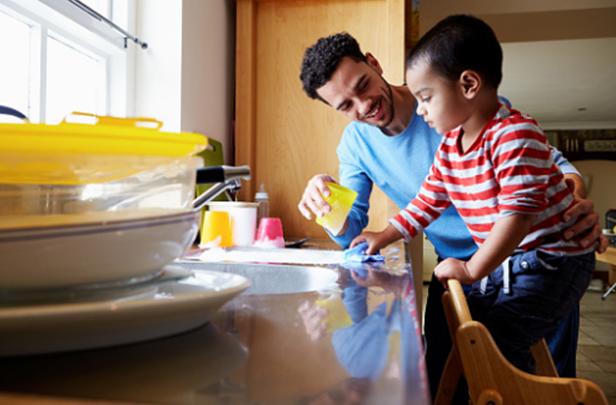 Open Your Home To A Child
The need for loving, nurturing caretakers is greater than ever. CFCS recruits and supports new families who can provide transitional and/or permanent care for children who have been referred to the state foster care system. Learn more.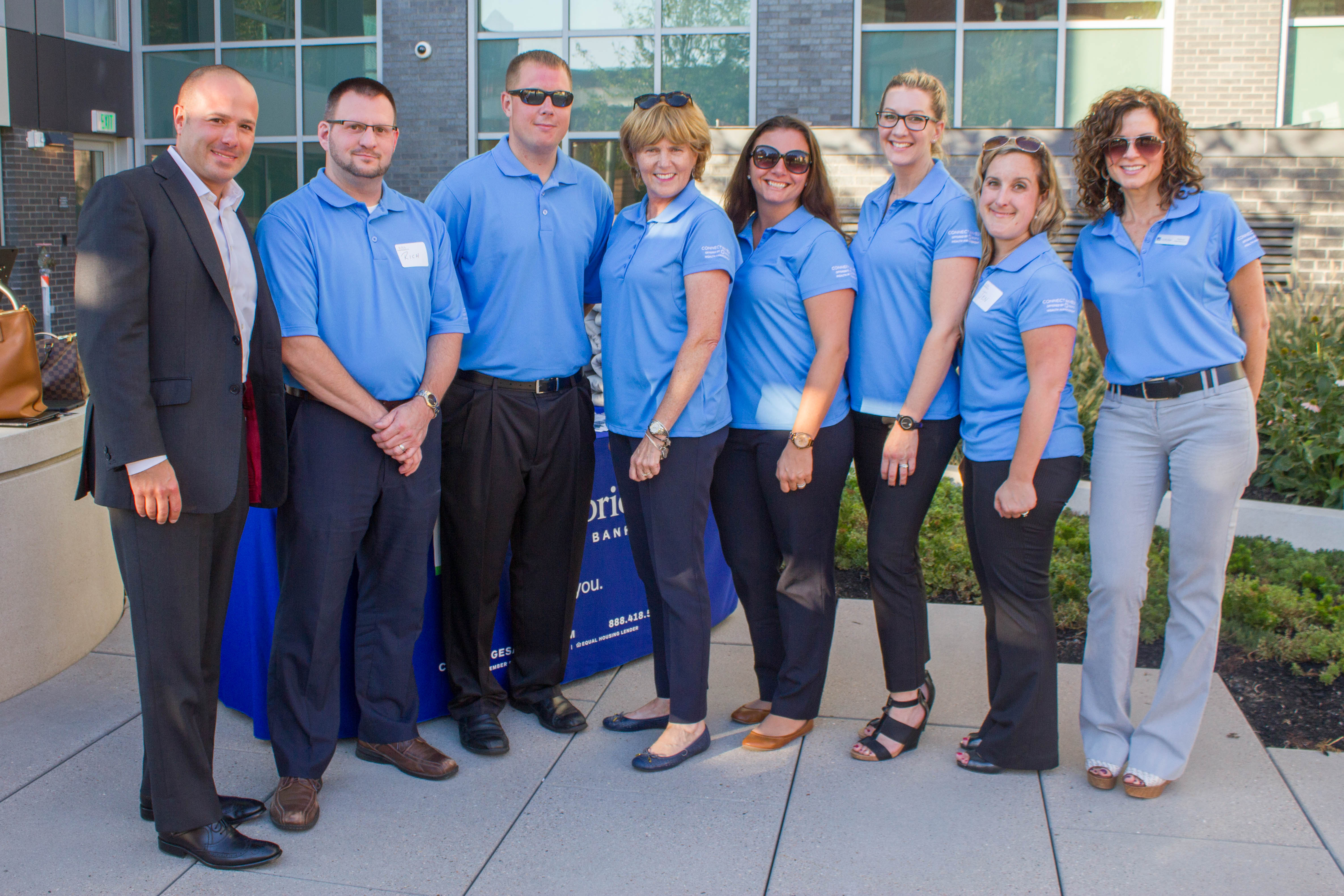 Lend A Hand
Become a CFCS volunteer! We are a small nonprofit with a broad constituency, and we depend on help from volunteers who provide their time or expertise to help with facilities, events and our holiday gift drive. Find out more.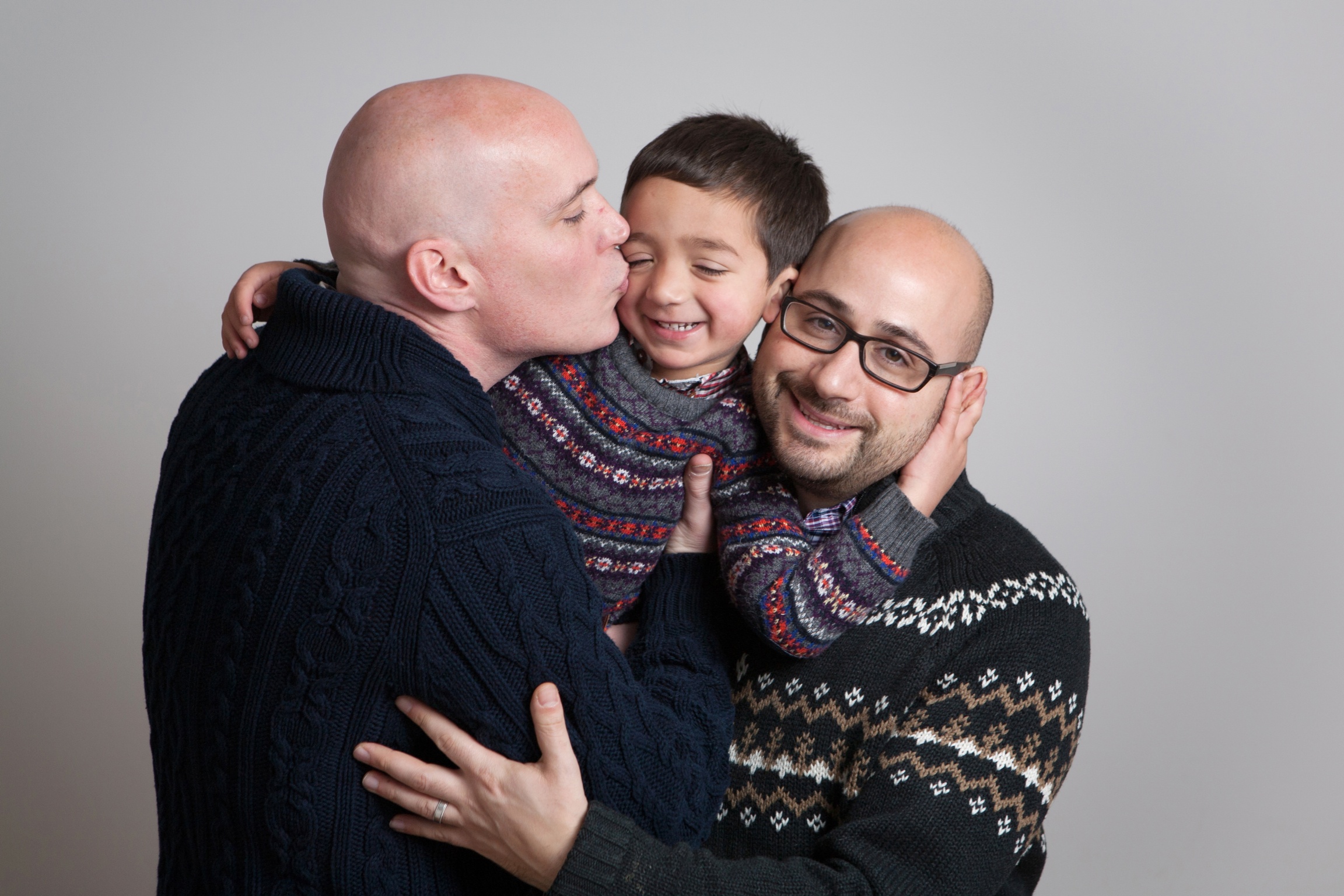 Share Your Story
Serving the community for over 140 years, CFCS has an ever-expanding archive of inspiring stories from our youth, families, staff, donors, and volunteers. We want to hear from you: how did CFCS touch your life? Tell us here.