Jordan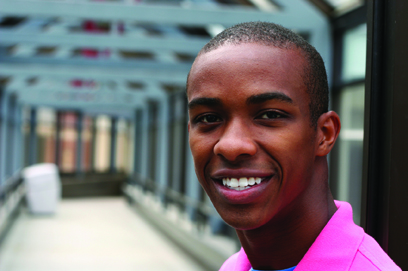 Jordan, an exuberant sixteen-year-old, was adopted in December 2014 after years in the foster care system. He has lived in eighteen different placements! About three years ago, Jordan expressed an interest in dance and later was awarded a scholarship to one of the best dance studies in New England. It was there that he met and started to build a relationship with one of the dance instructors, who ultimately contacted CFCS to begin the process of becoming a pre-adoptive resource for Jordan. He moved in with the instructor and her husband during the summer of 2013. Although it has not been an easy transition for him, and building trusting relationships with his new parents has been difficult, his pre-adoptive family remained committed to him, and over time, Jordan felt ready to be adopted. It was a special day for Jordan, his new family, and his CFCS social workers.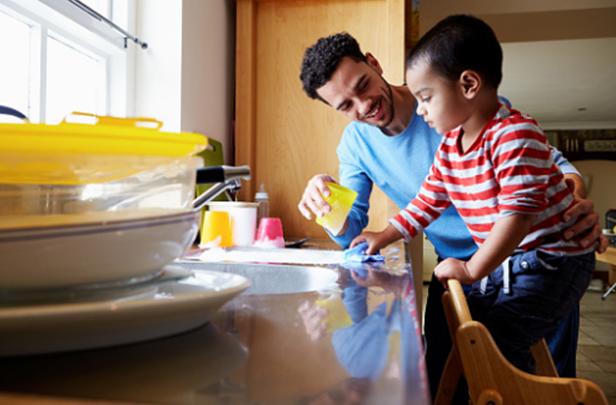 Open Your Home To A Child
The need for loving, nurturing caretakers is greater than ever. CFCS recruits and supports new families who can provide transitional and/or permanent care for children who have been referred to the state foster care system. Learn more.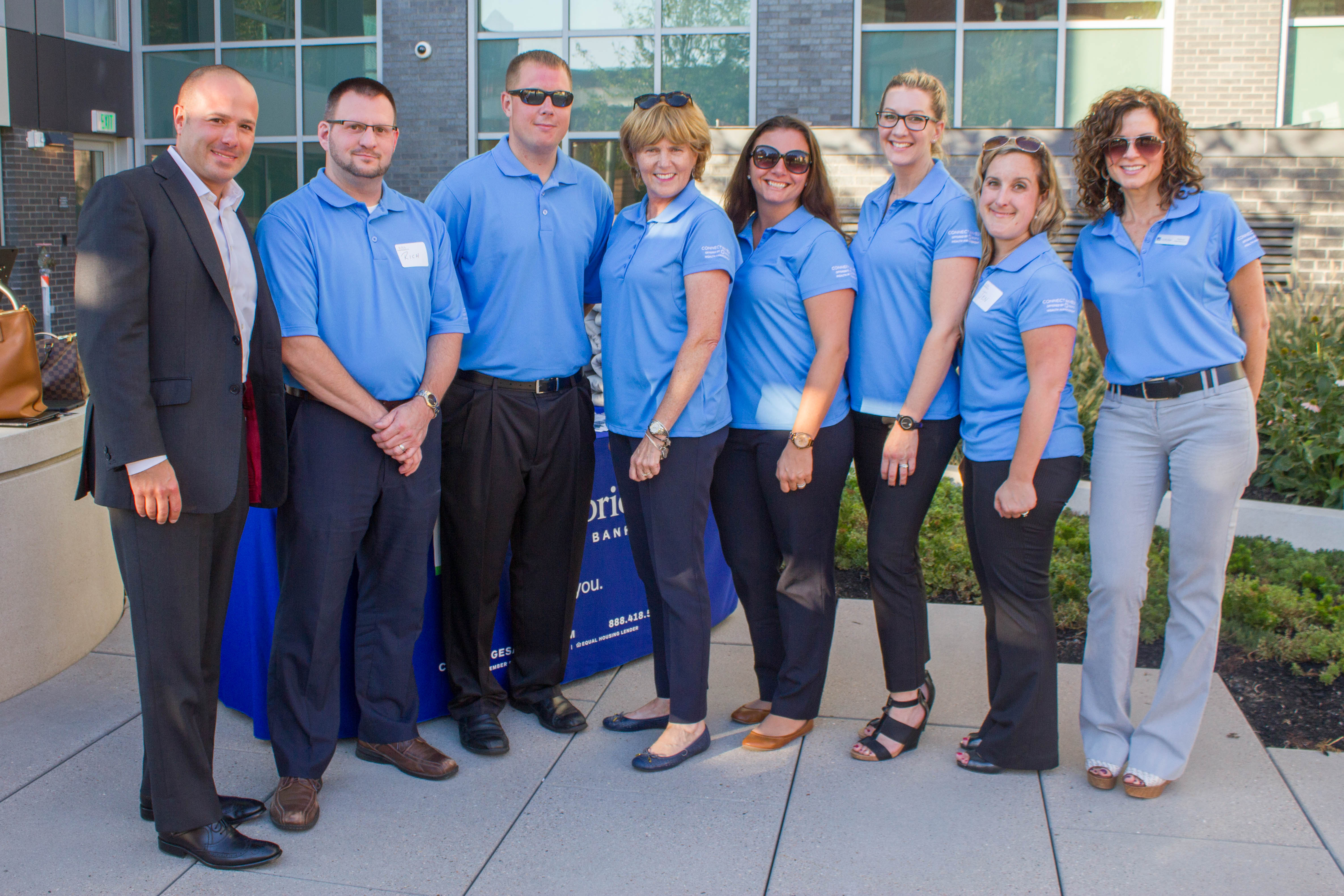 Lend A Hand
Become a CFCS volunteer! We are a small nonprofit with a broad constituency, and we depend on help from volunteers who provide their time or expertise to help with facilities, events and our holiday gift drive. Find out more.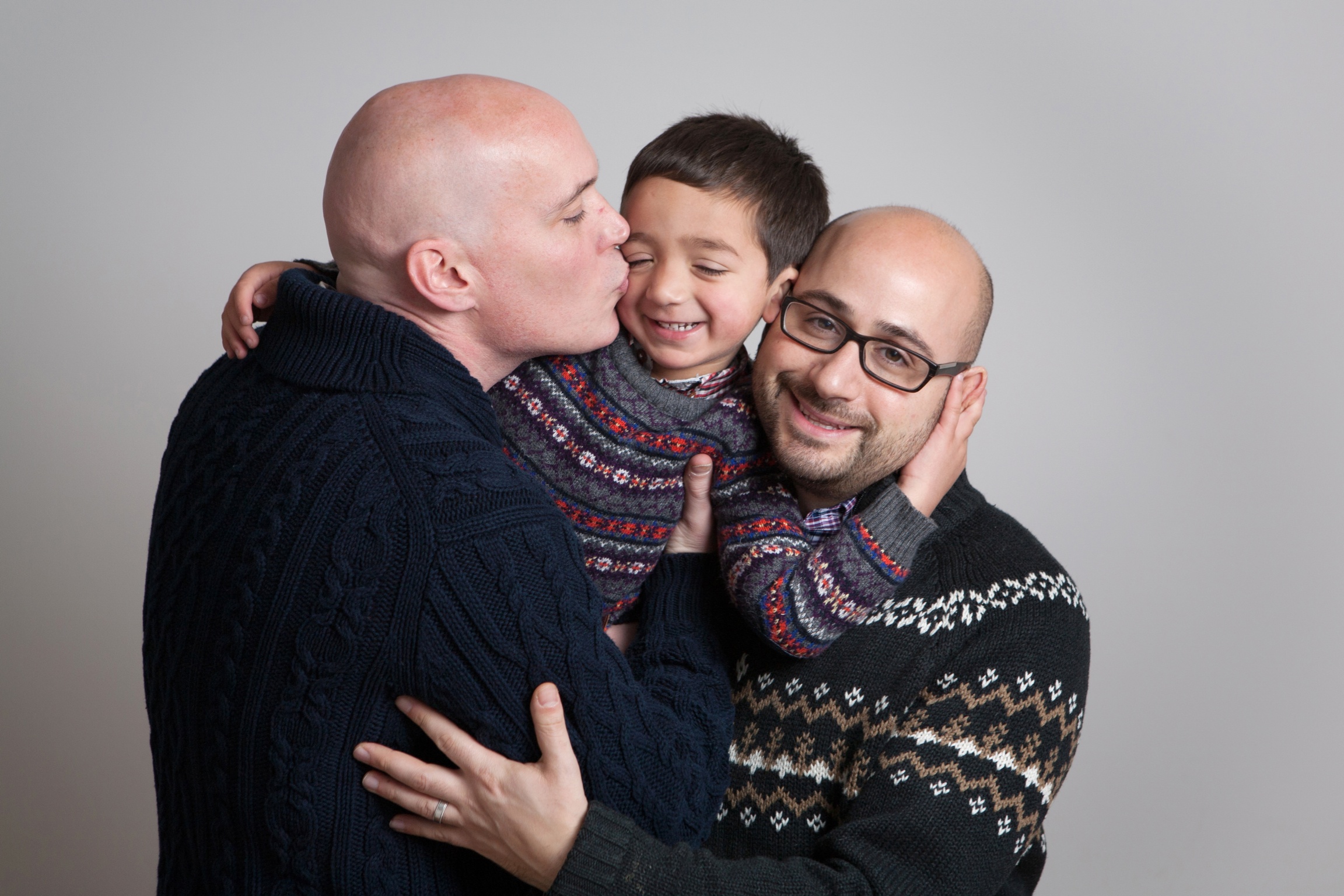 Share Your Story
Serving the community for over 140 years, CFCS has an ever-expanding archive of inspiring stories from our youth, families, staff, donors, and volunteers. We want to hear from you: how did CFCS touch your life? Tell us here.