Jeremy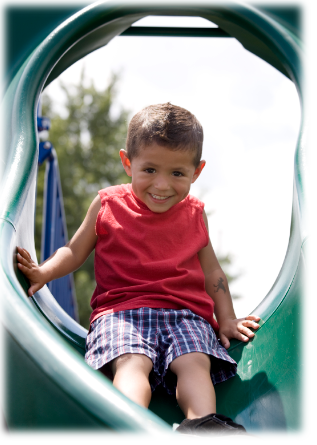 Jeremy, a two and a half year old boy who entered into foster care as an infant, was just adopted in December. He resided in foster care for much of his life, and lived briefly with a family member, before he was returned to care. CFCS identified a terrific family for Jeremy and he moved in with this same-sex couple in April 2014. Prior to his placement in his pre-adoptive home, Jeremy struggled with behavioral needs and sleeping through the night. He has thrived with his new fathers, and presents as a happy, well-adjusted, and healthy little boy. He loves going to daycare, is sleeping through the night, and is recently fully potty trained! The family recently told me that being matched with Jeremy was "meant to be," and they couldn't be happier about the family they have become!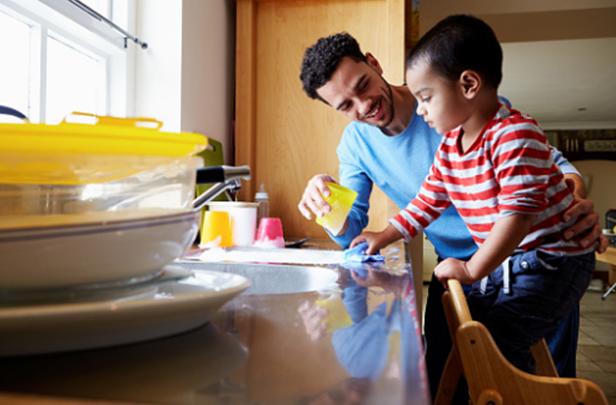 Open Your Home To A Child
The need for loving, nurturing caretakers is greater than ever. CFCS recruits and supports new families who can provide transitional and/or permanent care for children who have been referred to the state foster care system. Learn more.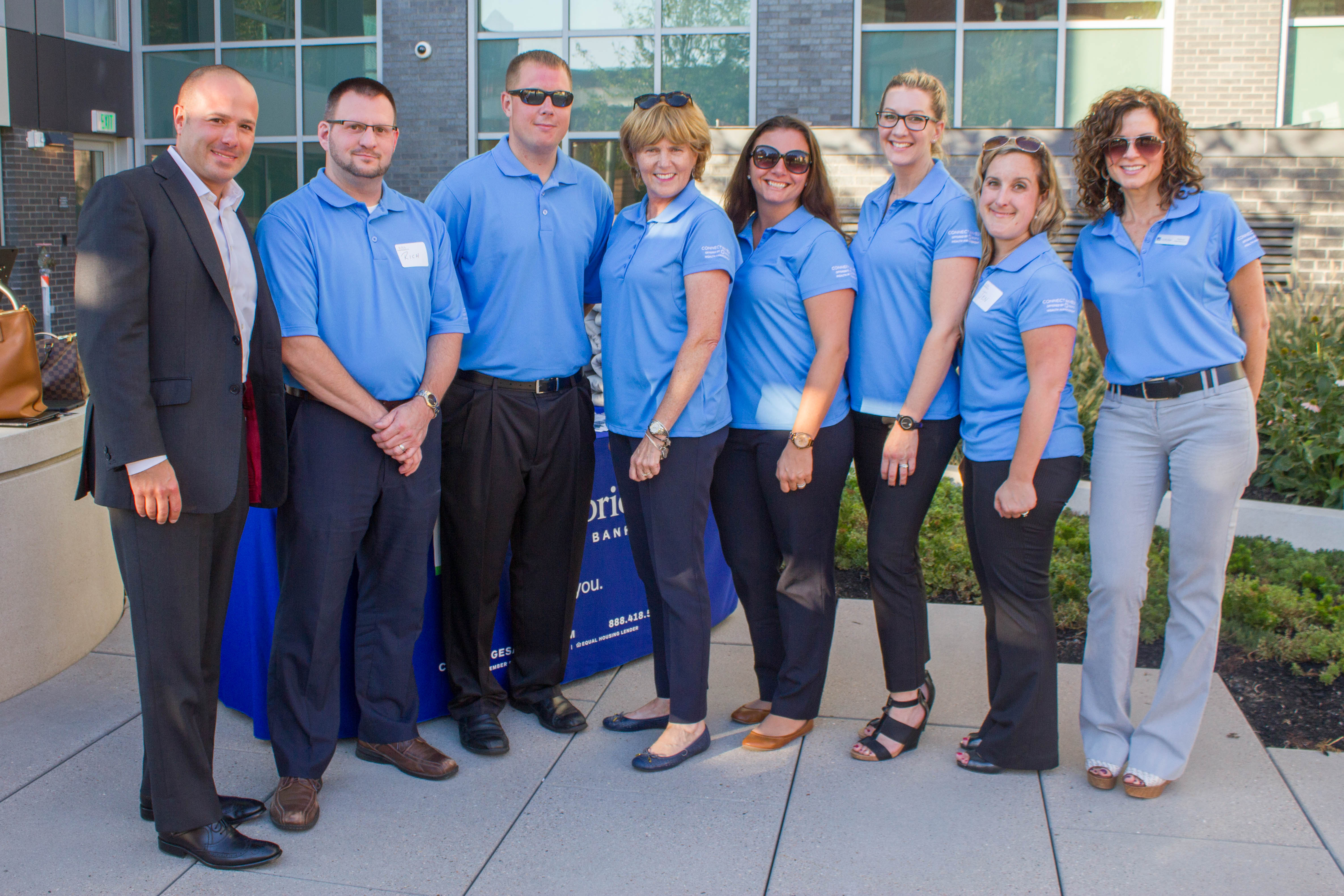 Lend A Hand
Become a CFCS volunteer! We are a small nonprofit with a broad constituency, and we depend on help from volunteers who provide their time or expertise to help with facilities, events and our holiday gift drive. Find out more.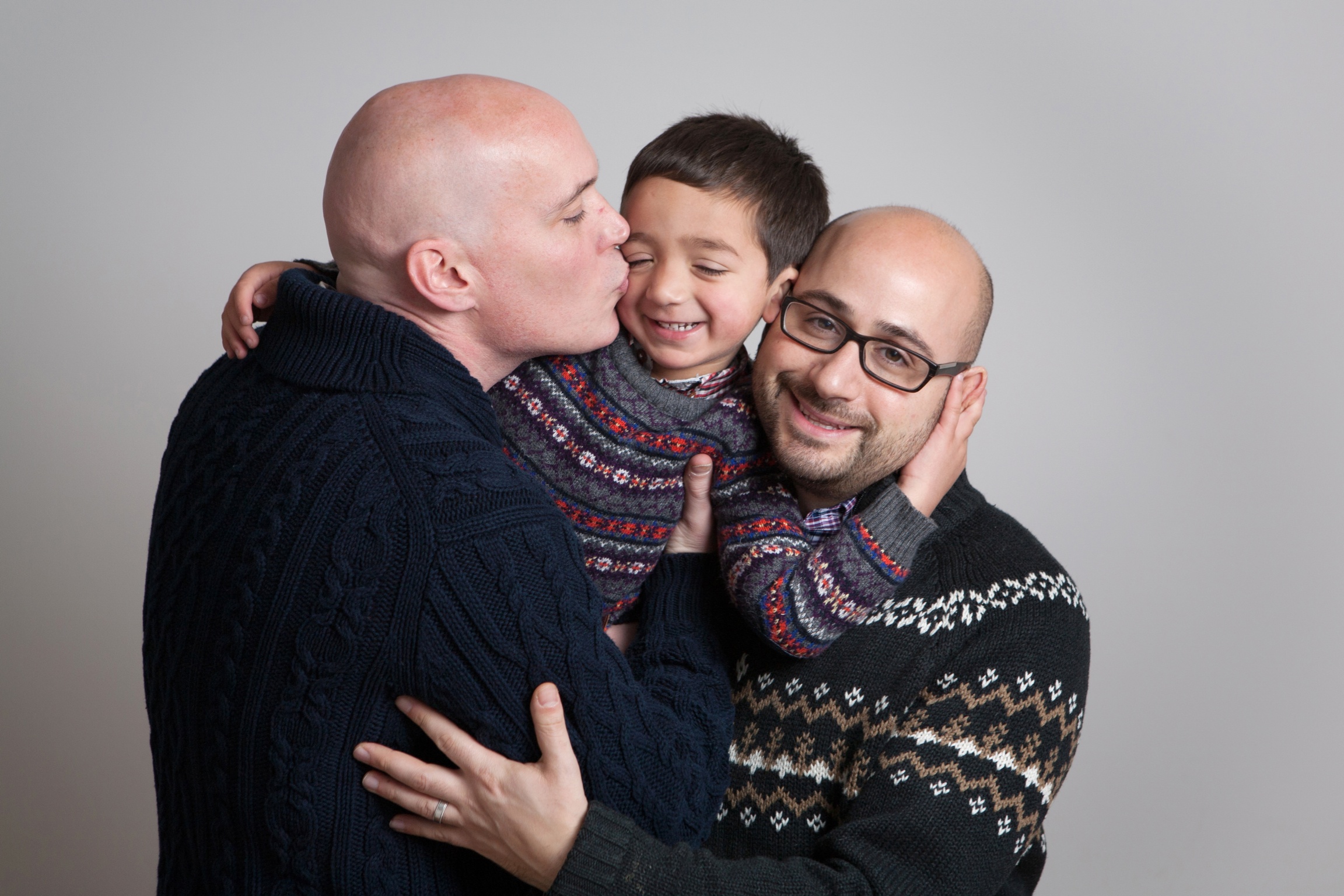 Share Your Story
Serving the community for over 140 years, CFCS has an ever-expanding archive of inspiring stories from our youth, families, staff, donors, and volunteers. We want to hear from you: how did CFCS touch your life? Tell us here.