Noreen Dolan, MSW, LCSW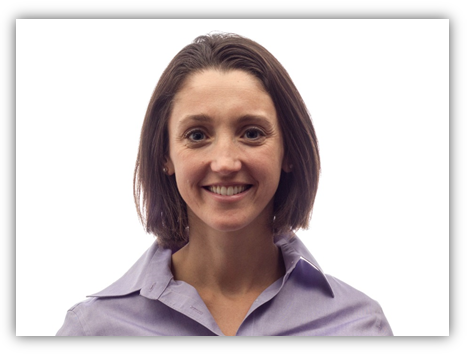 Noreen Dolan joined CFCS March 2014 as the Director of Operations and Performance Management after working for almost 7 years in pursuit of increased affordable housing opportunities for the commonwealth's most vulnerable families. Her previous position was as the Director of Housing Supports at Metropolitan Boston Housing Partnership overseeing a wide variety of emergency assistance, information and referral, shelter and stabilization programs. Her work has included playing a key role, in partnership with the Department of Housing and Community Development, in the implementation of the Massachusetts HomeBASE, alternative family Shelter program, and the Homelessness Prevention and Rapid Re-housing Program (HPRP) in the Greater Boston area. She received her bachelor's degree in Psychology from Providence College, and her Master's degree with a focus on Children, Youth and Families in Macro Social Work from Boston College.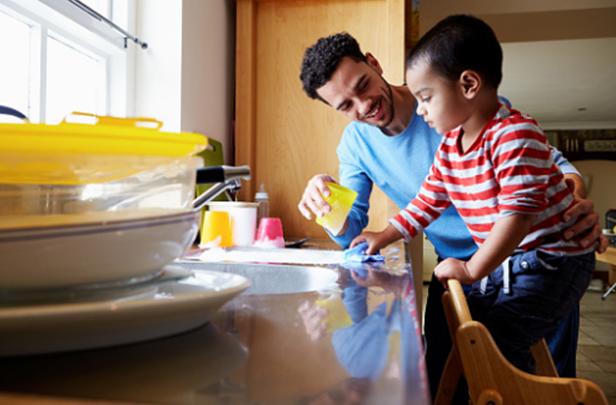 Open Your Home To A Child
The need for loving, nurturing caretakers is greater than ever. CFCS recruits and supports new families who can provide transitional and/or permanent care for children who have been referred to the state foster care system. Learn more.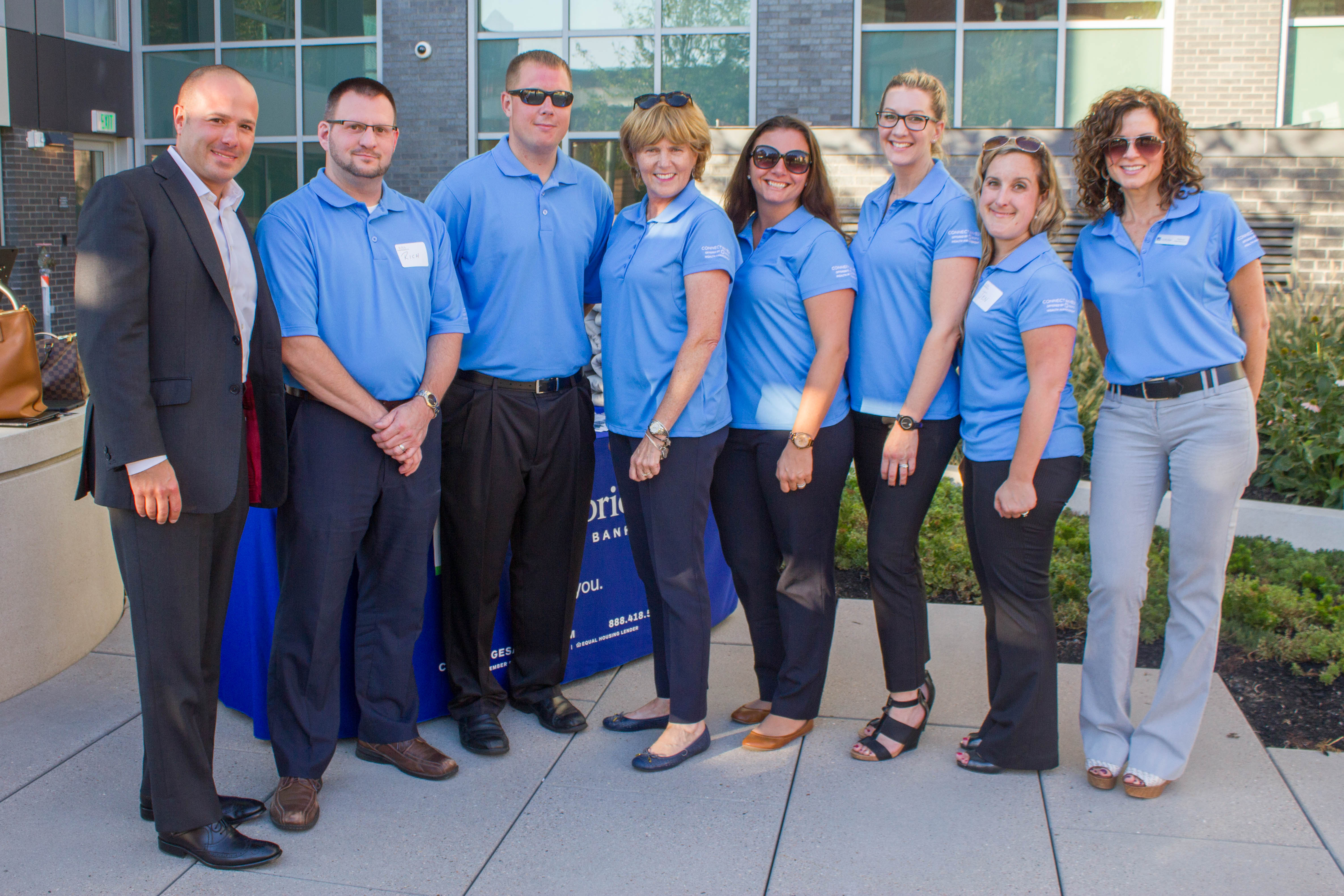 Lend A Hand
Become a CFCS volunteer! We are a small nonprofit with a broad constituency, and we depend on help from volunteers who provide their time or expertise to help with facilities, events and our holiday gift drive. Find out more.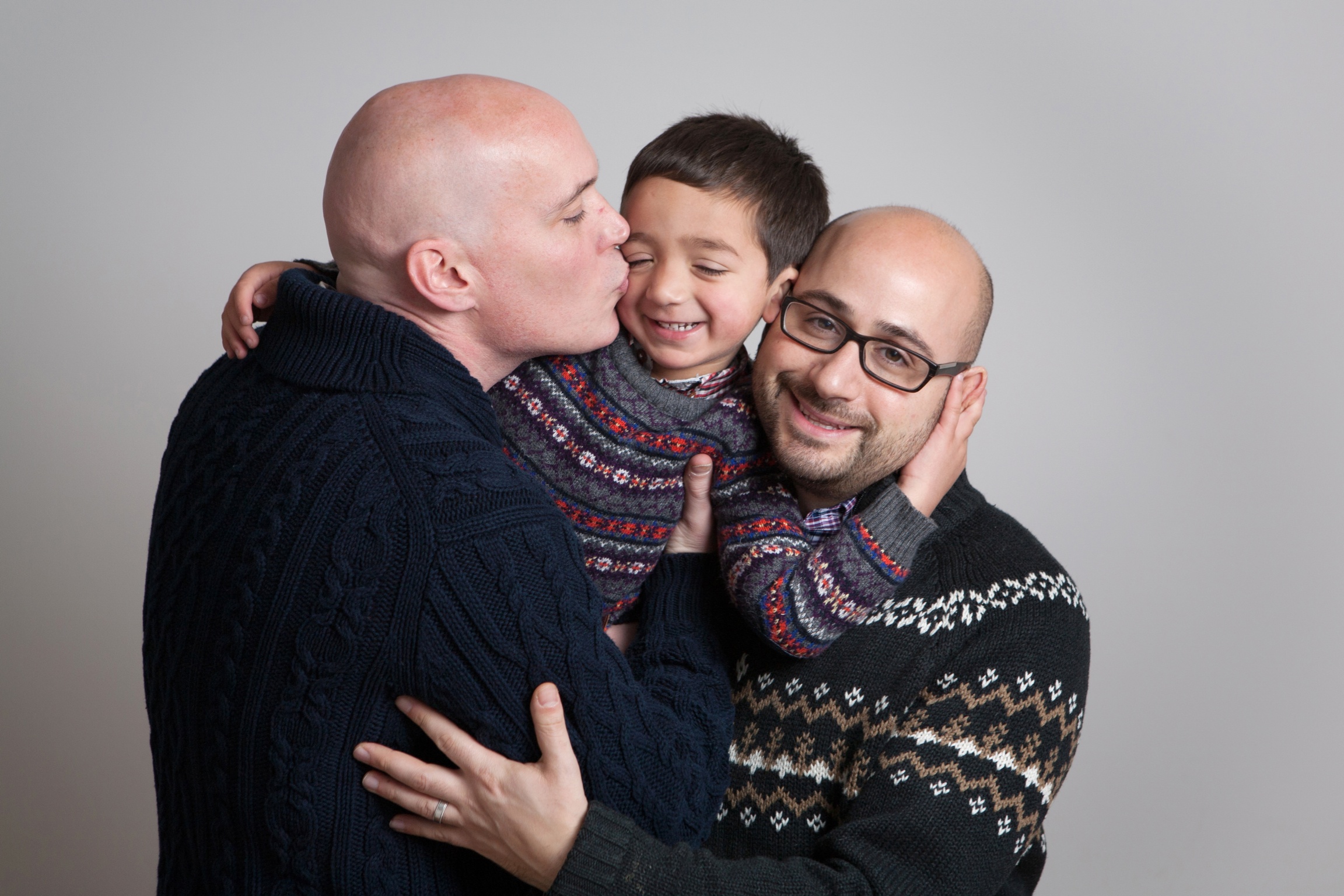 Share Your Story
Serving the community for over 140 years, CFCS has an ever-expanding archive of inspiring stories from our youth, families, staff, donors, and volunteers. We want to hear from you: how did CFCS touch your life? Tell us here.