Eleanor Dowd, MSW, LCSW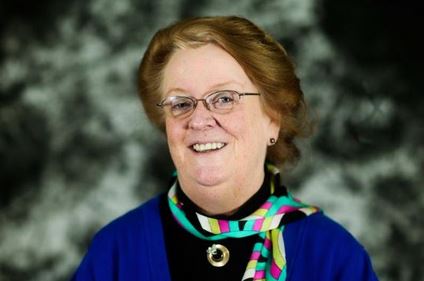 A leader in the field of Family and Children's Services, Eleanor has held executive positions both in the public and private sectors. For her work as an Area Director, Regional Director, and Deputy Commissioner of the MA Department of Children and Families, Eleanor received a number of awards for excellence from recognition for piloting the first Permanency Planning Project in MA to the prestigious 2006 Annie E. Casey Innovations Award in Children and Family System Reform conferred by Harvard University for her work on the MA Teaming Initiative.
A graduate of Boston College Graduate School of Social Work, Eleanor was recognized in 2007 as the School's Distinguished Alumnae of the Year for her leadership, advocacy and innovation in the field of children's services. In 2012, Eleanor joined her longtime colleague Maria Mossaides as her deputy director at Cambridge Family and Children's Service.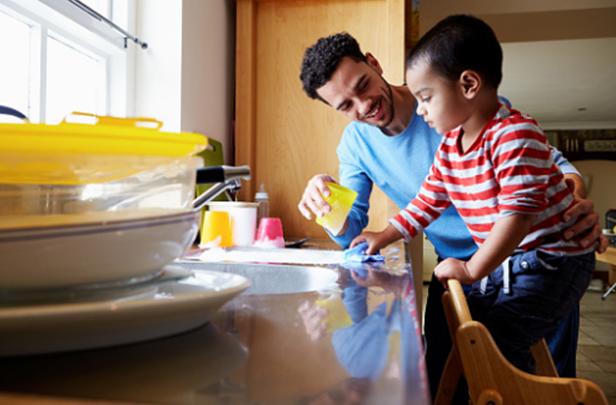 Open Your Home To A Child
The need for loving, nurturing caretakers is greater than ever. CFCS recruits and supports new families who can provide transitional and/or permanent care for children who have been referred to the state foster care system. Learn more.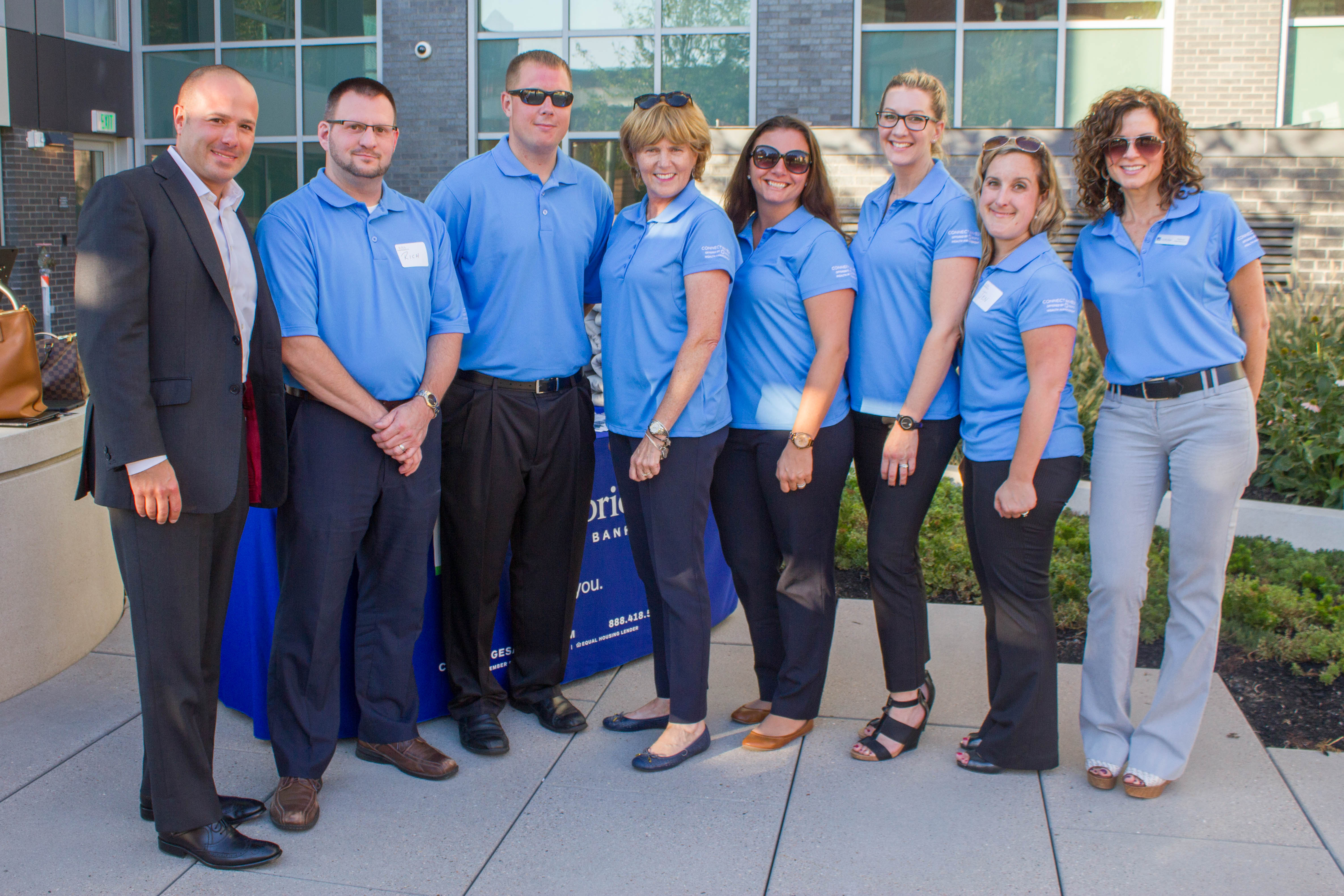 Lend A Hand
Become a CFCS volunteer! We are a small nonprofit with a broad constituency, and we depend on help from volunteers who provide their time or expertise to help with facilities, events and our holiday gift drive. Find out more.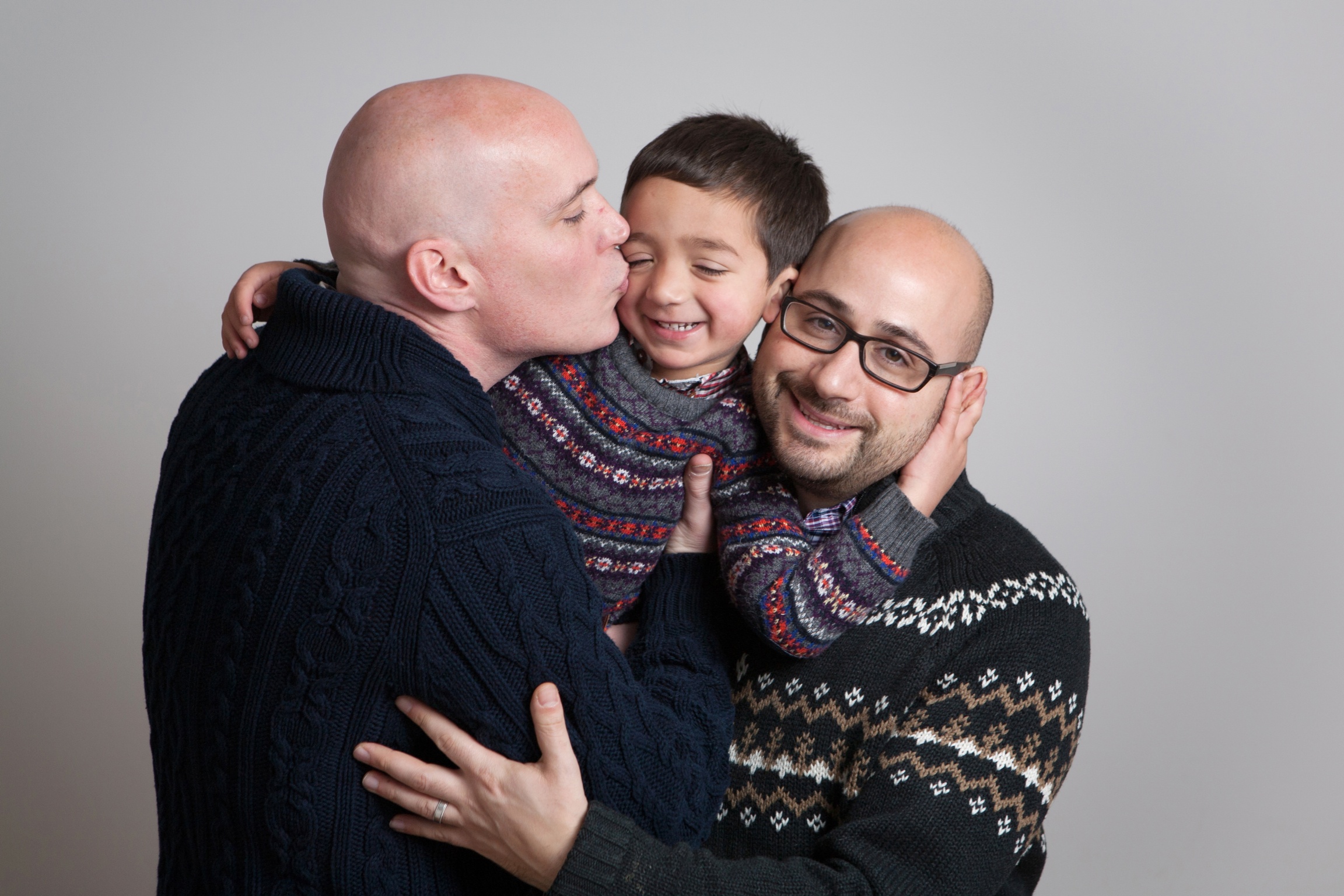 Share Your Story
Serving the community for over 140 years, CFCS has an ever-expanding archive of inspiring stories from our youth, families, staff, donors, and volunteers. We want to hear from you: how did CFCS touch your life? Tell us here.