Bob Gittens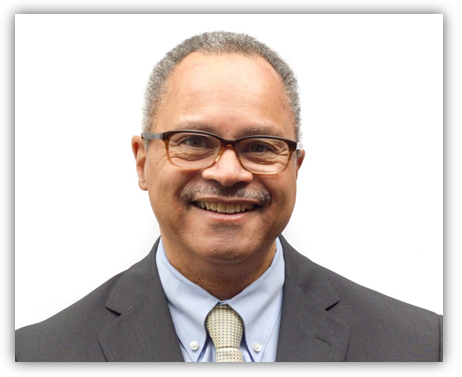 Executive Director Bob Gittens comes to CFCS from Northeastern University where he had been Vice President for Public Affairs since 2003. Bob brings a passion for the welfare of children and families for which CFCS is well-known, in addition to his significant management experience. He served as Cabinet Secretary of the Commonwealth's Executive Office of Health and Human Services from 2001-2003 and was Commissioner of the Mass. Department of Youth Services (DYS) from 1997-2001. He was First Assistant District Attorney in the Suffolk County District Attorney's Office from 1992-1997 and Chairman of the Massachusetts Parole Board from 1990-92.
Bob holds a J.D. degree from Northeastern University School of Law and a B.A. in Political Science from Northeastern. He has played a distinguished role in the community as Chairman of the Massachusetts Juvenile Justice Advisory Committee and member of the Governor's Youth Violence Task Force. Bob has served as a board member of numerous organizations including Judge Baker Children's Center, Massachusetts Society for the Prevention of Cruelty to Children, and Goodwill Industries.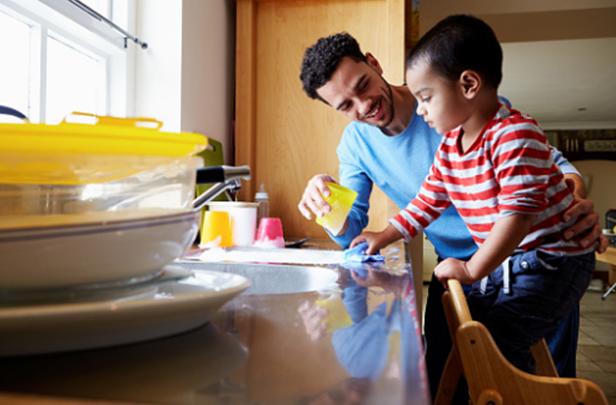 Open Your Home To A Child
The need for loving, nurturing caretakers is greater than ever. CFCS recruits and supports new families who can provide transitional and/or permanent care for children who have been referred to the state foster care system. Learn more.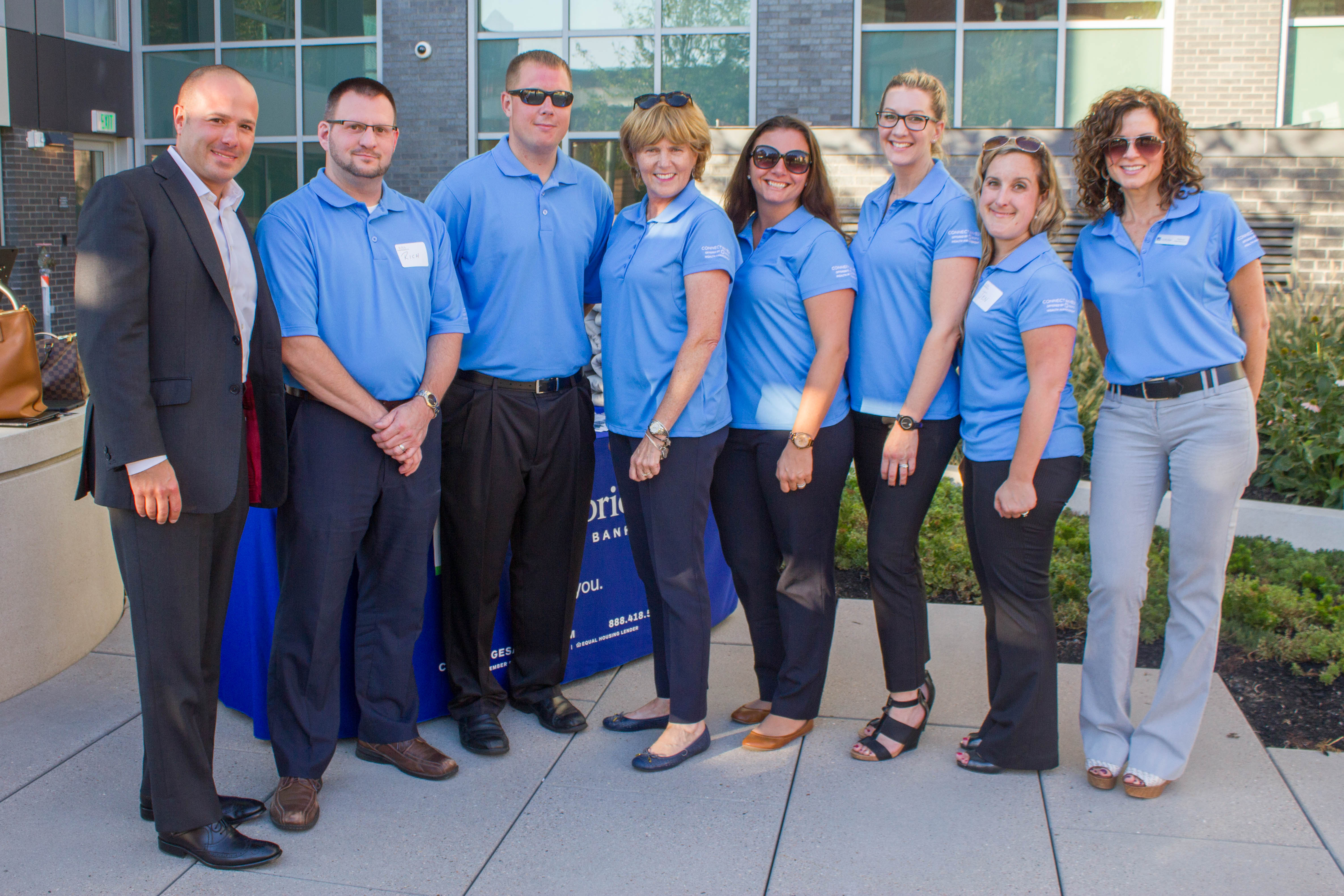 Lend A Hand
Become a CFCS volunteer! We are a small nonprofit with a broad constituency, and we depend on help from volunteers who provide their time or expertise to help with facilities, events and our holiday gift drive. Find out more.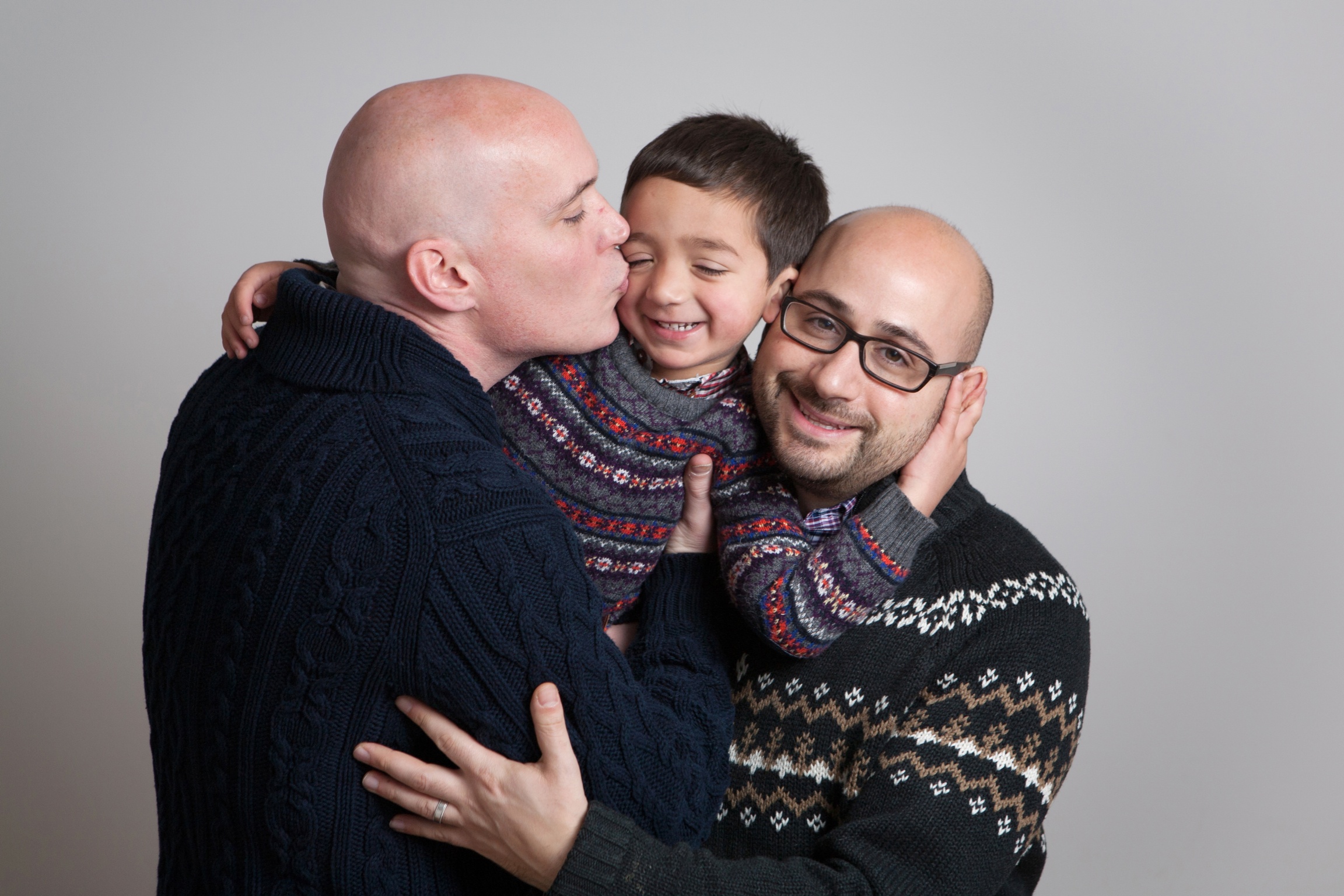 Share Your Story
Serving the community for over 140 years, CFCS has an ever-expanding archive of inspiring stories from our youth, families, staff, donors, and volunteers. We want to hear from you: how did CFCS touch your life? Tell us here.