William Tsoules
William Tsoules is a Boston based CPA whose career in Accounting and Finance has focused principally in the Not for Profit sector. He earned his B.A. in Sociology and Psychology from Wesleyan Univsersity in CT., and completed his MBA and MS in Accounting from Northeastern University. Will is currently the Controller for the Institute for Healthcare Improvement in Cambridge, and has recenlty worked for the Joslin Diabetes Center in Boston and the Grand Lodge of California Freemasons in San Francisco.
Will enthusiastically joined the CFCS board in 2015 and has volunteered previously on the Advisory Council of the Worcester Area Retired & Senior Volunteer Program. Will also leads volunteer efforts with various area food banks and the Eastern Orthodox churches of which he is a member. He lives with his wife Dana in the Jamaica Plain neighborhood of Boston.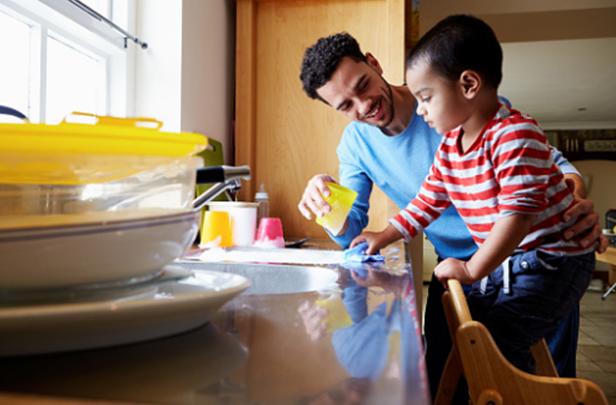 Open Your Home To A Child
The need for loving, nurturing caretakers is greater than ever. CFCS recruits and supports new families who can provide transitional and/or permanent care for children who have been referred to the state foster care system. Learn more.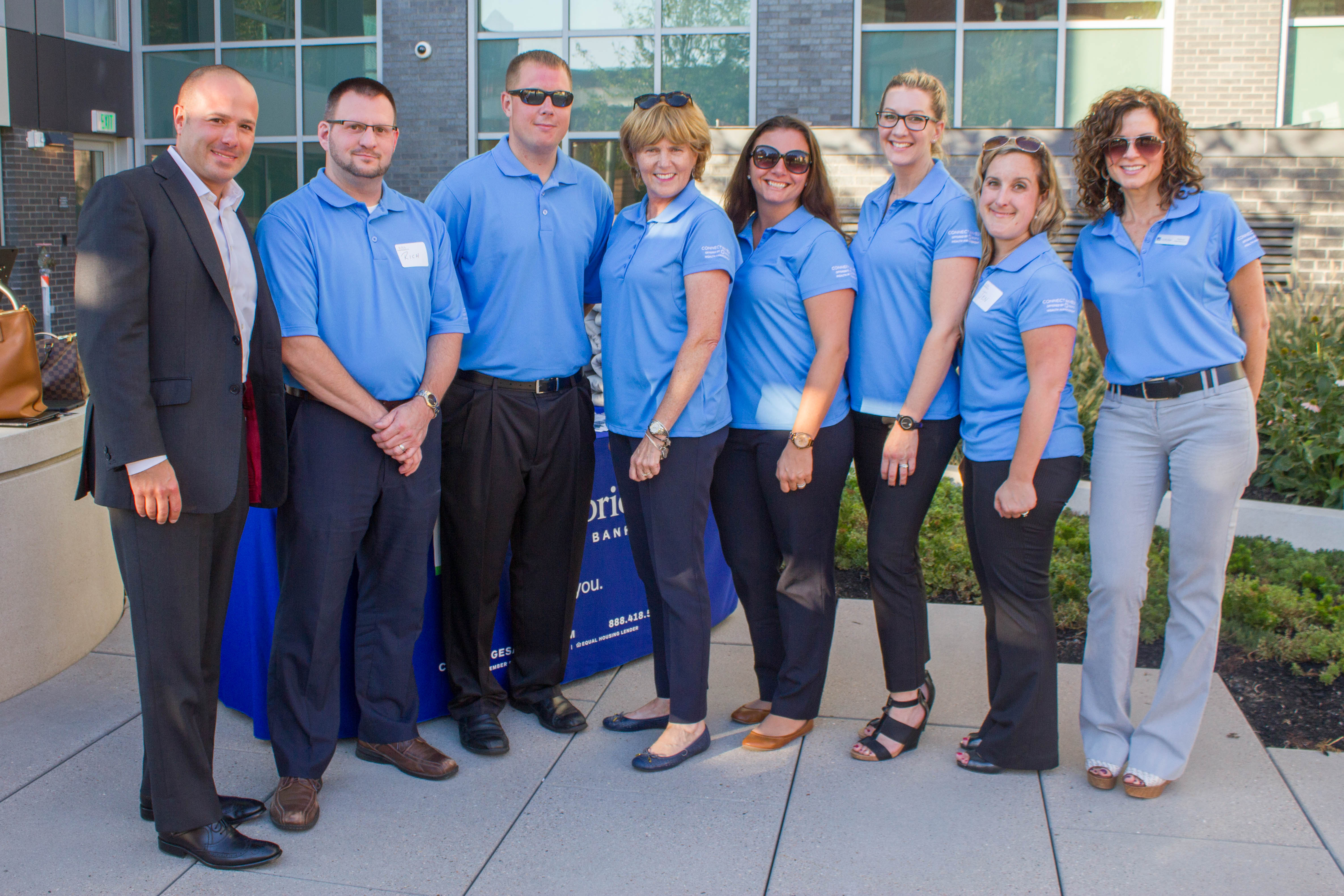 Lend A Hand
Become a CFCS volunteer! We are a small nonprofit with a broad constituency, and we depend on help from volunteers who provide their time or expertise to help with facilities, events and our holiday gift drive. Find out more.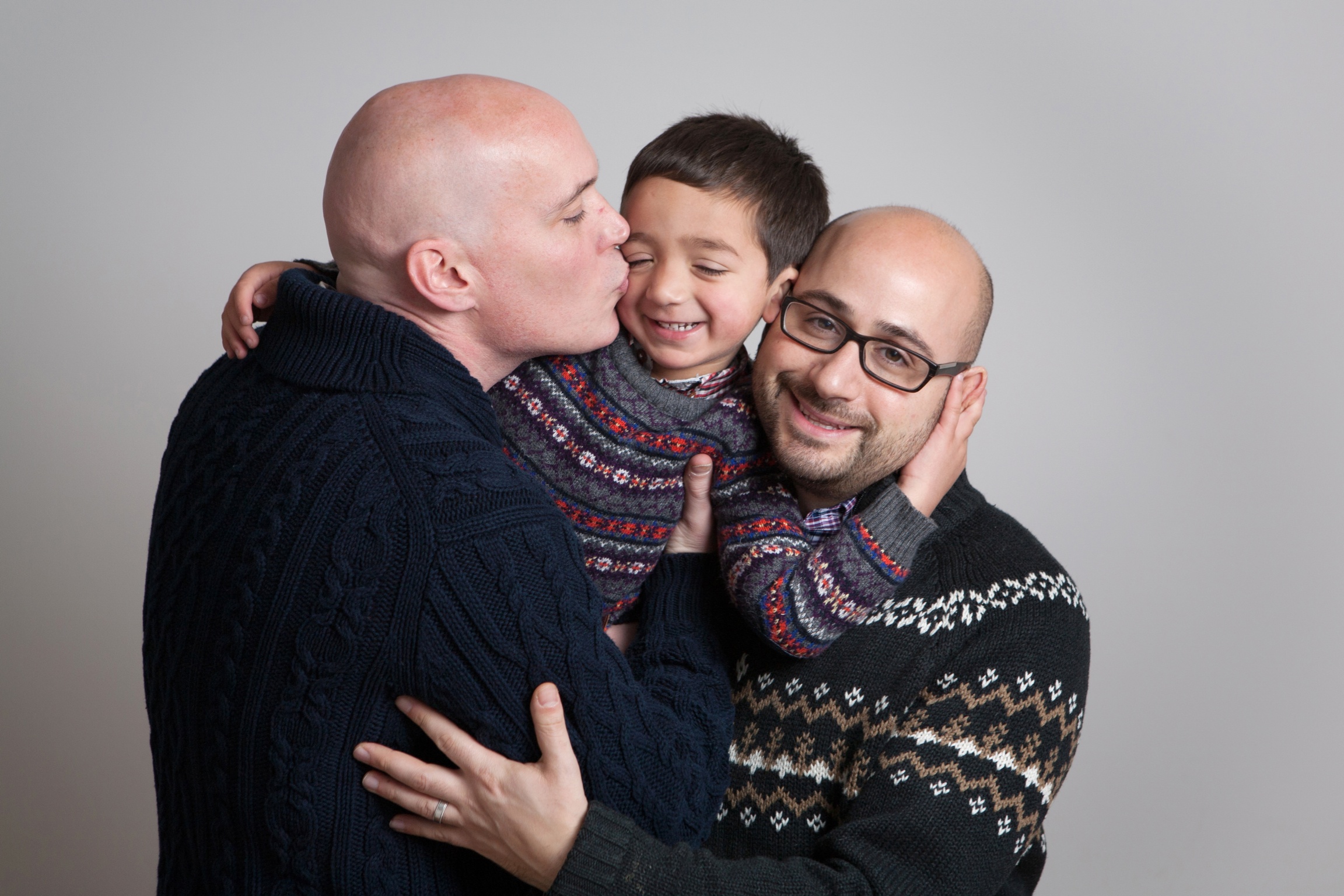 Share Your Story
Serving the community for over 140 years, CFCS has an ever-expanding archive of inspiring stories from our youth, families, staff, donors, and volunteers. We want to hear from you: how did CFCS touch your life? Tell us here.