William J. Mostyn, III, Board President
Bill joined the CFCS Board of Directors in 2012 and became Board President in 2015. He is currently an adjunct professor at Northeastern University School of Law. He is a former Senior Vice President of TIAA-CREF, the financial services firm focused on higher education; Deputy General Counsel and Corporate Secretary of Bank of America Corporation; and Deputy General Counsel, Corporate Secretary and Chief Governance Officer of The Gillette Company. His legal experience was focused on securities laws, corporate law, mergers and acquisitions and corporate governance. He graduated from College of the Holy Cross in Worcester, MA, and Northeastern University School of Law in Boston, MA.
Bill is the former Chairman of the Board of the Society of Corporate Secretaries and Governance Professionals that represents over 3000 U.S. Companies. He is currently on the advisory council of the Society's Eastern New England Chapter. He served in the U.S. Navy from 1969 to 1971. Bill is the father of two sons and lives with Sandee, his wife for forty years, in Marshfield, MA. Bill brings to the board a deep experience in corporate law, organizational governance, corporate charitable programs and financial oversight.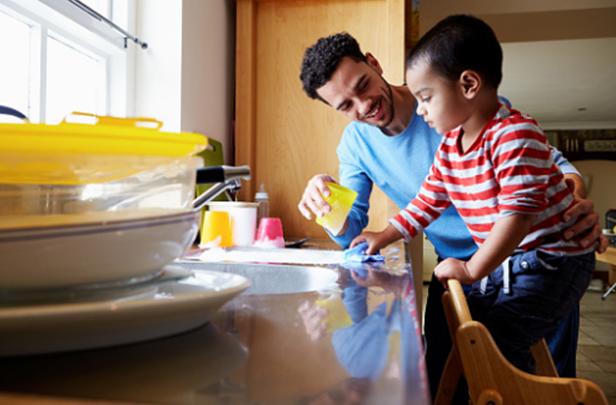 Open Your Home To A Child
The need for loving, nurturing caretakers is greater than ever. CFCS recruits and supports new families who can provide transitional and/or permanent care for children who have been referred to the state foster care system. Learn more.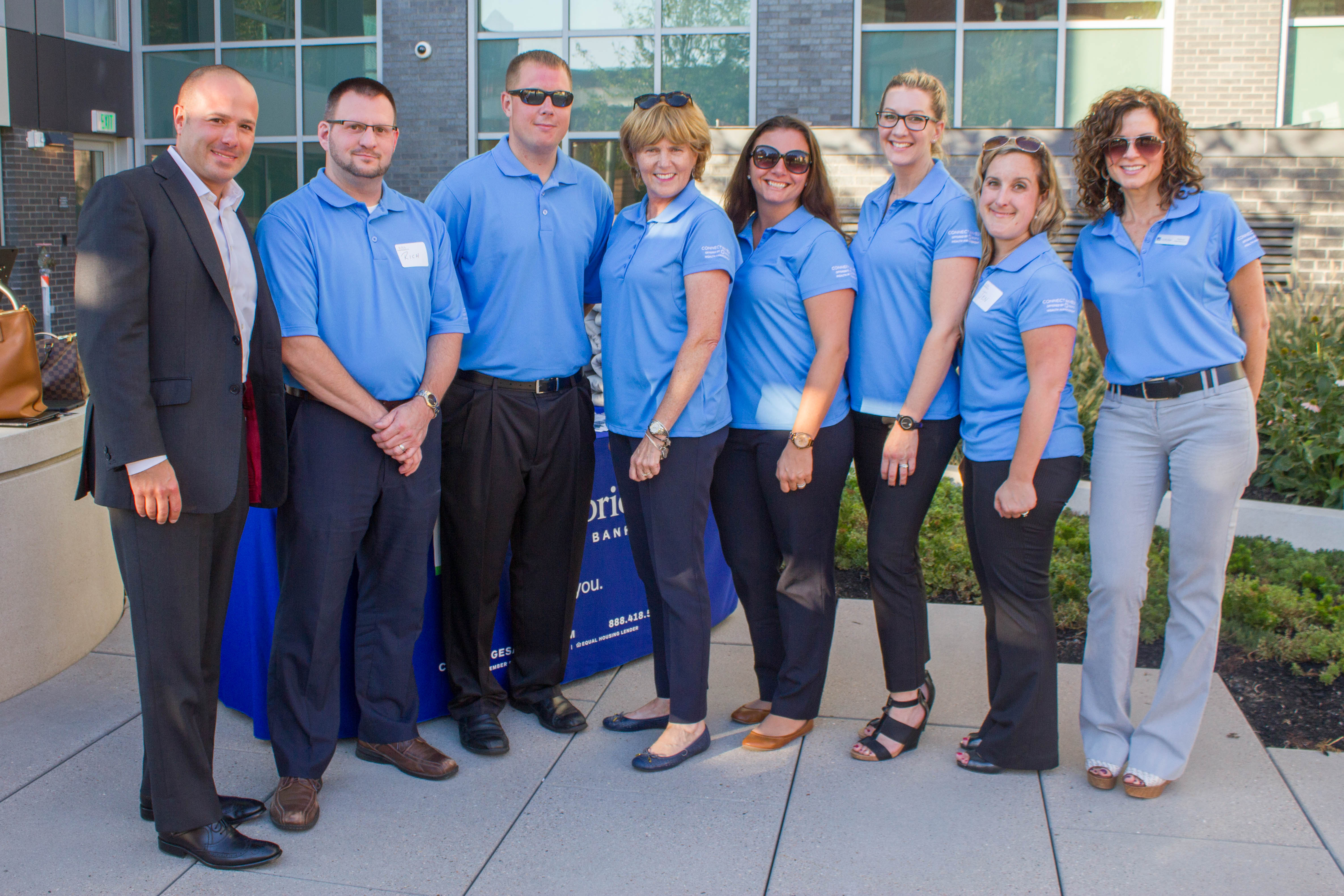 Lend A Hand
Become a CFCS volunteer! We are a small nonprofit with a broad constituency, and we depend on help from volunteers who provide their time or expertise to help with facilities, events and our holiday gift drive. Find out more.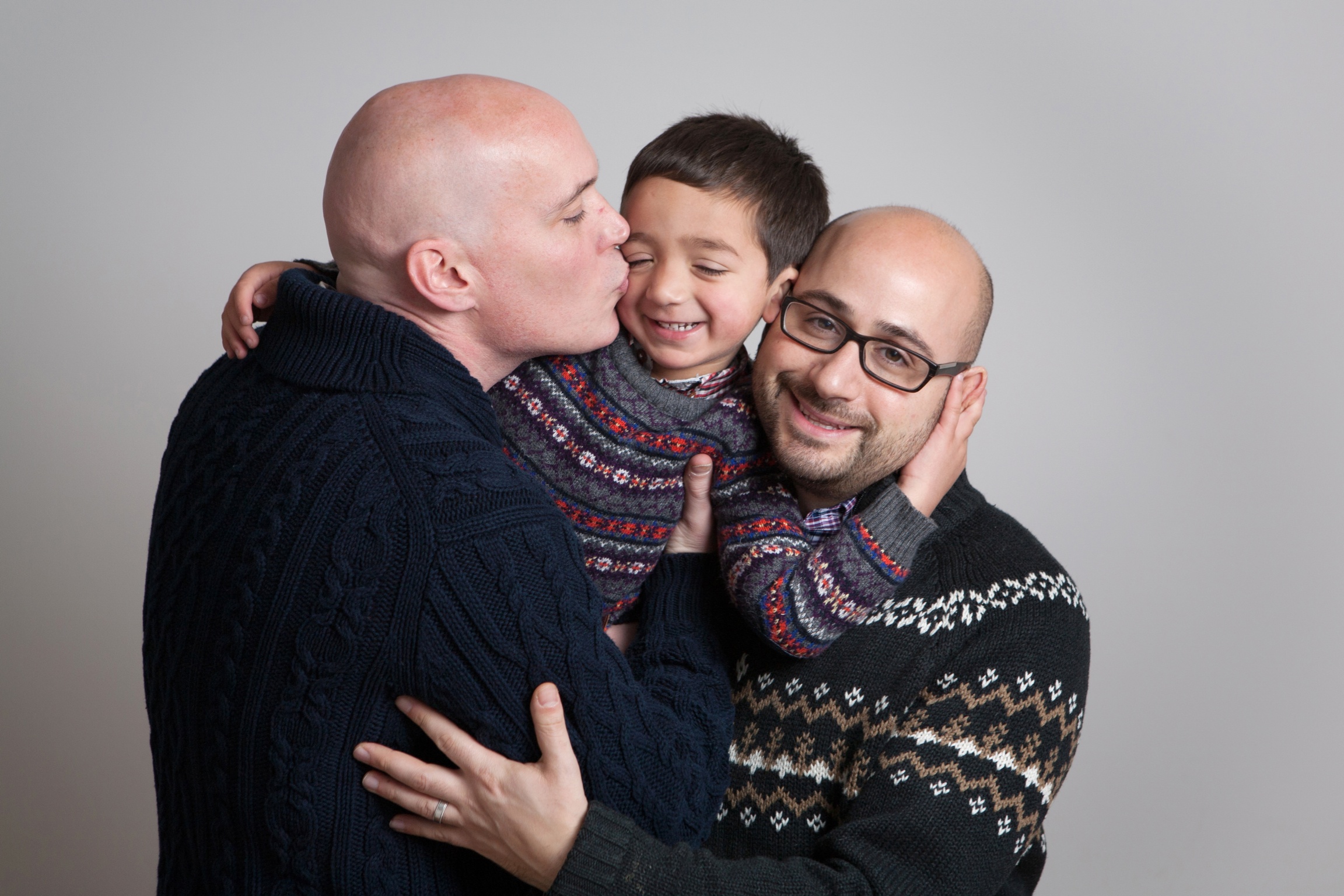 Share Your Story
Serving the community for over 140 years, CFCS has an ever-expanding archive of inspiring stories from our youth, families, staff, donors, and volunteers. We want to hear from you: how did CFCS touch your life? Tell us here.