Sally Martin
Sally Martin is a marketing information consultant, helping clients derive business insights from their retail and customer data. Since founding Martin Analytics in 2008, her clients have ranged from large corporations to small non-profits. Before venturing into solo consulting, Sally worked for a variety of companies in the consumer products industry, including Quaker Oats, Information Resources, Peapod, and comScore Networks in areas such as marketing research, business analytics, and client service. She holds an M.B.A. in Marketing and Finance from the University of Chicago and a B.A. in Economics from Harvard University.
Sally lives in Belmont with her husband and two teenage children. She spent 5 years as a La Leche League counsellor and served in a variety of leadership positions within that organization. She formed and current serves as Trustee for a small grant-making foundation supporting breastfeeding programs. In addition to her work for CFCS, she volunteers in a variety of capacities within the Belmont Public Schools and recently enjoyed a stint as a herring monitor for the Mystic River Watershed Association.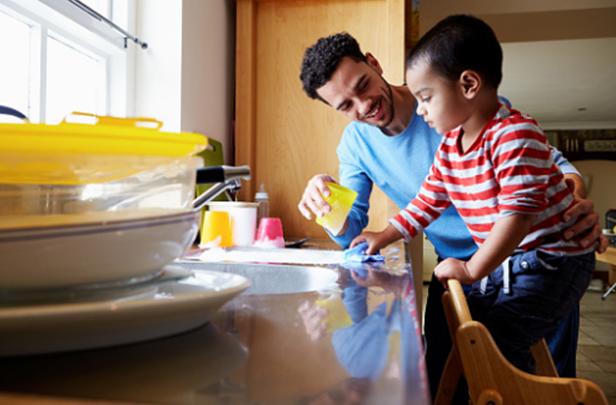 Open Your Home To A Child
The need for loving, nurturing caretakers is greater than ever. CFCS recruits and supports new families who can provide transitional and/or permanent care for children who have been referred to the state foster care system. Learn more.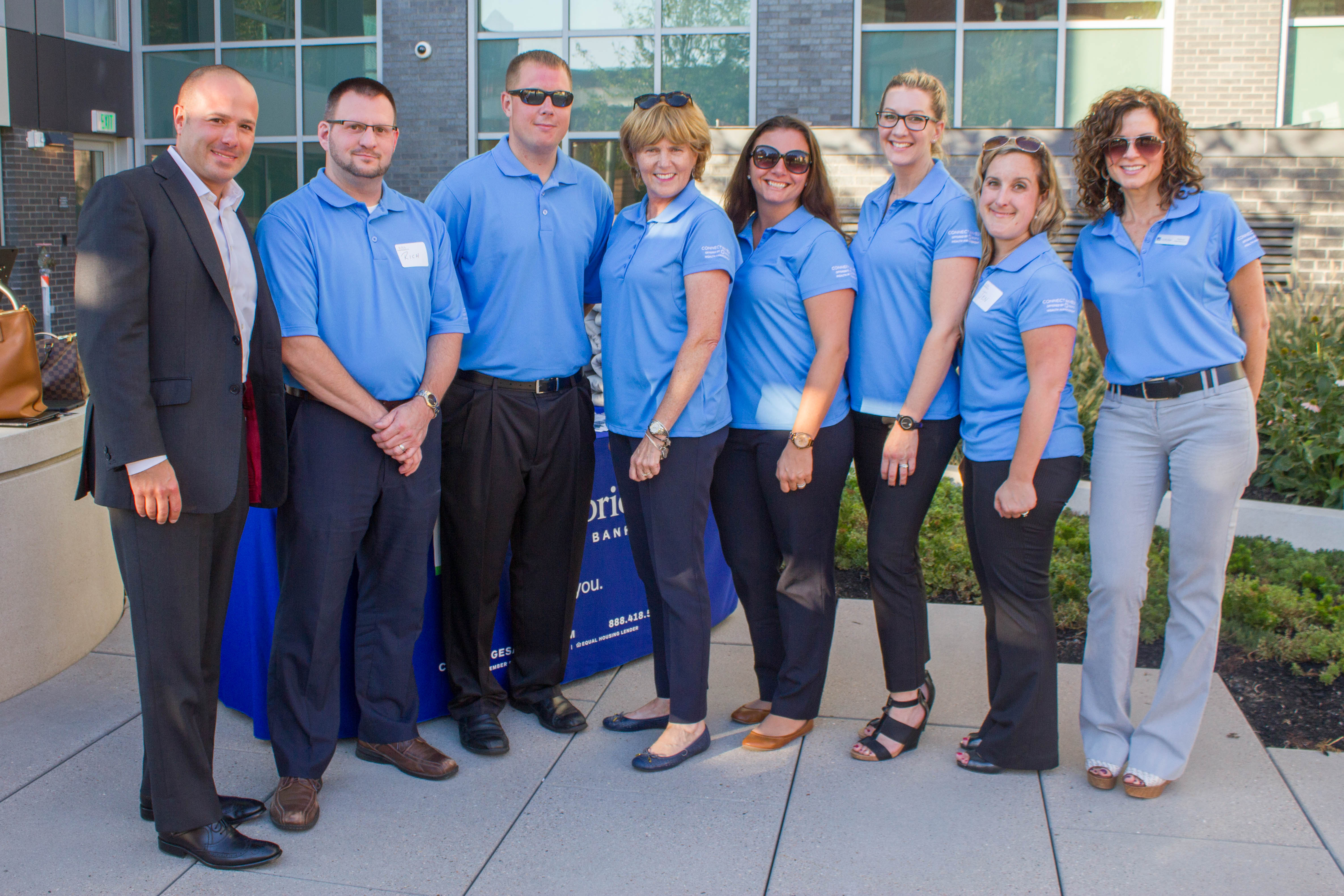 Lend A Hand
Become a CFCS volunteer! We are a small nonprofit with a broad constituency, and we depend on help from volunteers who provide their time or expertise to help with facilities, events and our holiday gift drive. Find out more.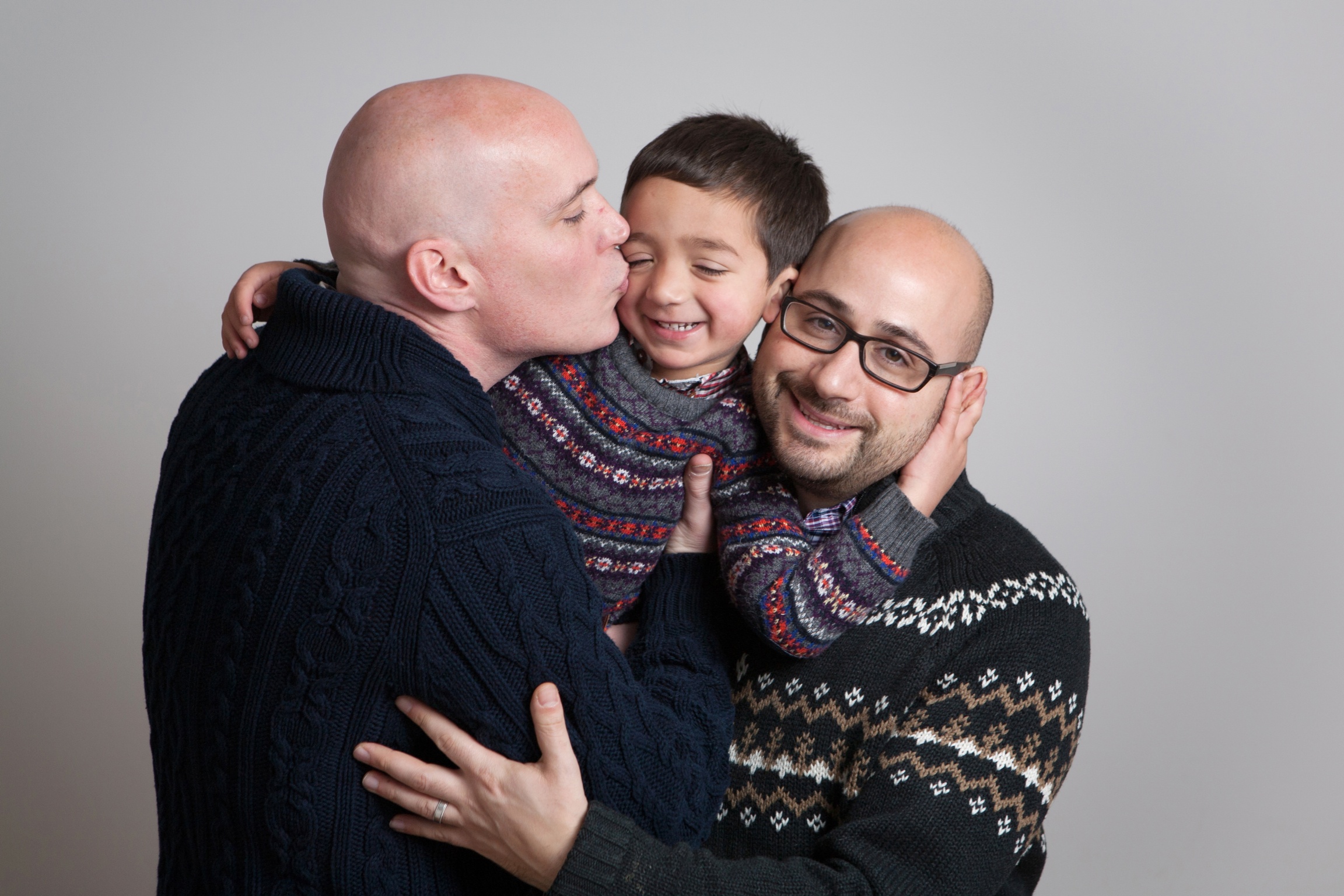 Share Your Story
Serving the community for over 140 years, CFCS has an ever-expanding archive of inspiring stories from our youth, families, staff, donors, and volunteers. We want to hear from you: how did CFCS touch your life? Tell us here.