Ruth Rotundo Whitney
Ruth, who has served on the CFCS Board for more than 15 years, grew up in Schenectady, N.Y. and graduated from Mount Holyoke College and Simmons School of Social Work. She has been a social worker and a resident of Cambridge for more than forty years. Her professional specialty has been working with divorcing families, and she has served as President of the Mass Association of Guardians ad Litem and the Mass chapter of the Association of Family Courts, as well as consulting to the Governor's Commission on the Unmet Legal Needs of Children. Ruth is presently on the Institutional Review Board of Mount Auburn Hospital and the advisory board for the supervised visitation program at the Guidance Center.
In 2012 Ruth received the Distinguished Lifetime Career Award from Simmons School of Social Work. Her other interests include theater, bridge, her nieces and nephews, and pretending to live in London.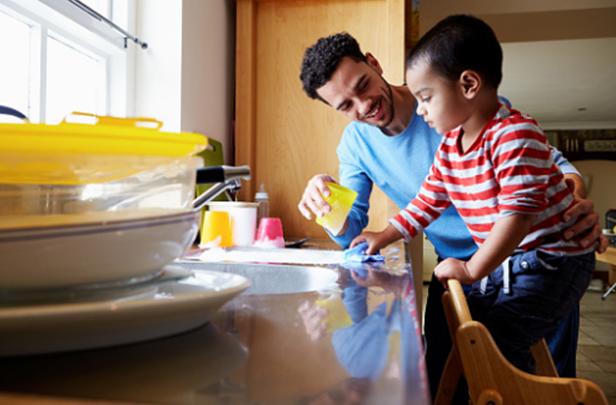 Open Your Home To A Child
The need for loving, nurturing caretakers is greater than ever. CFCS recruits and supports new families who can provide transitional and/or permanent care for children who have been referred to the state foster care system. Learn more.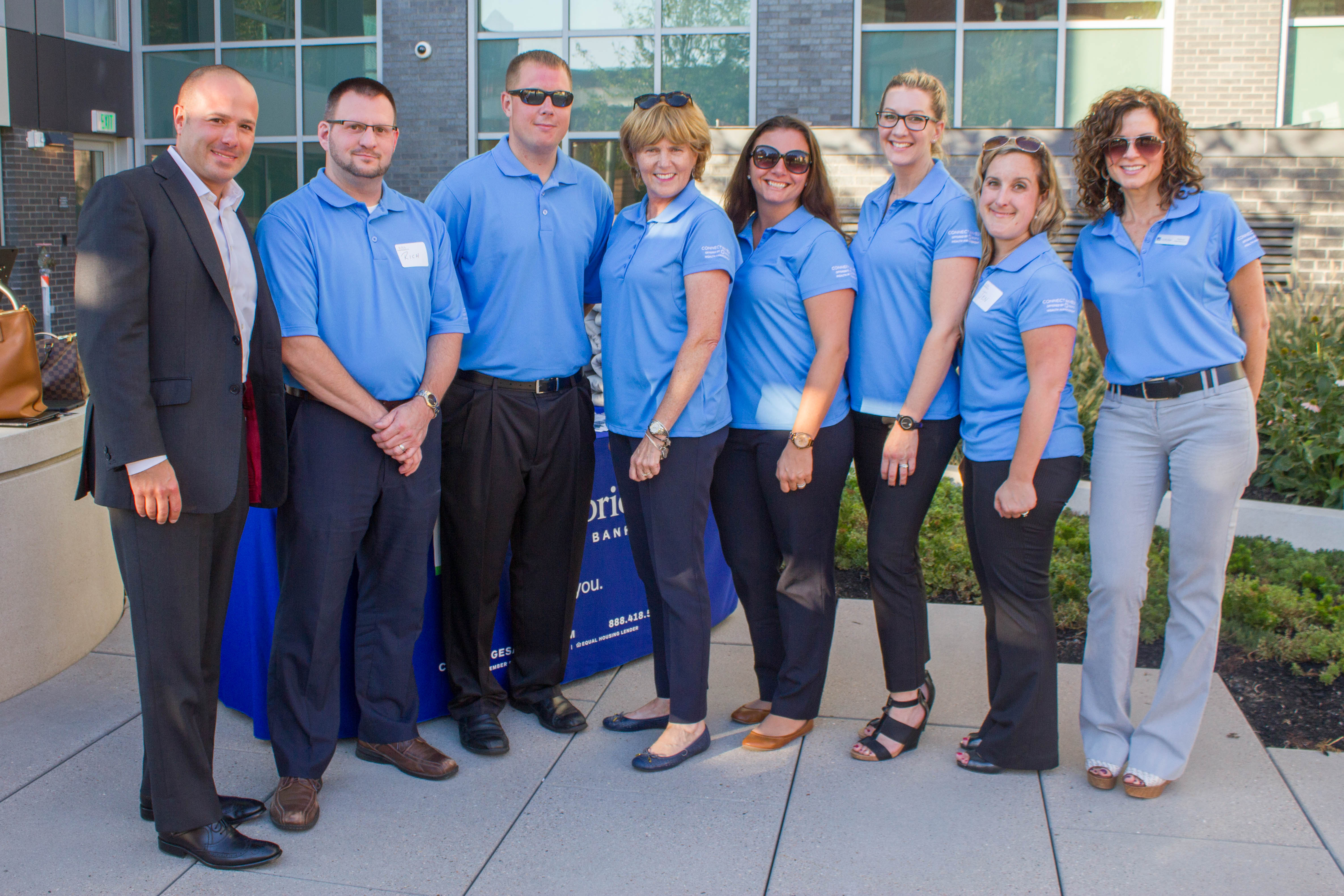 Lend A Hand
Become a CFCS volunteer! We are a small nonprofit with a broad constituency, and we depend on help from volunteers who provide their time or expertise to help with facilities, events and our holiday gift drive. Find out more.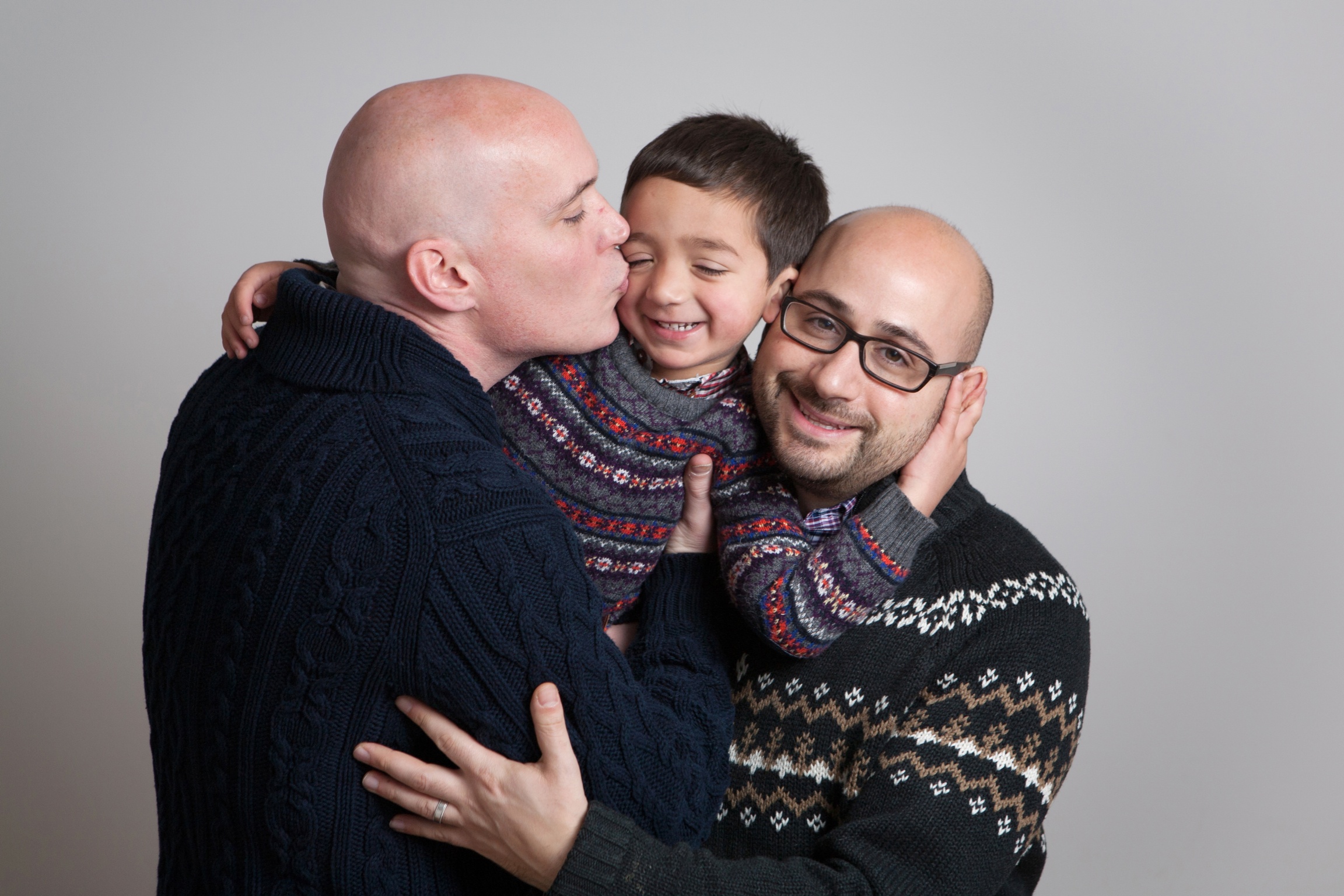 Share Your Story
Serving the community for over 140 years, CFCS has an ever-expanding archive of inspiring stories from our youth, families, staff, donors, and volunteers. We want to hear from you: how did CFCS touch your life? Tell us here.