Patricia Welbourn Lorsch
Patricia has enjoyed a wide-ranging career as a journalist, teacher and political activist spanning three continents. Born and raised in Canada, Ms. Lorsch graduated from McGill University with a BA in French and Russian languages. She studied drama in French at L'Institut International Polytechnique du Spectacle in Paris, and later worked as a reporter in London on the Evening Standard and as a feature writer at the Daily Express. Returning to Canada, she spent the next eight years as a staff feature writer for Weekend Magazine, a national publication based in Montreal.
Pioneering in such fields as the environment and women's lib, she focused on a variety of social issues as well as profiles of writers, politicians, artists and entertainers. While living in India she wrote and taught journalism at the Calcutta School of Journalism and Mass Communication. Since becoming an American citizen in the mid-nineties, Ms. Lorsch has been active in the Democratic Party at the national, state, and local levels. She was one of the original members of the New England Steering Committee for Barack Obama and is currently a member of the Democratic National Finance Committee. An elected member of the Cambridge Democratic City Committee, she is Secretary for the Ward Ten Committee.
Ms. Lorsch joined the Board of Cambridge Family and Children's Service in 2008 where she has co-chaired the annual Gala and Auction and served as Chair of the Development Committee. She also sits on the Board of the Mass. Cultural Council. Ms. Lorsch is married to Harvard Business School professor Jay Lorsch and has two children, three stepchildren, and eight grandchildren. Patricia co-founded a writers' group which meets monthly at her home, and is currently working on a novel.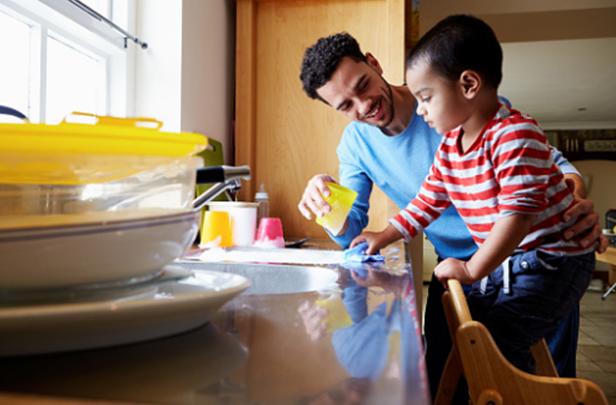 Open Your Home To A Child
The need for loving, nurturing caretakers is greater than ever. CFCS recruits and supports new families who can provide transitional and/or permanent care for children who have been referred to the state foster care system. Learn more.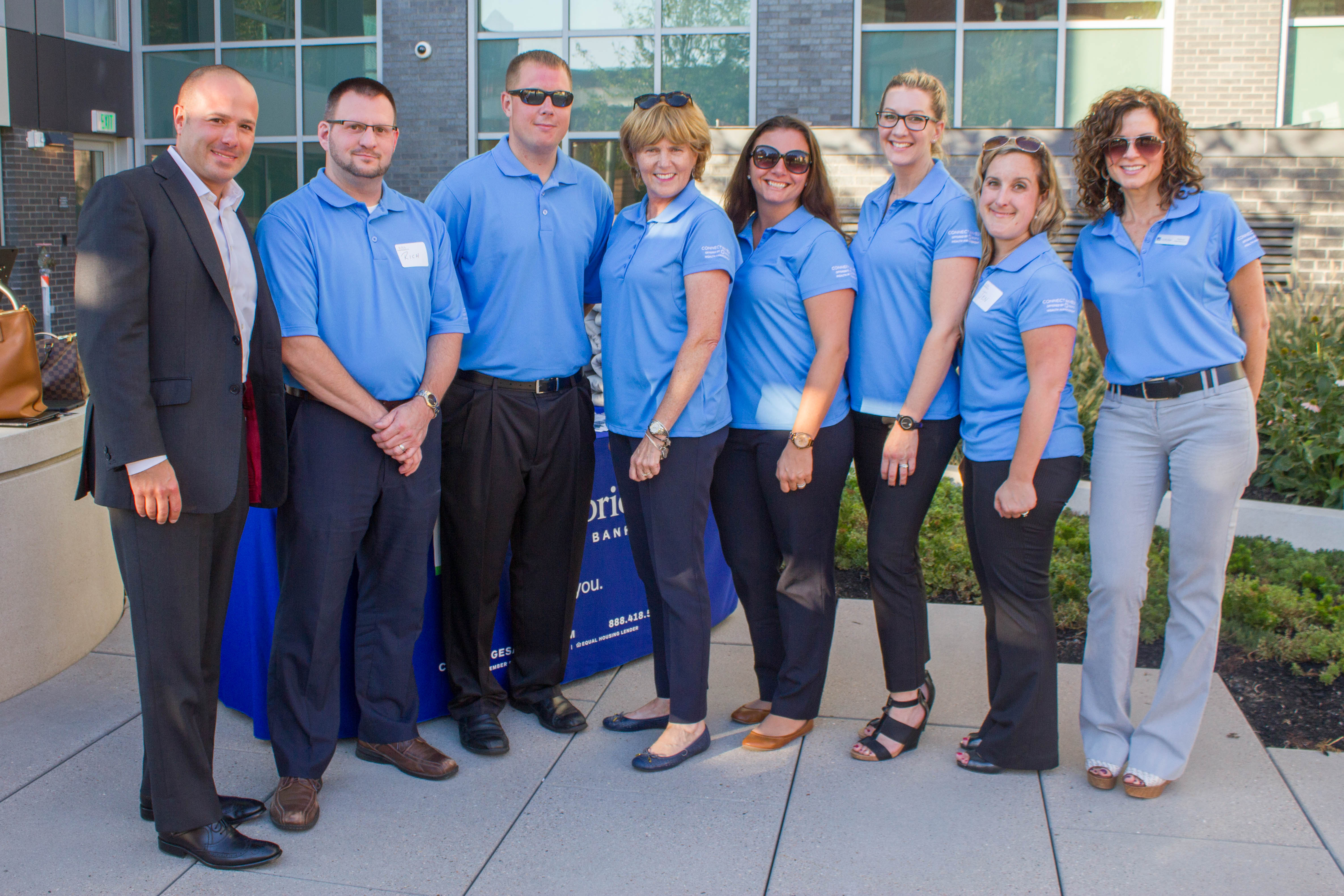 Lend A Hand
Become a CFCS volunteer! We are a small nonprofit with a broad constituency, and we depend on help from volunteers who provide their time or expertise to help with facilities, events and our holiday gift drive. Find out more.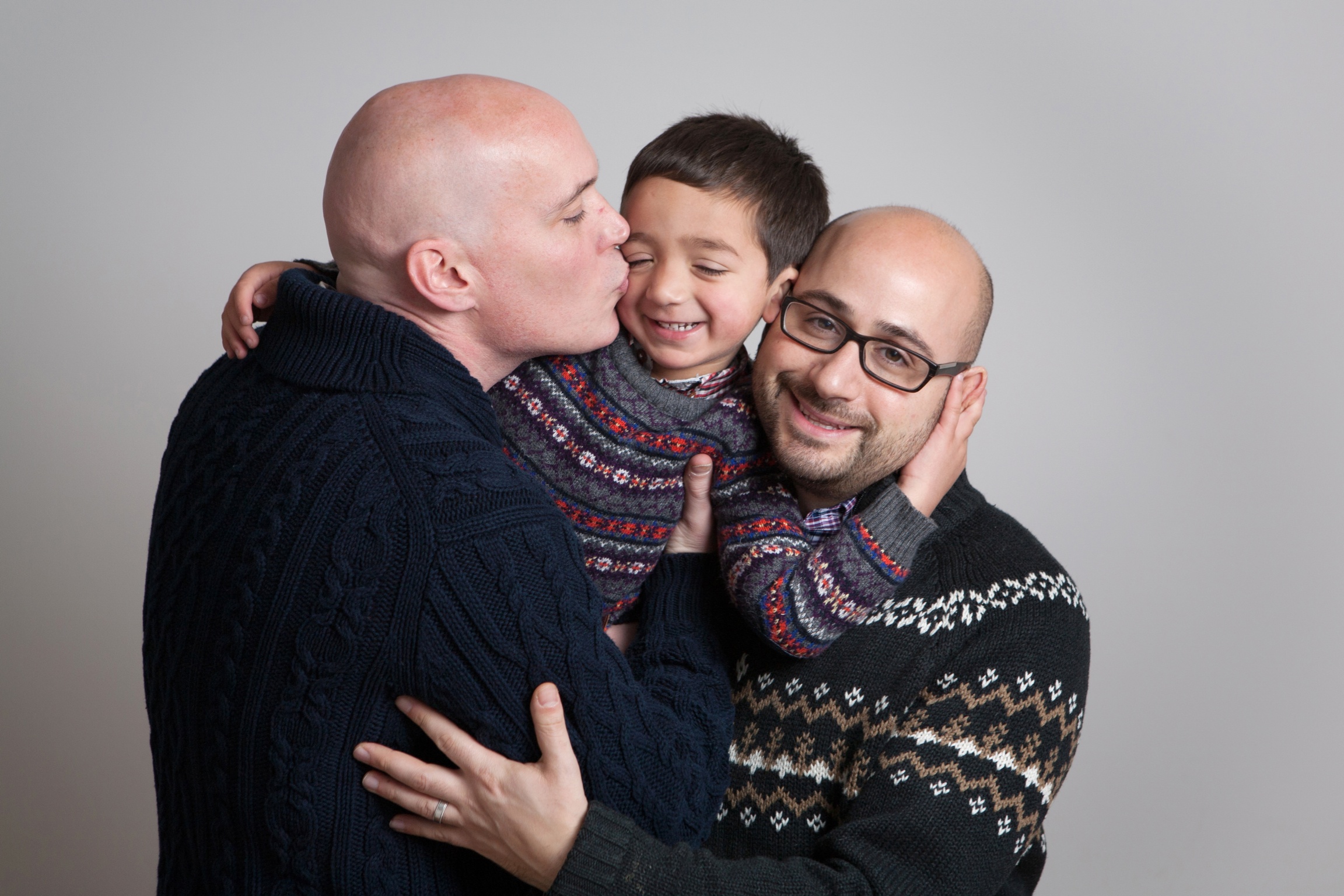 Share Your Story
Serving the community for over 140 years, CFCS has an ever-expanding archive of inspiring stories from our youth, families, staff, donors, and volunteers. We want to hear from you: how did CFCS touch your life? Tell us here.