Molly N. Downer, Vice President
Molly has been the Managing Director of First Republic Bank in Boston since 2006. She has a long career of high-quality service at many of Boston's premier financial institutions, including Boston Private Bank & Trust, Citizens Bank, State Street, and Fleet Bank of Massachusetts. Molly holds a BA from Wellesley College and earned her MBA from Harvard Business School.
Molly is a resident of Cambridge and is active in supporting the community. She has been a member and supporter of Patriots' Trail Girl Scout Council, Cambridge Cares about Aids, Cambridge Center for Adult Education, On the Rise, and Women Entrepreneurs in Science & Technology among others. Molly is also an accomplished squash player, and extends her passion about squash by volunteering both locally and nationally in the Squash Racquets Association and is the co-founder of SquashBusters, Inc., an after-school program combining squash instruction, academics, community service, and mentoring to urban kids in the Boston area.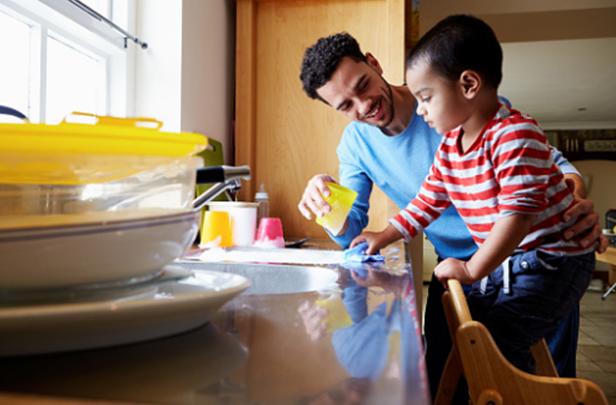 Open Your Home To A Child
The need for loving, nurturing caretakers is greater than ever. CFCS recruits and supports new families who can provide transitional and/or permanent care for children who have been referred to the state foster care system. Learn more.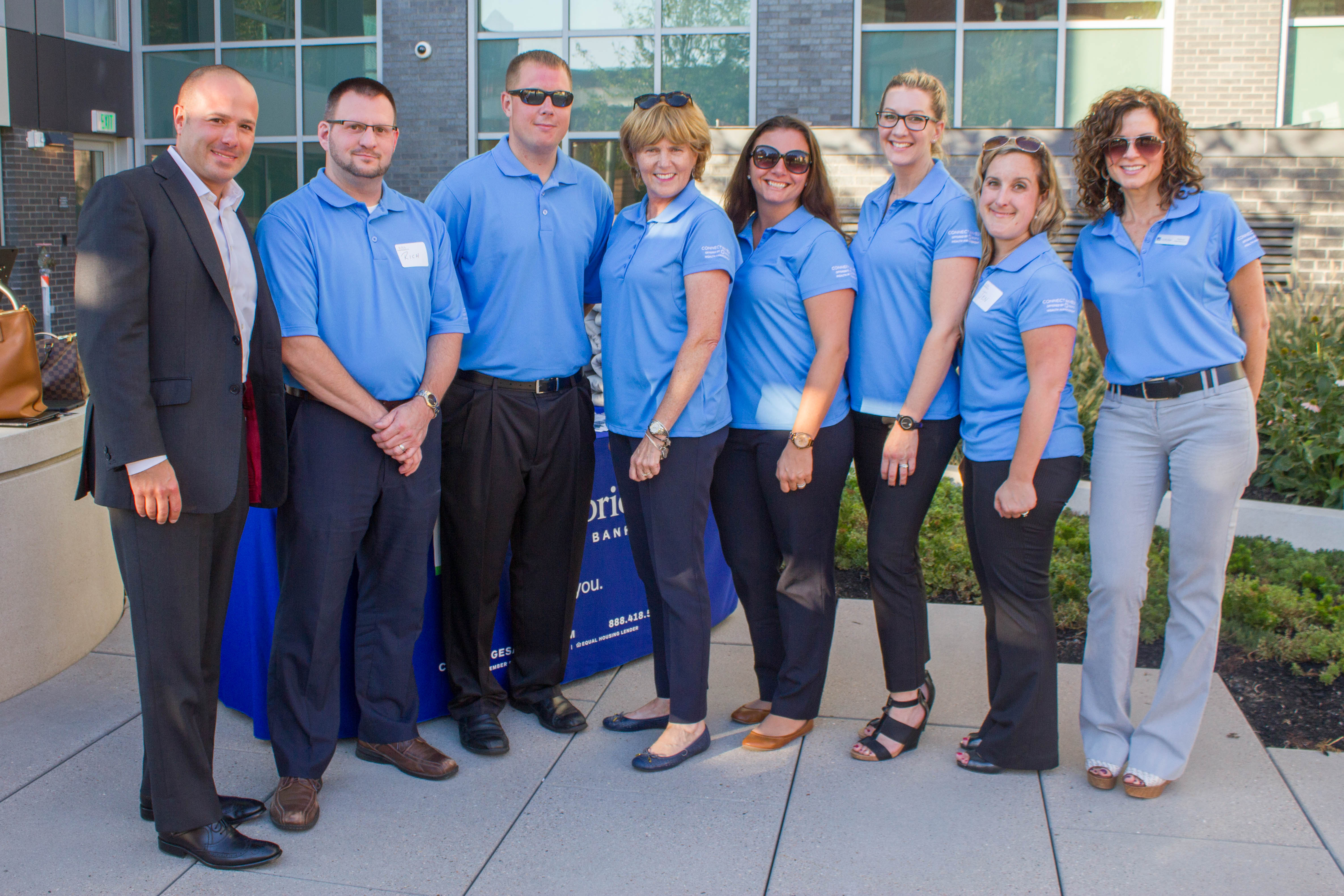 Lend A Hand
Become a CFCS volunteer! We are a small nonprofit with a broad constituency, and we depend on help from volunteers who provide their time or expertise to help with facilities, events and our holiday gift drive. Find out more.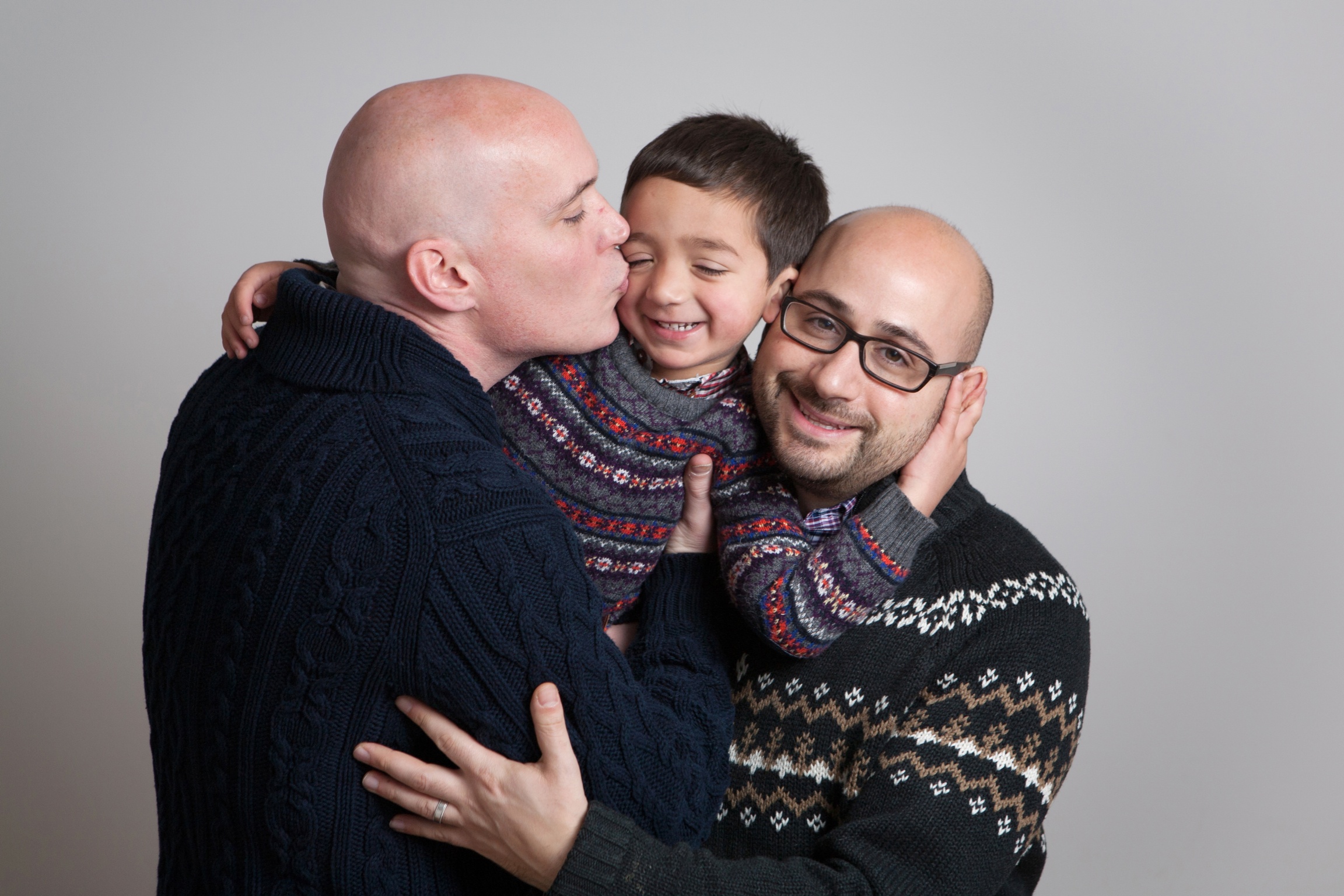 Share Your Story
Serving the community for over 140 years, CFCS has an ever-expanding archive of inspiring stories from our youth, families, staff, donors, and volunteers. We want to hear from you: how did CFCS touch your life? Tell us here.