Liz Wiseman-Smith
Liz worked as a child welfare consultant to state and local government for over seven years. She recently switched to work in the healthcare arena. She currently works in the Pharmacy Merchandising department at CVS Caremark in Rhode Island.
As a child welfare consultant, Liz was responsible for the fee structure service line. She recommended both state and federal fee structures for child welfare and juvenile justice agencies in over seven states. She worked with states to define the programmatic aspects of services, to identify the desired outcomes, to collect and analyze program costs and to establish rates for services. Ms. Wiseman also worked with executive level staff in the state of Rhode Island, Tennessee, and Washington to develop applications for the recent Title IV-E federal waiver program. She is familiar with the Massachusetts DCF waiver project.
Finally, Liz worked with a wide range of federal benefit programs including Title IV-E, Medicaid, Temporary Assistance for Needy Families, and Social Service Block Grant (SSBG) and has recommended ways for state agencies to maximize federal and state funding. In particular, she worked to identify opportunities for child welfare agencies to better leverage Medicaid for evidence-based practices.
Liz holds a Masters in Business Administration from Clark University and a Bachelor of Arts from McGill University. In her spare time, Liz enjoys running and figuring out innovative ways to use her CSA vegetables.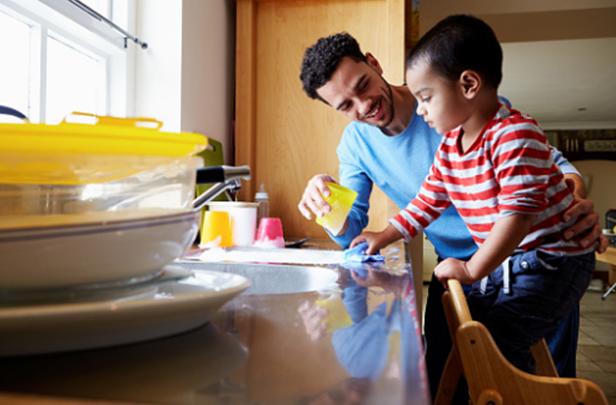 Open Your Home To A Child
The need for loving, nurturing caretakers is greater than ever. CFCS recruits and supports new families who can provide transitional and/or permanent care for children who have been referred to the state foster care system. Learn more.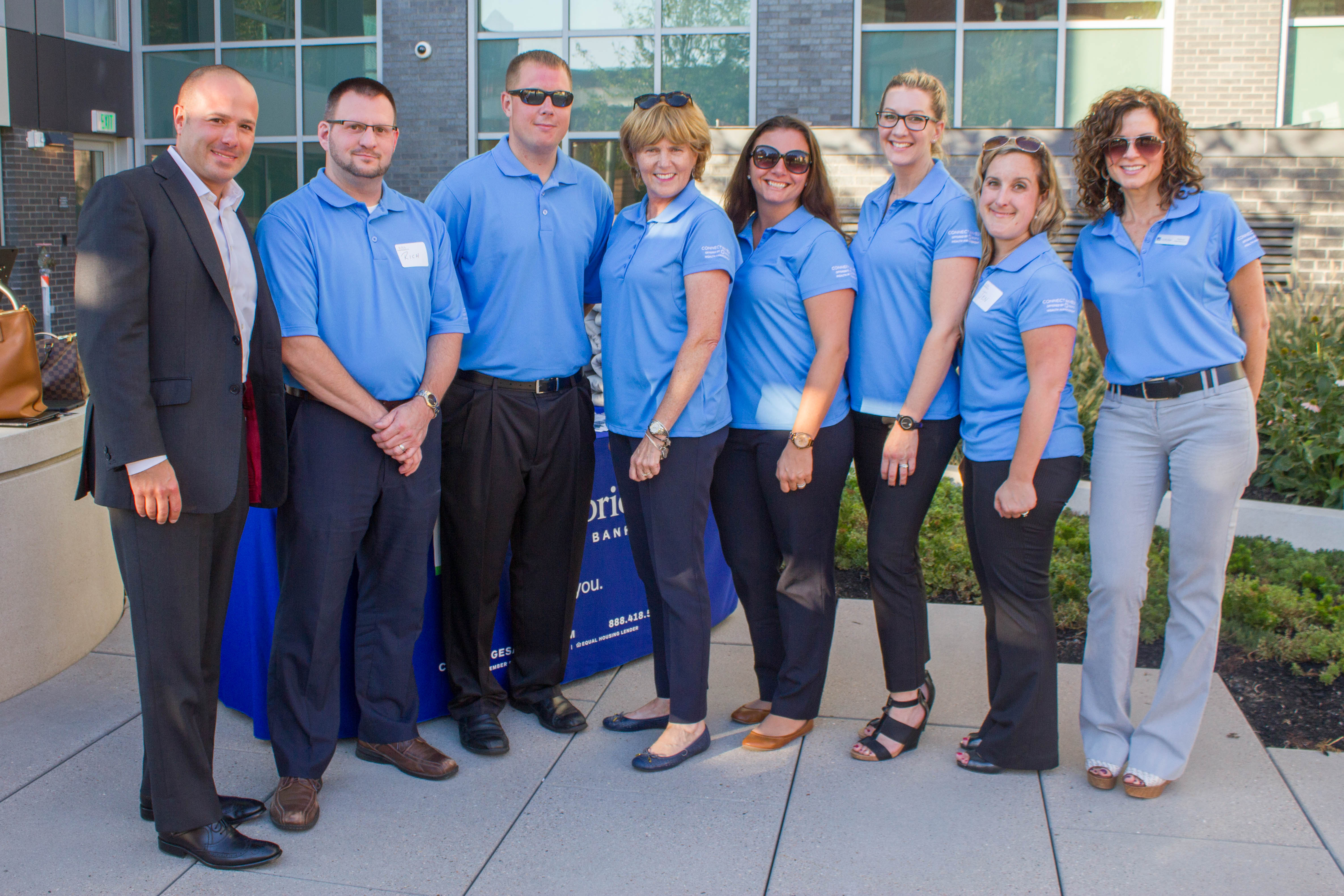 Lend A Hand
Become a CFCS volunteer! We are a small nonprofit with a broad constituency, and we depend on help from volunteers who provide their time or expertise to help with facilities, events and our holiday gift drive. Find out more.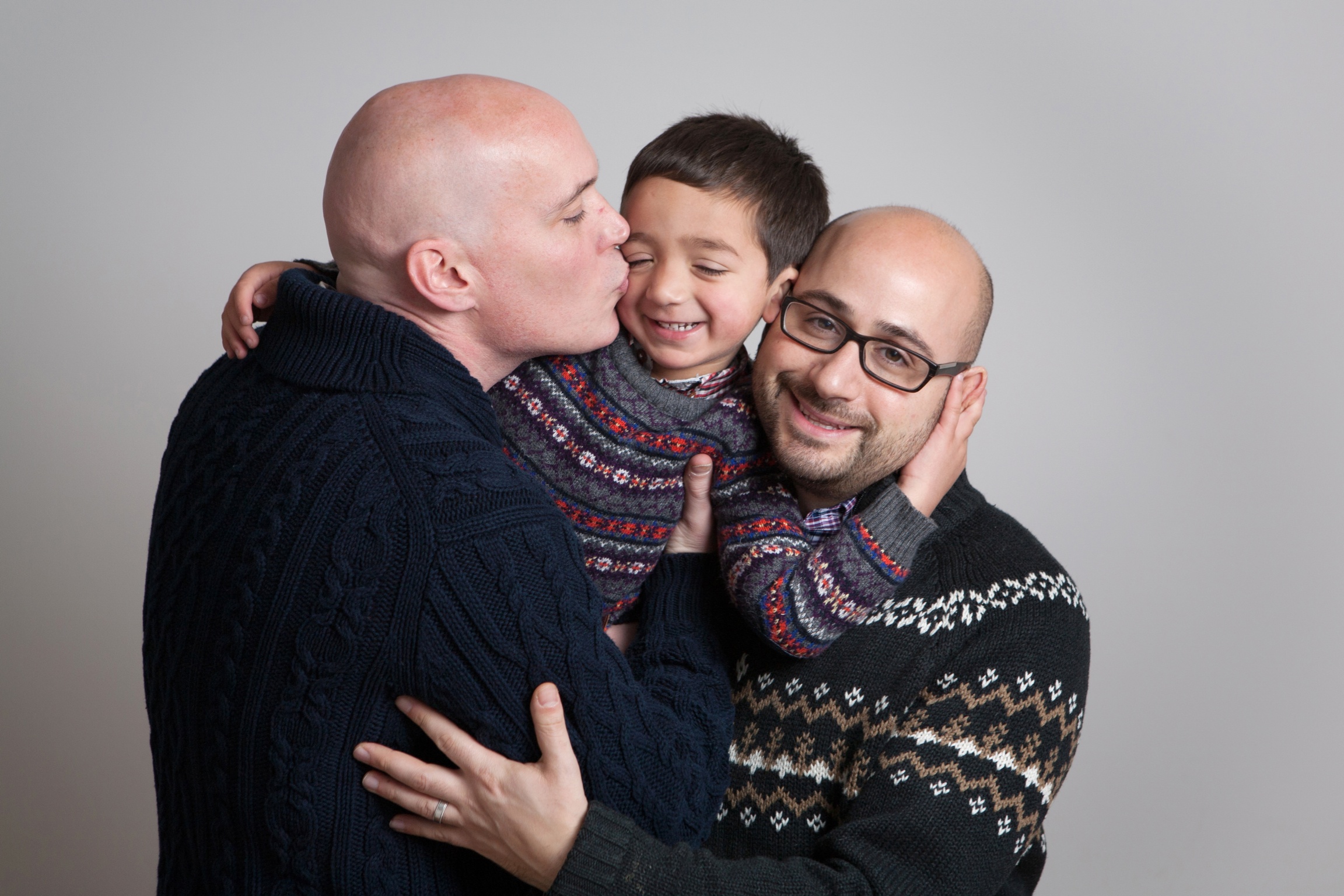 Share Your Story
Serving the community for over 140 years, CFCS has an ever-expanding archive of inspiring stories from our youth, families, staff, donors, and volunteers. We want to hear from you: how did CFCS touch your life? Tell us here.