Joseph T. Maguire, Jr., R.P.A., C.C.I.M.
Joe, the V.P. of Development and Asset Management, joined Alexandria Real Estate Equities, Inc. in 2006. He has led the rezoning of 11.7 acres in Cambridge and received a PUD Special Permit for 1.8 million square feet from the City of Cambridge for the Alexandria Center™ at Kendall Square. The planned mixed use development consists of five new lab and office buildings, 220 housing units and at least 20,000 square feet of retail.
Joe joined Alexandria following a 20-year career in real estate development and asset management with the investment arm of Massachusetts Institute of Technology. He has led diverse teams of asset managers, consultants, designers, and planners. He has procured local entitlements, Special Permits and completed MEPA processes. Joe has led the development or redevelopment of several million square feet of lab and office buildings and has also been the owner's representative for the redevelopment of Technology Square, 700 Main Street for Shire Pharmaceuticals and TKT for the MIT Investment Management Company. He currently manages the development of the Alexandria Center™ at Kendall Square and is the asset manager of 850,000 square feet of laboratories and offices for Alexandria in East Cambridge.
In addition to being a CFCS Board member since 2011, Joe is also a board member of the Cambridge Chamber of Commerce, a Trustee of the Dunstable Land Trust, and former Chairman of the Dunstable Board of Selectmen.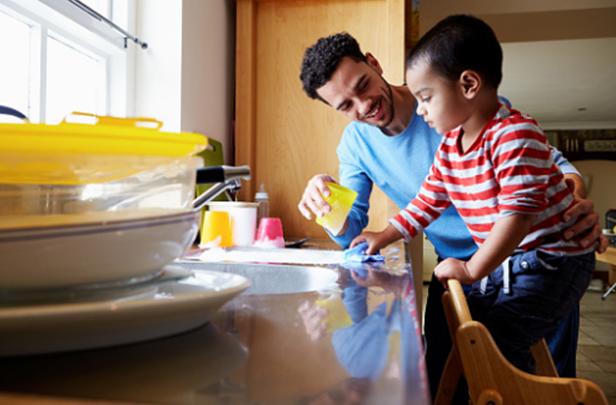 Open Your Home To A Child
The need for loving, nurturing caretakers is greater than ever. CFCS recruits and supports new families who can provide transitional and/or permanent care for children who have been referred to the state foster care system. Learn more.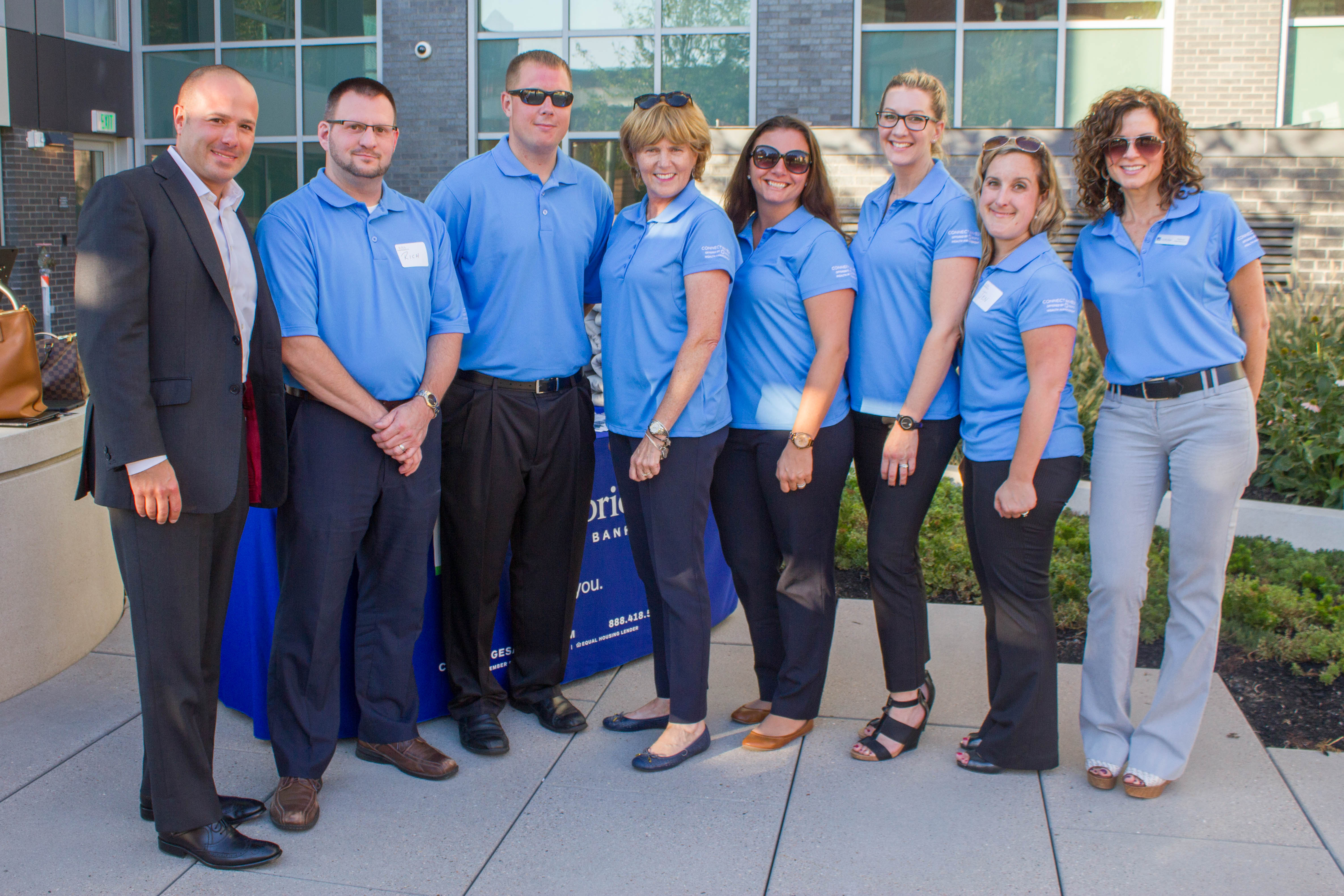 Lend A Hand
Become a CFCS volunteer! We are a small nonprofit with a broad constituency, and we depend on help from volunteers who provide their time or expertise to help with facilities, events and our holiday gift drive. Find out more.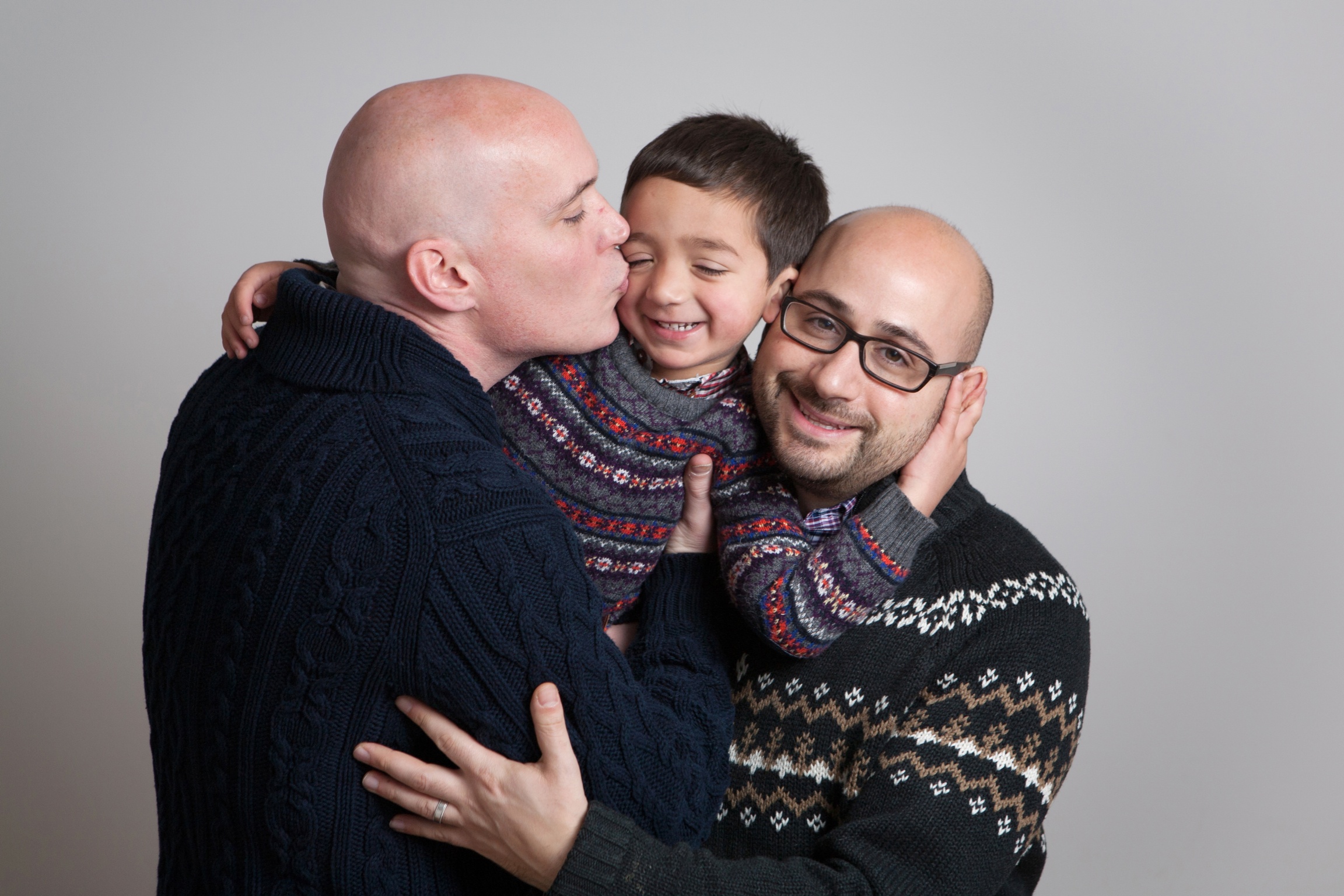 Share Your Story
Serving the community for over 140 years, CFCS has an ever-expanding archive of inspiring stories from our youth, families, staff, donors, and volunteers. We want to hear from you: how did CFCS touch your life? Tell us here.