Irene Herman
Renie Herman retired from her job at the Massachusetts Department of Social Services as Chief Regional Counsel for the Boston Region in April, 2011. While at the Department, she managed a staff of nearly 20 attorneys who handled cases involving custody of abused and neglected children, adoptions, and guardianships in the Juvenile Court and the Probate and Family Court in Suffolk County. Irene joined the Department in 1980, and first worked as a staff attorney litigating cases in the Boston Juvenile and Suffolk Probate and Family Courts, and as Deputy Divisional Counsel for the Boston region. She held the position of Regional Counsel for over twenty years.
Irene conducted numerous trainings for social workers and attorneys on child welfare law, and she worked with staff from the Juvenile Court in Boston and clinical staff within the Department of Social Services to create a diversion program for youth brought before the court. She was also a member of the Supreme Judicial Court's Court Improvement Program's steering committee and sub-committee on training. During her last several years at the Department, she worked intensively on a project with court personnel and the Committee for Public Counsel to promote the attendance of youth at permanency hearings in the Juvenile and Probate Courts. Irene is a graduate of Brandeis University; she has a Masters in Arts and Teaching from the Harvard Graduate School of Education, and a J. D. from Boston College Law School. Before going to law school, Irene taught elementary school for six years in a public school in Acton, MA. She has lived in North Cambridge since 1984.
Since retiring, Irene has been working as an independent hearing officer for the Massachusetts Health Insurance Connector Authority. She has also begun to volunteer at the Boston Museum of Fine Arts as a docent for school groups.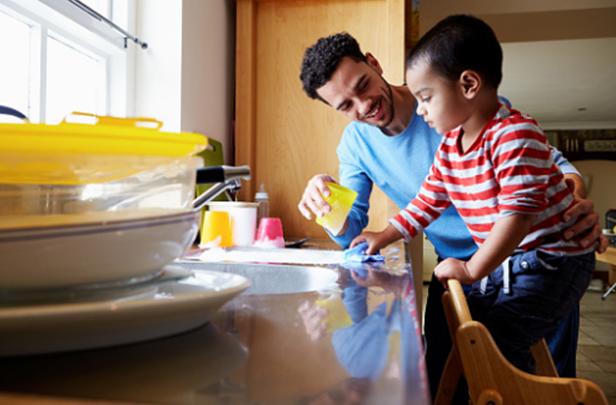 Open Your Home To A Child
The need for loving, nurturing caretakers is greater than ever. CFCS recruits and supports new families who can provide transitional and/or permanent care for children who have been referred to the state foster care system. Learn more.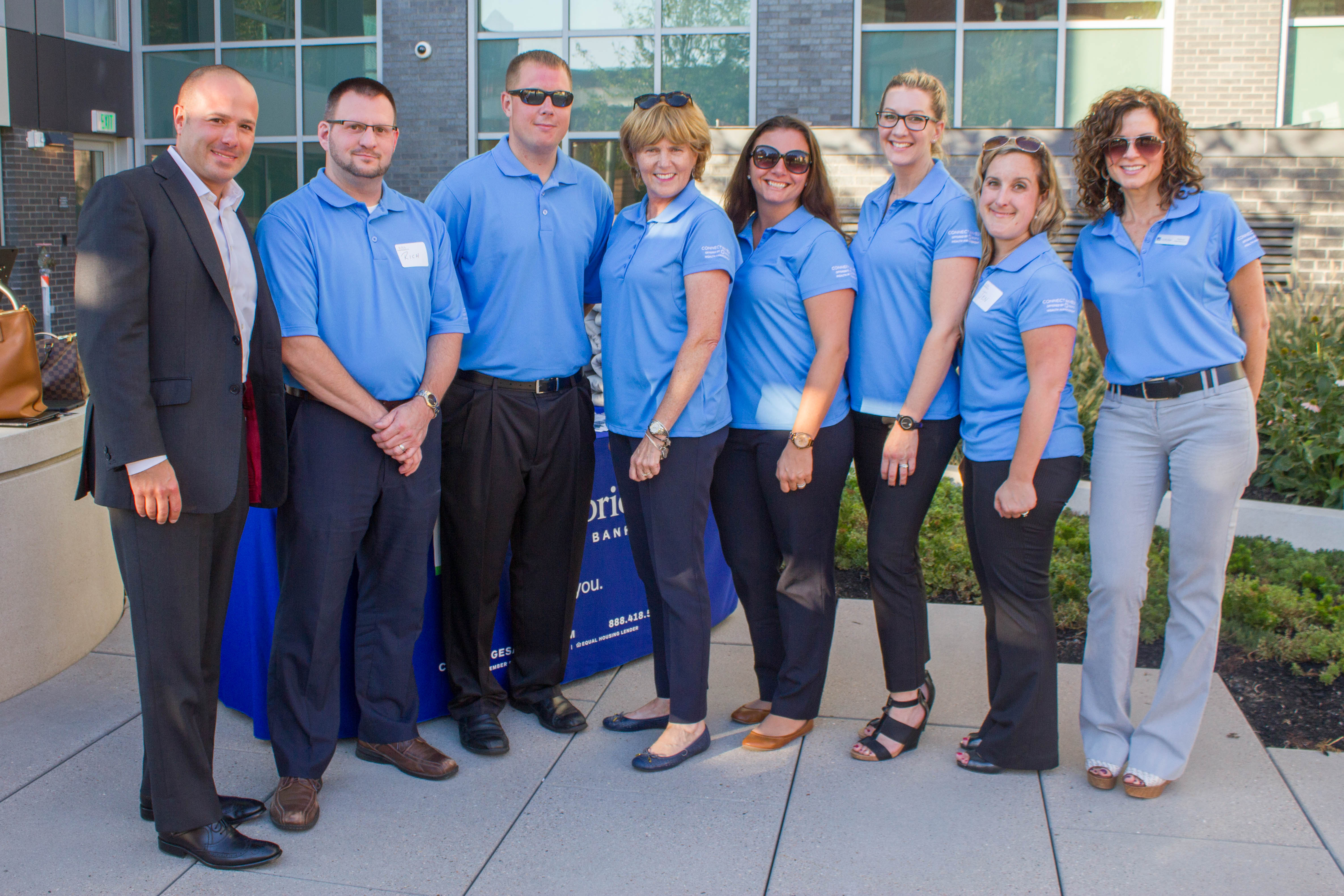 Lend A Hand
Become a CFCS volunteer! We are a small nonprofit with a broad constituency, and we depend on help from volunteers who provide their time or expertise to help with facilities, events and our holiday gift drive. Find out more.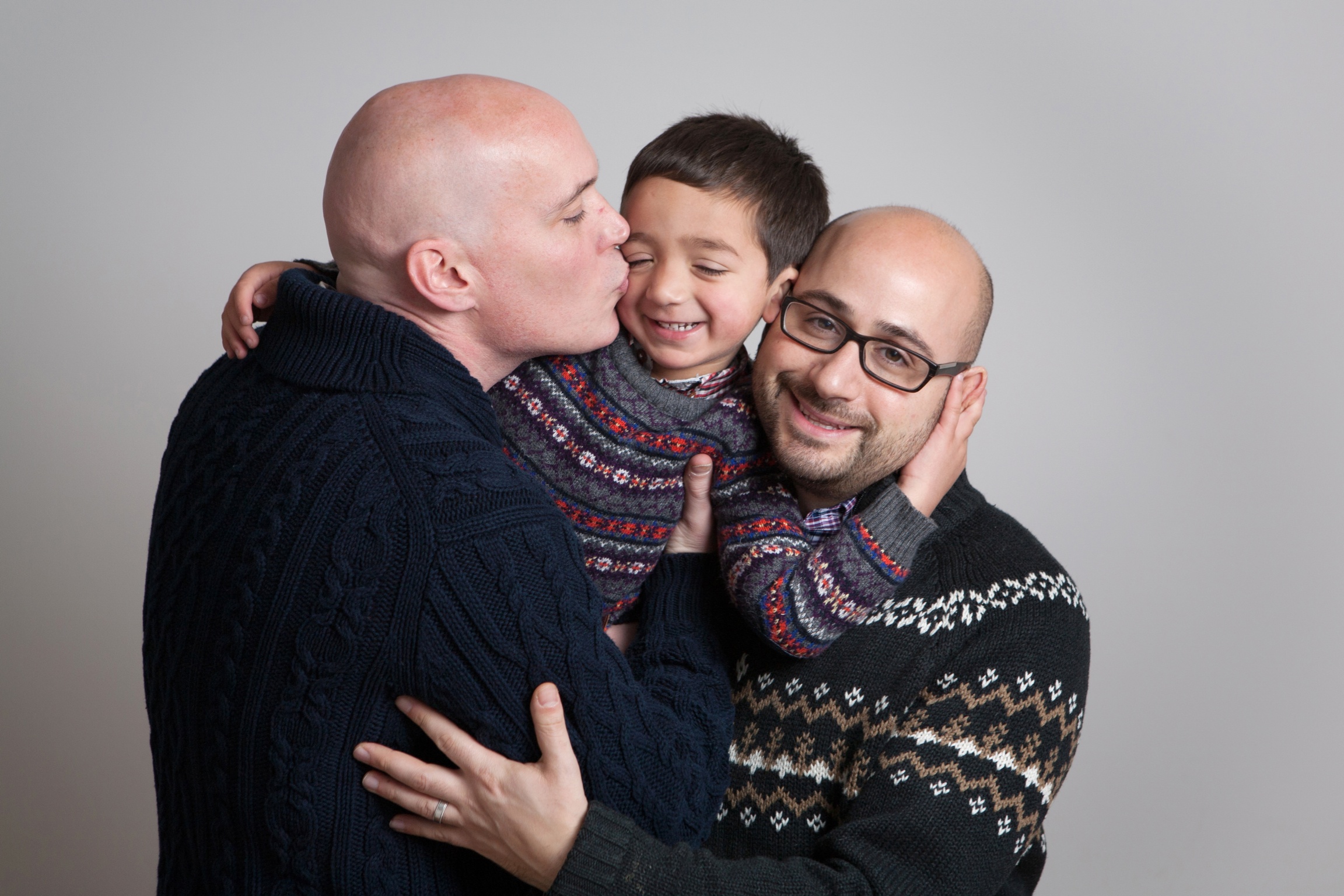 Share Your Story
Serving the community for over 140 years, CFCS has an ever-expanding archive of inspiring stories from our youth, families, staff, donors, and volunteers. We want to hear from you: how did CFCS touch your life? Tell us here.