Erika Eurkus, Secretary
Erika is a senior director at Accion, a global leader in microfinance. There she works with both individuals and corporations to advance the work of Accion in the U.S. and around the world. She has extensive experience developing and growing microlending programs, raising loan and operating capital and launching corporate partnerships including Brewing the American Dream and the Tory Burch loan fund at Accion. Prior to her work in resource development, Erika served as New England Program Director for Accion USA, overseeing the day-to-day operations of the area's largest microlending program, a position she came to after assisting with first ever merger in the domestic microfinance field, the union of Accion USA and Working Capital. Under her leadership, more than $6.35 million in loans was disbursed to local small business.
Erika serves on the board of the Massachusetts Community Banking Council, and has served as a chair person on Mayor Menino's Boston ONEin3 Advisory Council and on the advisory board of the Center for Urban Entrepreneurship at the Pioneer Institute, working on projects including the first Spanish language publication of a city guide for small business owners. Erika has received numerous honors including the BBJ's 40 Under 40. She holds a B.A. from Northwestern University.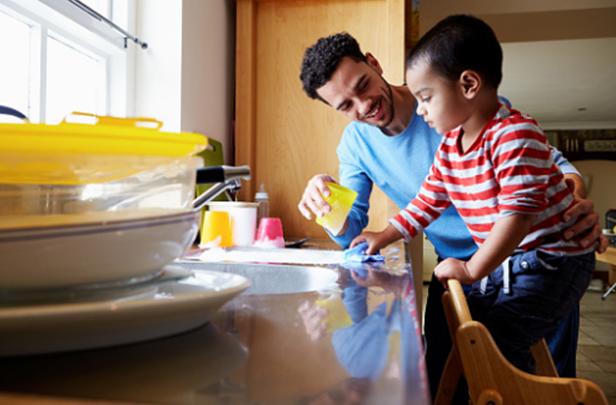 Open Your Home To A Child
The need for loving, nurturing caretakers is greater than ever. CFCS recruits and supports new families who can provide transitional and/or permanent care for children who have been referred to the state foster care system. Learn more.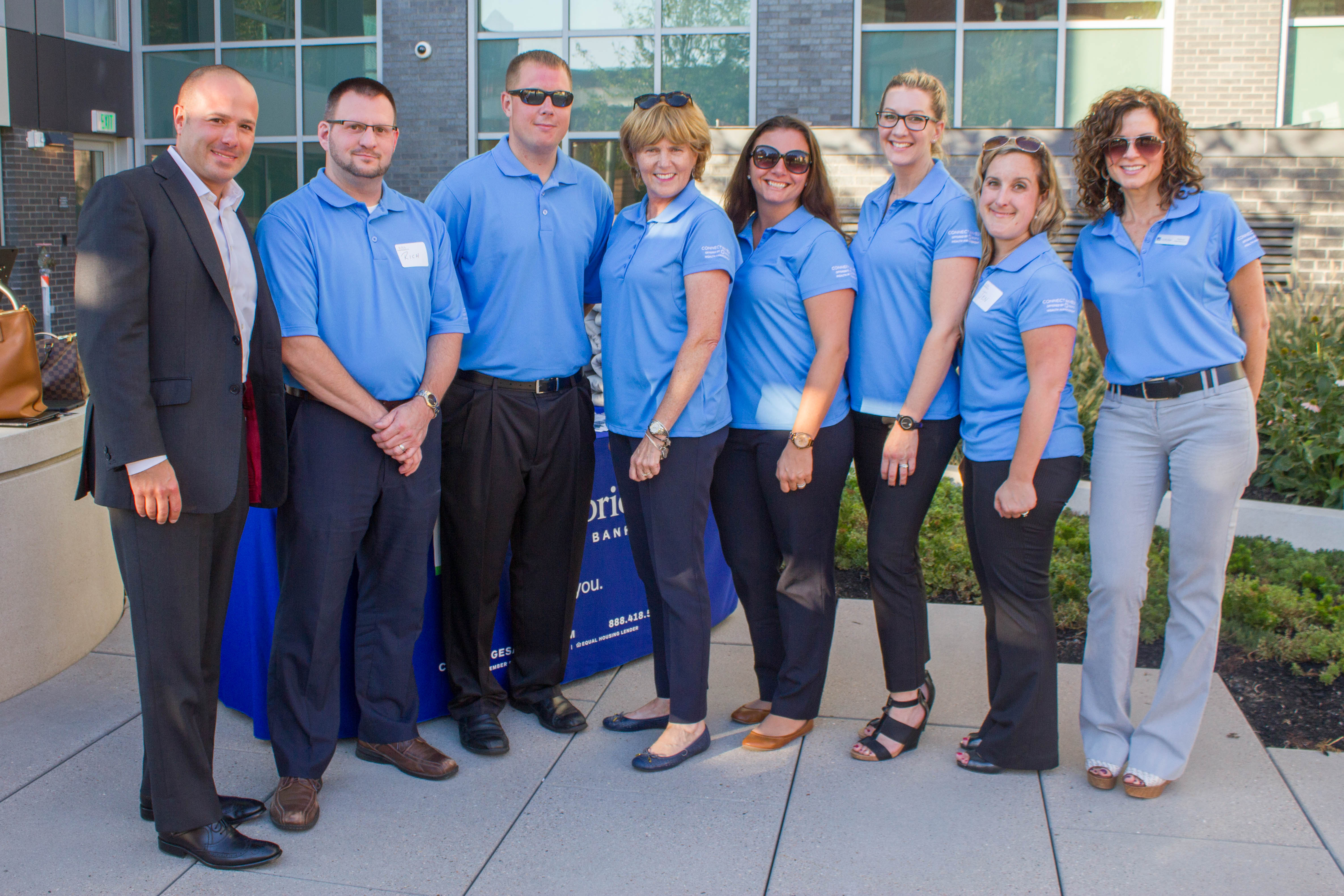 Lend A Hand
Become a CFCS volunteer! We are a small nonprofit with a broad constituency, and we depend on help from volunteers who provide their time or expertise to help with facilities, events and our holiday gift drive. Find out more.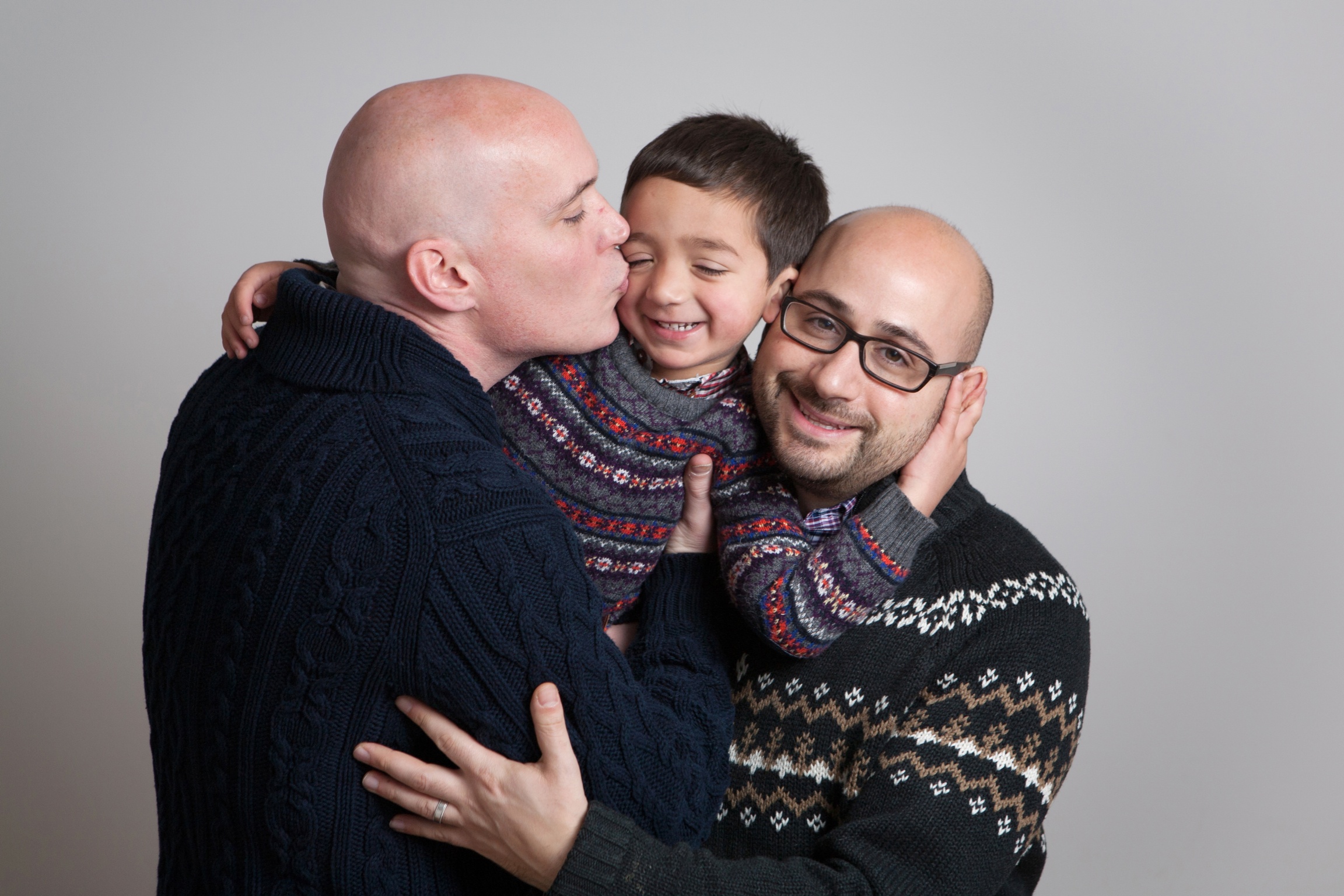 Share Your Story
Serving the community for over 140 years, CFCS has an ever-expanding archive of inspiring stories from our youth, families, staff, donors, and volunteers. We want to hear from you: how did CFCS touch your life? Tell us here.