Dr. Gerry Fine
Dr. Gerry Fine is a Professor and Director of the Engineering Product Innovation Center at Boston University and Chairman of the Board of Emcore Corporation. Prior to that, he was President and CEO of Schott North America, a manufacturer of specialty materials, and Executive Vice President at Corning Incorporated. He has also served on the Board of Directors of six other public and/or private companies.
Gerry started his career at Corning in 1985 as a research scientist in the Research and Development Division. He holds a Bachelor's degree from Amherst College and a Ph.D. from the California Institute of Technology. He holds nine U.S. patents and is the author of numerous articles in both technical and trade journals. Gerry was elected President of the CFCS Board in October 2012 and served in that capacity for three years; he rejoined the Board in 2016.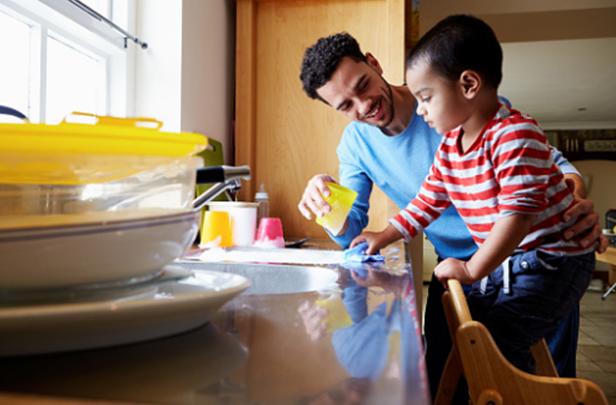 Open Your Home To A Child
The need for loving, nurturing caretakers is greater than ever. CFCS recruits and supports new families who can provide transitional and/or permanent care for children who have been referred to the state foster care system. Learn more.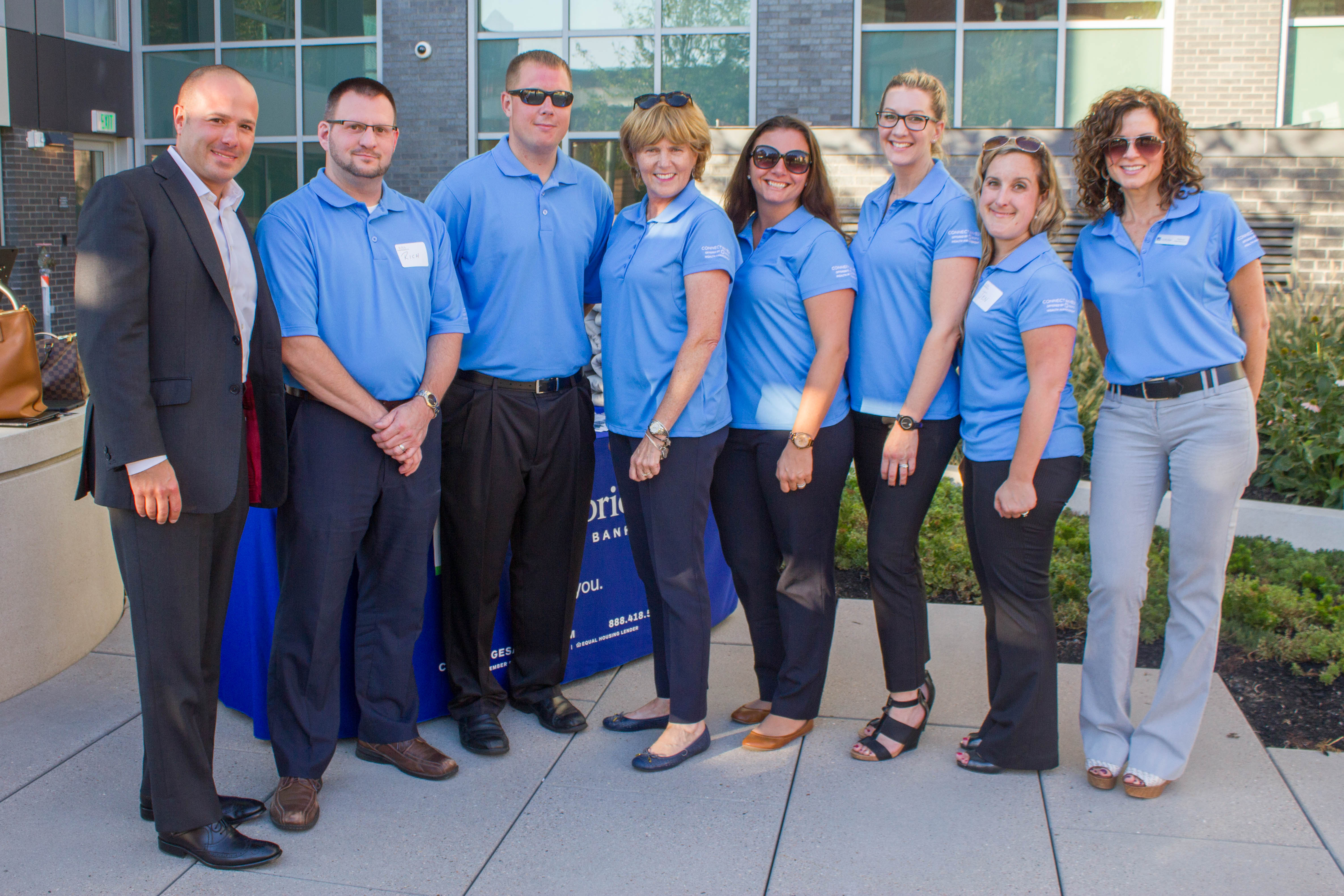 Lend A Hand
Become a CFCS volunteer! We are a small nonprofit with a broad constituency, and we depend on help from volunteers who provide their time or expertise to help with facilities, events and our holiday gift drive. Find out more.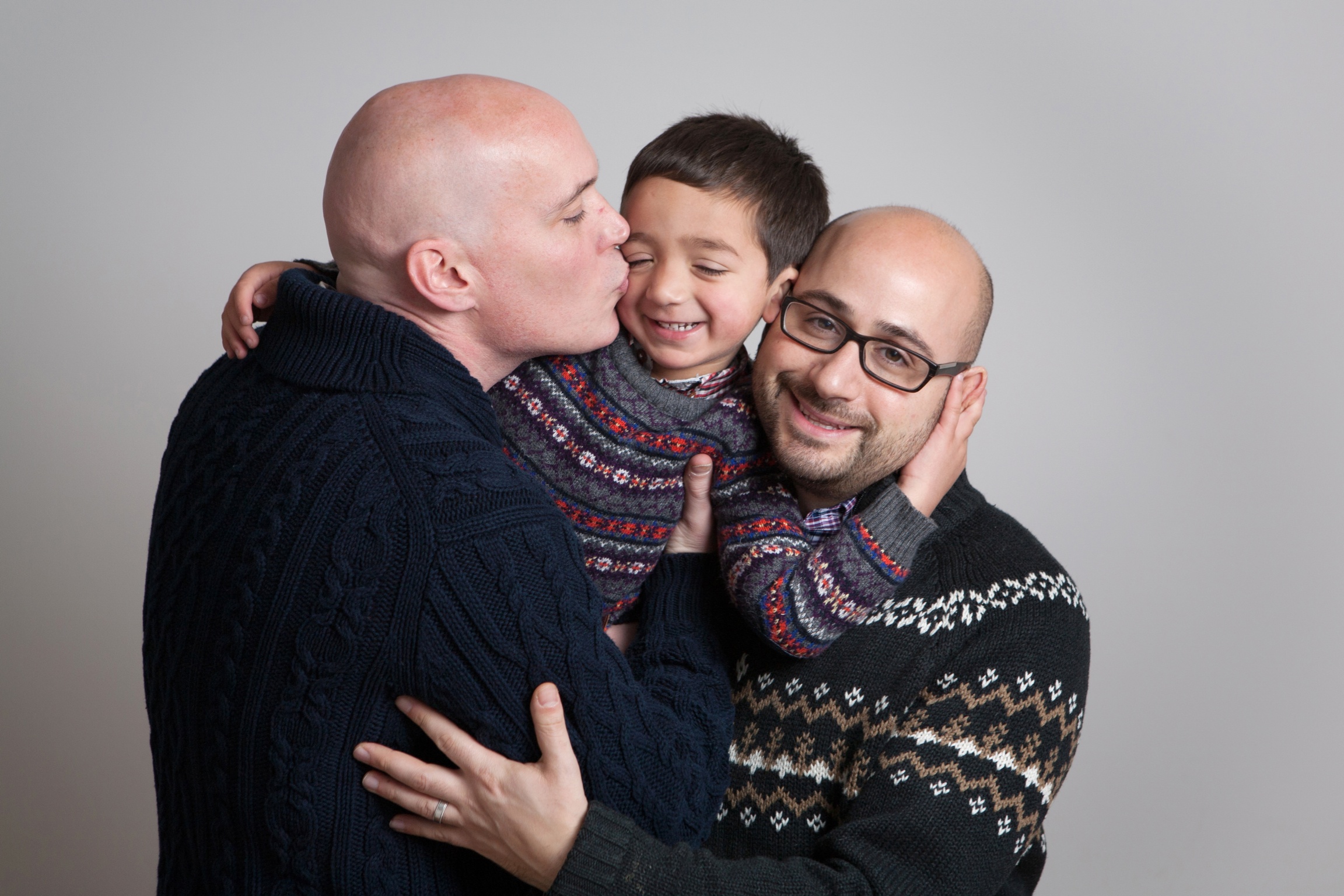 Share Your Story
Serving the community for over 140 years, CFCS has an ever-expanding archive of inspiring stories from our youth, families, staff, donors, and volunteers. We want to hear from you: how did CFCS touch your life? Tell us here.