Dennis Scannell, Treasurer
Dennis a partner at Rutabaga Capital Management, which is an institutional investment management firm based in Boston focusing on micro cap and small cap stocks founded in 1999. Prior to joining Rutabaga, Dennis was an analyst and portfolio manager at David L. Babson & Company, which was based in Cambridge.
Dennis received his bachelor degree from the University of Southern California and his master's degree in management from Yale University's School of Management. He was a Henry Luce Scholar in Asia in 1983-84 where he worked for the Seoul Olympic Organizing Committee.
Dennis lives in Cambridge with his wife, Jane Kamensky, who is a professor of American History at Brandeis University, and their two sons.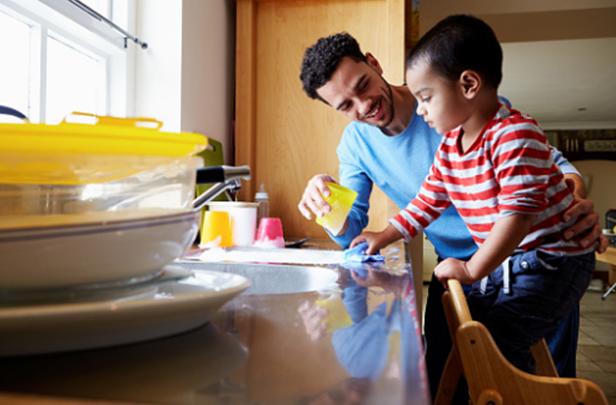 Open Your Home To A Child
The need for loving, nurturing caretakers is greater than ever. CFCS recruits and supports new families who can provide transitional and/or permanent care for children who have been referred to the state foster care system. Learn more.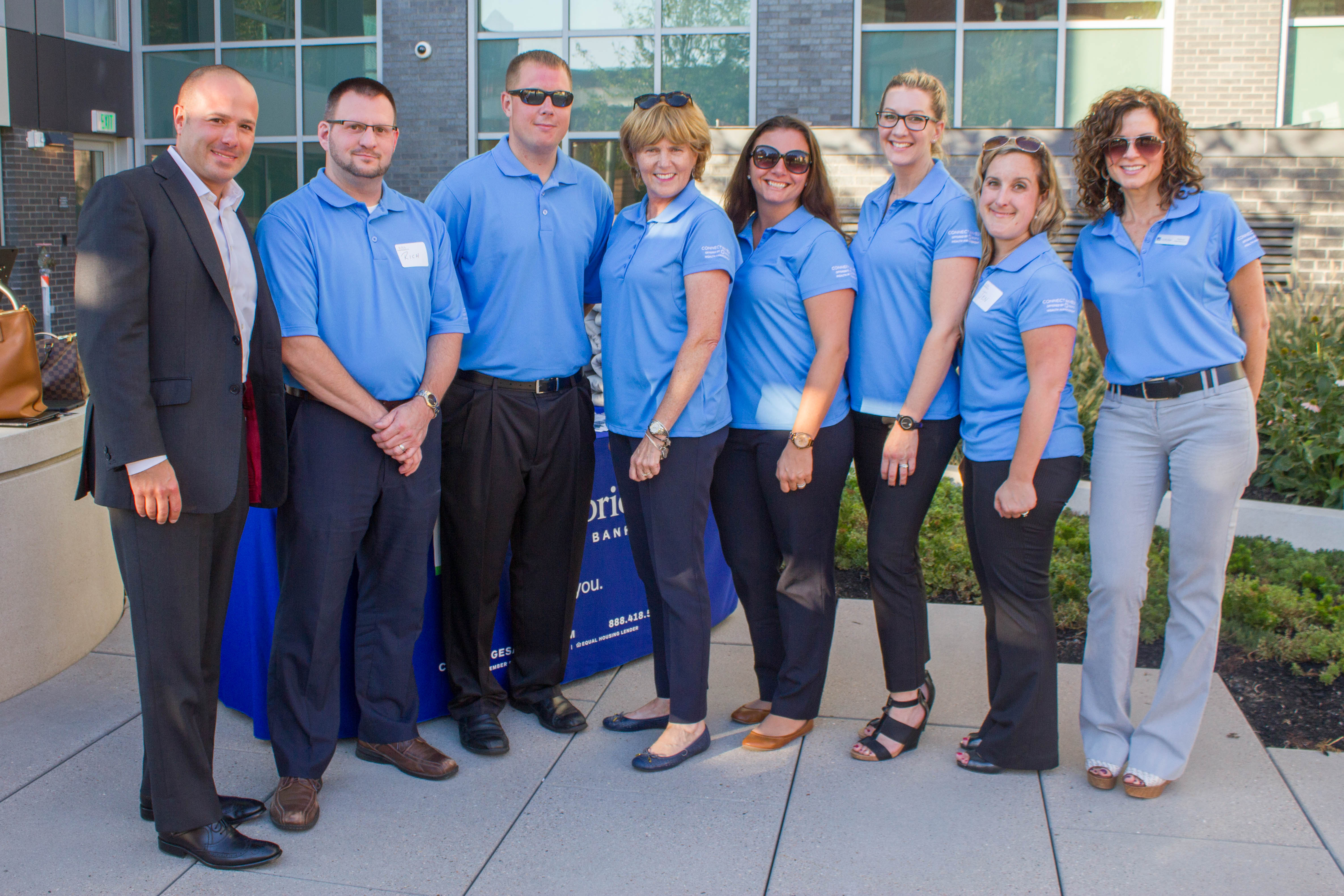 Lend A Hand
Become a CFCS volunteer! We are a small nonprofit with a broad constituency, and we depend on help from volunteers who provide their time or expertise to help with facilities, events and our holiday gift drive. Find out more.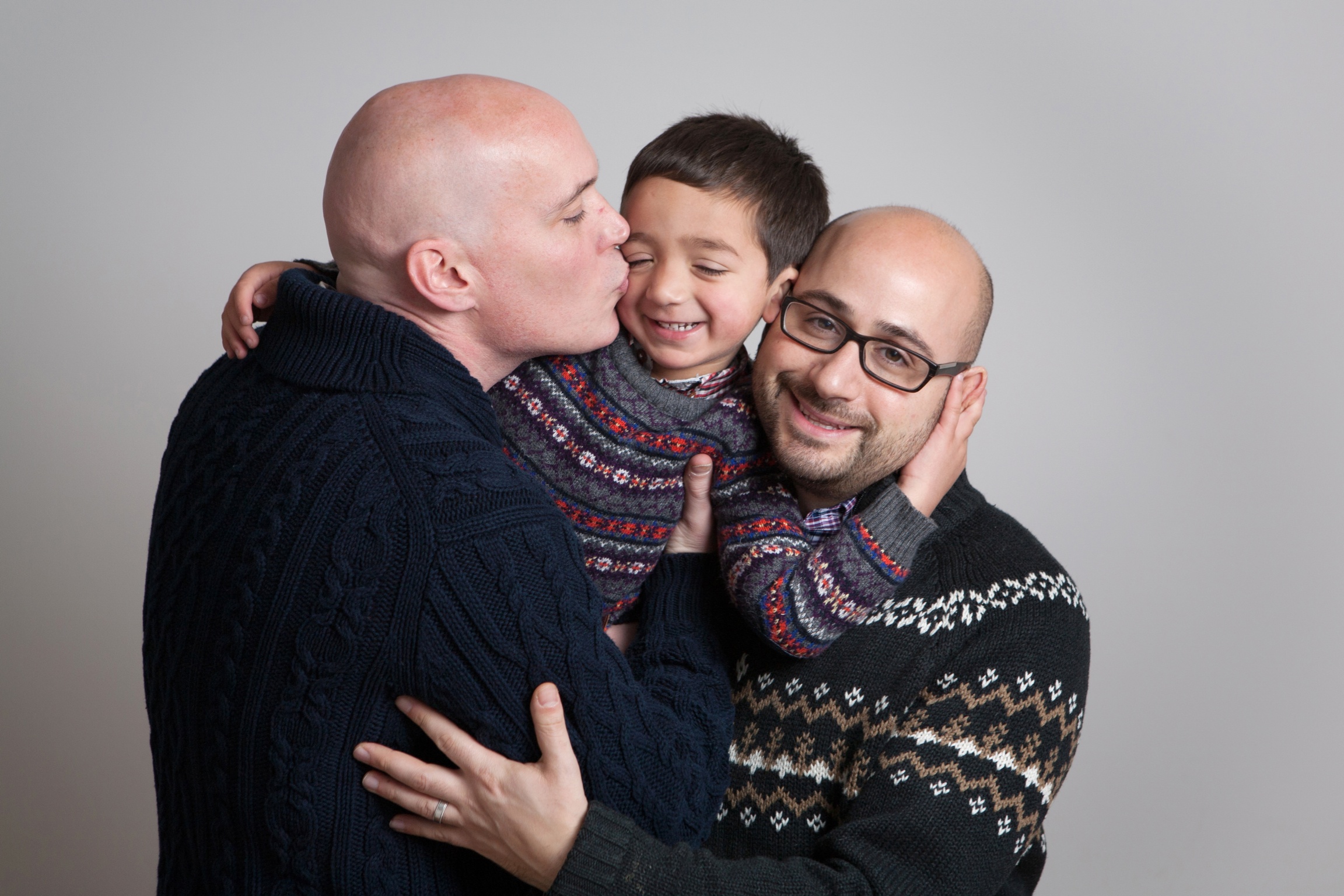 Share Your Story
Serving the community for over 140 years, CFCS has an ever-expanding archive of inspiring stories from our youth, families, staff, donors, and volunteers. We want to hear from you: how did CFCS touch your life? Tell us here.