Debra Wekstein, Vice President
Debra has been in the financial services industry for over 20 years. Debra is currently a Compliance Consultant at Pioneer Investments in Boston, MA. Before Pioneer, she worked in the legal/compliance department at Commonwealth Financial Network for six years and, prior to that, at Eaton Vance Corp for almost ten years. Debra graduated magna cum laude from The University of Michigan, and is a cum laude graduate of Boston College Law School. Debra was born and raised in Lexington, Kentucky.
After having lived in Brookline for ten years, Debra moved across the river to Cambridge in 2000. She currently lives in mid-Cambridge with her husband and two sons, ages 9 and 11. Debra has been involved in the Jewish community through Combined Jewish Philanthropies (CJP) and, since her move to Cambridge, through her synagogue, Temple Beth Shalom. Debra held several leadership roles during her time on the Board of Alef-Bet Childcare Center, where her children attended pre-school. Debra joined the Board of Cambridgeport Afterschool Program, Inc. (CAPI) in 2008 and has served as President of CAPI since 2010. Debra loves college basketball, a good book, and pancakes.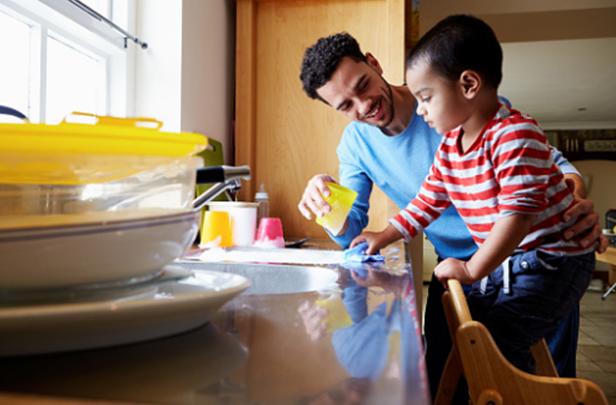 Open Your Home To A Child
The need for loving, nurturing caretakers is greater than ever. CFCS recruits and supports new families who can provide transitional and/or permanent care for children who have been referred to the state foster care system. Learn more.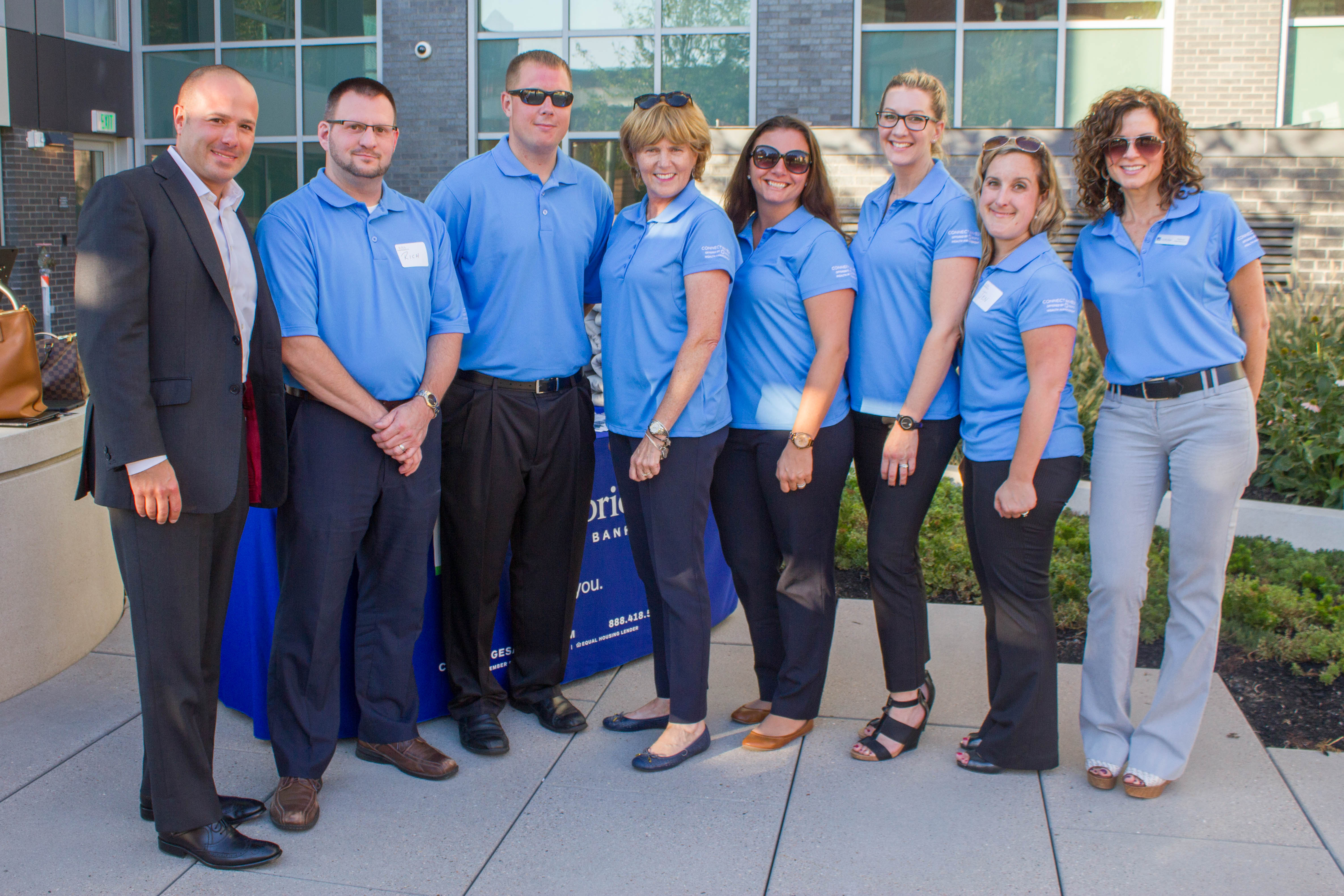 Lend A Hand
Become a CFCS volunteer! We are a small nonprofit with a broad constituency, and we depend on help from volunteers who provide their time or expertise to help with facilities, events and our holiday gift drive. Find out more.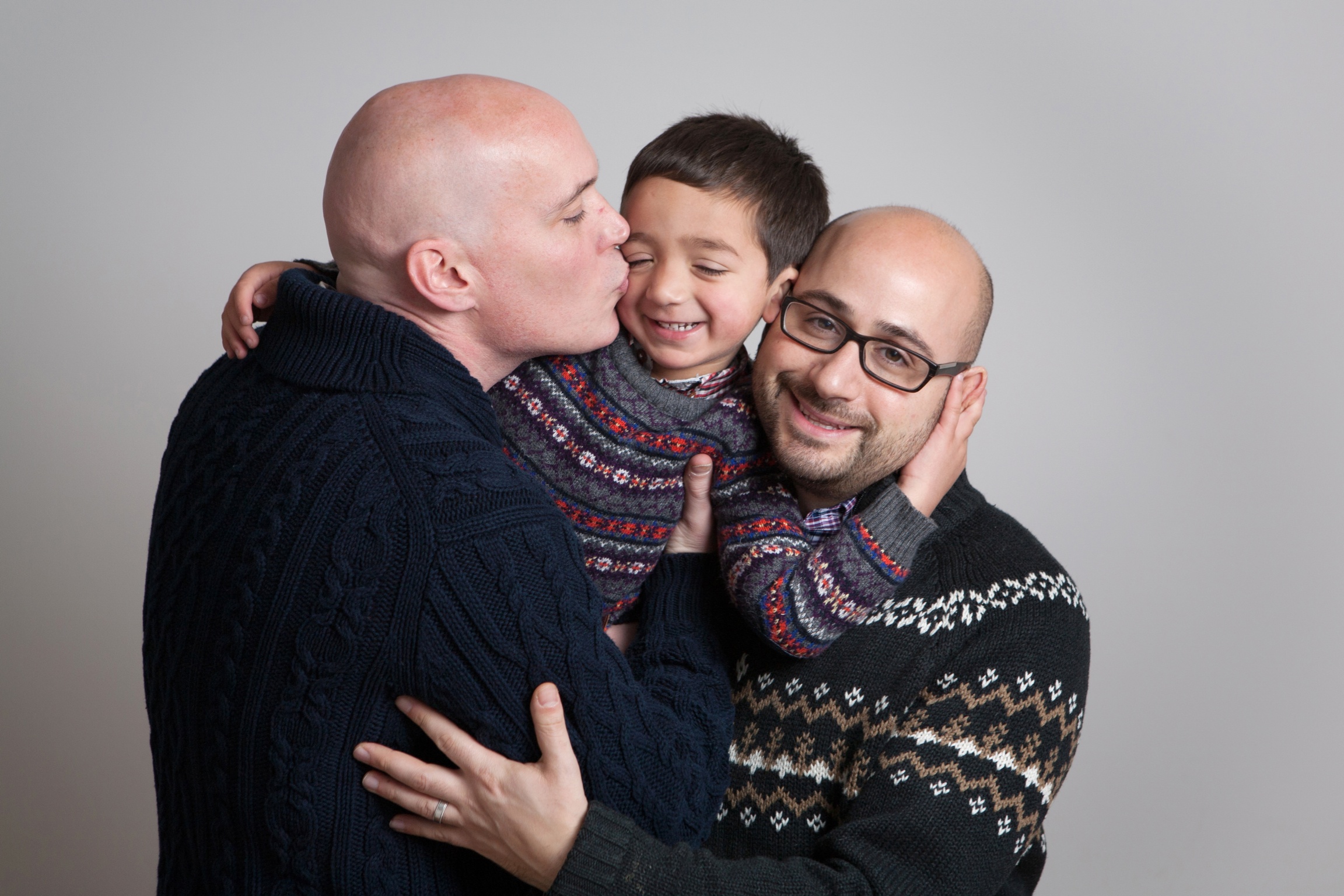 Share Your Story
Serving the community for over 140 years, CFCS has an ever-expanding archive of inspiring stories from our youth, families, staff, donors, and volunteers. We want to hear from you: how did CFCS touch your life? Tell us here.