Debjani Banerji
Debjani has worked in hospital management for over fifteen years. She is currently the Administrative Director of Geriatric Medicine and Palliative Care at Massachusetts General Hospital. She has worked at MGH for eleven years, the last 6 years in Pediatrics. Before joining the Department of Pediatrics, she worked in the Department of Surgery as the Director of Operations and Quality. She has also worked at Fallon Clinic in Worcester, Massachusetts and Memorial Sloan Kettering Cancer Center in New York City.
Debjani earned her undergraduate degree from Rutgers University and her Masters in Health Administration from a joint program at UMass Medical School and Clark University. Living in Cambridge with her husband and daughter, she supports various community efforts including the Cambridge Public Schools, United Way, and the Harvard Square Homeless Shelter. Debjani enjoys reading, traveling and entertaining.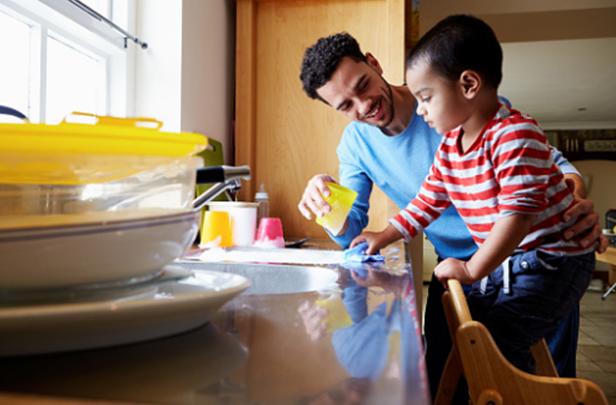 Open Your Home To A Child
The need for loving, nurturing caretakers is greater than ever. CFCS recruits and supports new families who can provide transitional and/or permanent care for children who have been referred to the state foster care system. Learn more.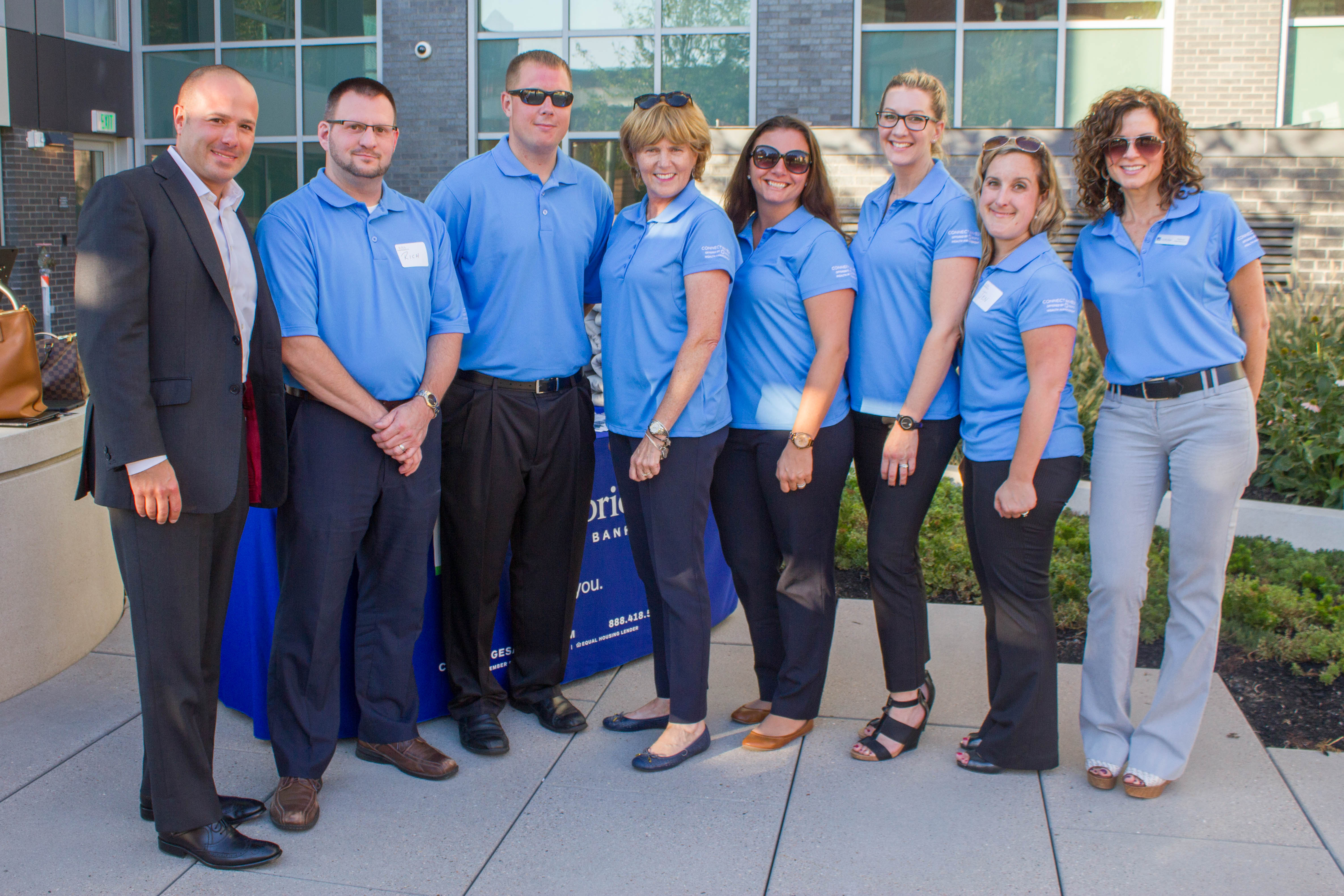 Lend A Hand
Become a CFCS volunteer! We are a small nonprofit with a broad constituency, and we depend on help from volunteers who provide their time or expertise to help with facilities, events and our holiday gift drive. Find out more.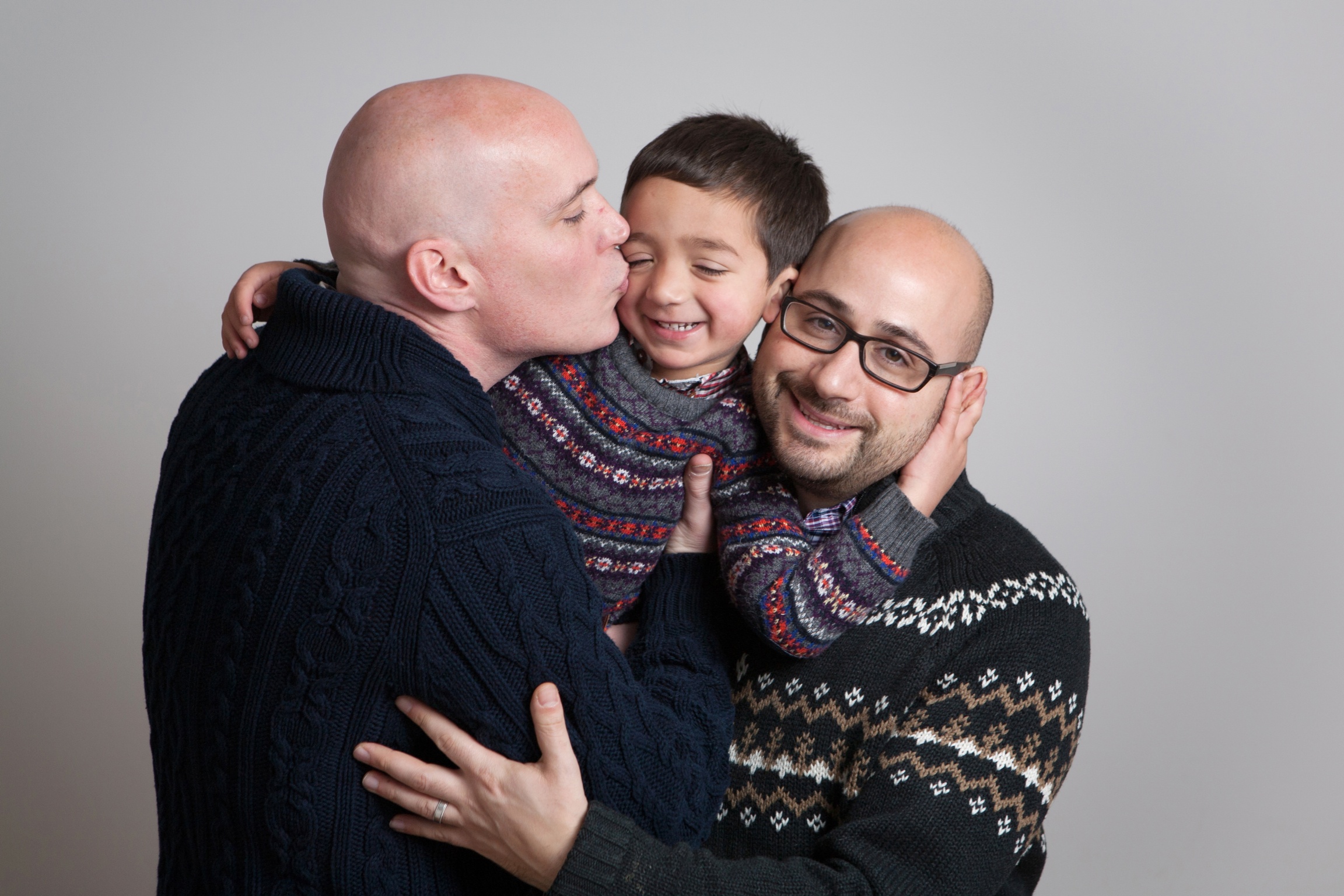 Share Your Story
Serving the community for over 140 years, CFCS has an ever-expanding archive of inspiring stories from our youth, families, staff, donors, and volunteers. We want to hear from you: how did CFCS touch your life? Tell us here.