Daniel Mercurio, Assistant Treasurer
Dan Mercurio currently holds the position of Senior Vice President, Head of Consumer Banking for Cambridge Savings Bank (CSB). Located in Harvard Square, he oversees all of the bank's functions related to the branch network, customer contact center, and the residential, consumer and small business lending business line. Additionally, Dan is a member of several internal bank committees, including Executive, Risk Management and Asset/Liabilities (ALCO). Prior joining CSB in 2013, Dan held various retail banking leadership roles with Wachovia Bank in Charlotte NC, and Santander Bank in Boston.
Dan received a B.A. degree in International Business and Economic Theory from Assumption College in Worcester. Originally from Cumberland, RI, Dan currently resides in Natick with his wife and two children.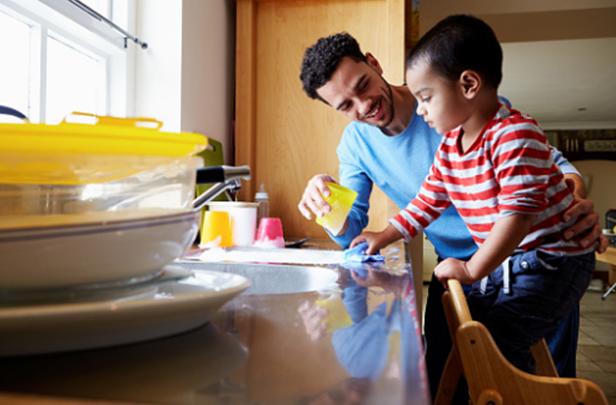 Open Your Home To A Child
The need for loving, nurturing caretakers is greater than ever. CFCS recruits and supports new families who can provide transitional and/or permanent care for children who have been referred to the state foster care system. Learn more.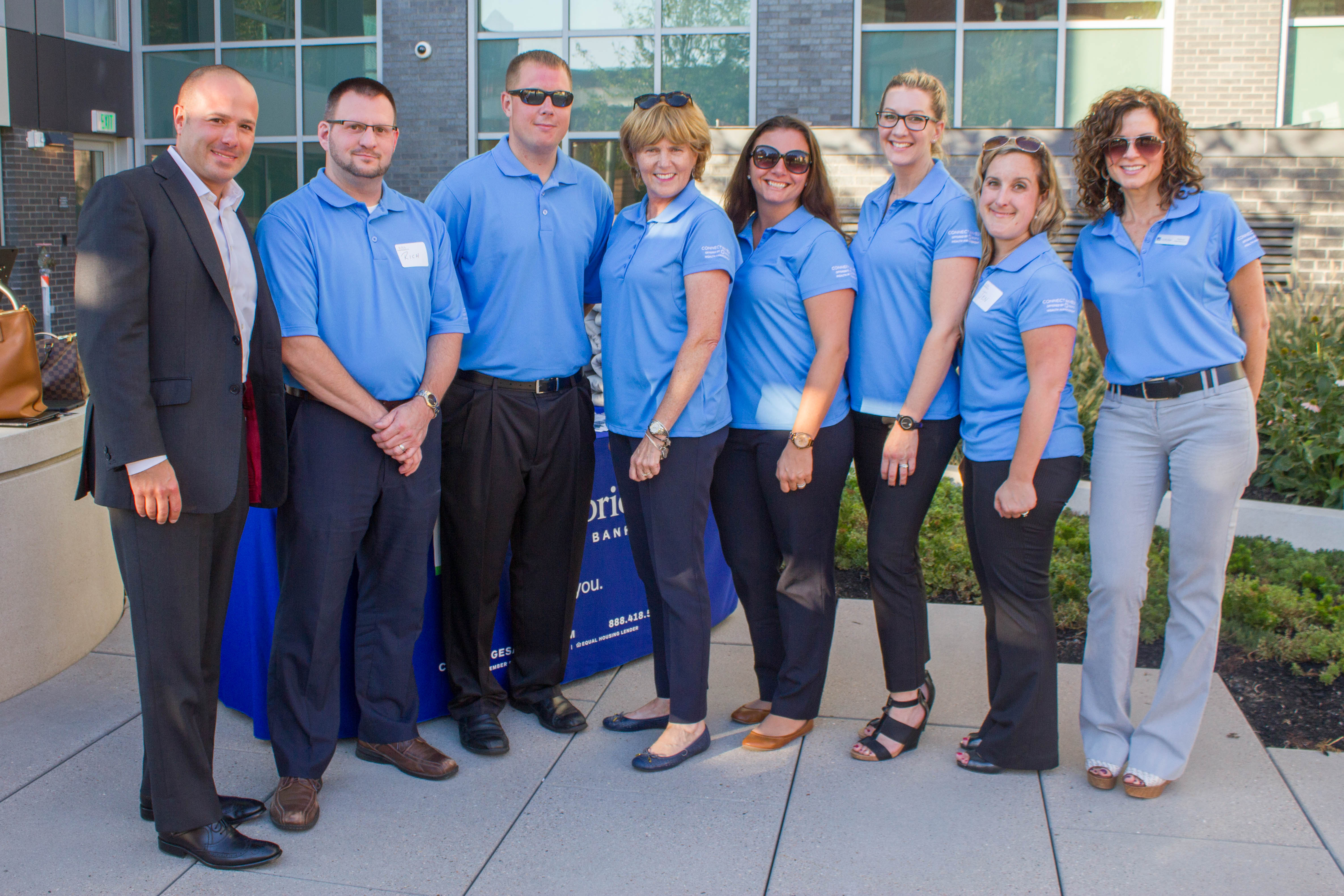 Lend A Hand
Become a CFCS volunteer! We are a small nonprofit with a broad constituency, and we depend on help from volunteers who provide their time or expertise to help with facilities, events and our holiday gift drive. Find out more.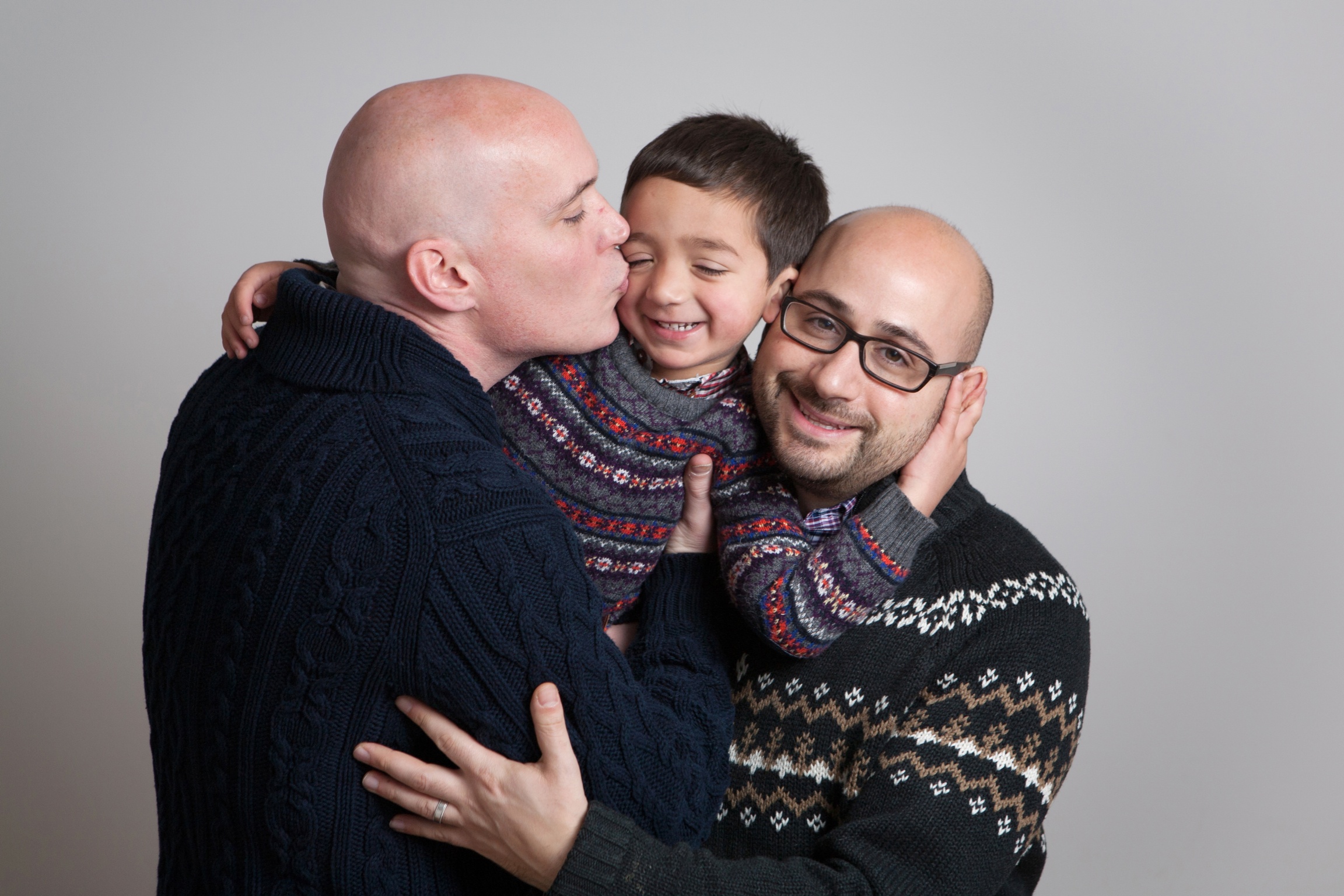 Share Your Story
Serving the community for over 140 years, CFCS has an ever-expanding archive of inspiring stories from our youth, families, staff, donors, and volunteers. We want to hear from you: how did CFCS touch your life? Tell us here.