Skills Trainer, Developmental Disabilities Program
Skills Trainer, Developmental Disabilities Program
Our mission at Cambridge Family & Children's Service (CFCS) is to strengthen and support families.
Are you looking for an extra source of income from a flexible side job that fits around a busy schedule? Do you have experience working with individuals with developmental disabilities or have education in a related field?
If so, the Skills Trainer position may be perfect for you! As a Skills Trainer, you will have the ability to set your own schedule with times most convenient for you and the individual/family with whom you are providing skills training. This is an exciting opportunity to supplement your income while gaining a rewarding and valuable experience helping children and/or adults with developmental disabilities.
General Statement of Responsibilities:
As a member of the CFCS Developmental Disabilities (DD) Program team, the Skills Trainer provides support and skill building in activities of daily living to children and/or adults with developmental disabilities. The Skills Trainer works directly with these individuals and their families to assist them in reaching their full potential in their home and community, primarily in: Belmont, Cambridge, Somerville, Waltham, and Watertown.
Specific Responsibilities:
• Providing one-on-one direct skills building support to an individual based on goals formulated through collaboration with the individual, family, and CFCS staff. Helping to empower individuals in mastering activities of daily living (ADL), such as basic hygiene, self-care, vocational and interpersonal skills, to develop a stronger sense of independence. Skills training will take place inside the home and/or out in the community.
• Respecting and appreciating the cultural background, heritage, and identity of the individual/family receiving services.
• Maintaining confidentiality of all individuals, their families and CFCS.
• Other duties as required.
Hours: Part-time (agency-hired), with variable and flexible hours as determined by the needs of the individual/family. May include, but not be limited to, late afternoon and weekend hours.
Qualifications, Skills & Abilities:
• Education in a related field and/or relevant experience supporting people with developmental disabilities.
• A philosophy of service that is consistent with the philosophy and values of CFCS.
• Desire to support individuals with developmental disabilities while understanding their emotional, social, and educational needs.
• Bilingual capability is desired, although not required.
• Possess or be able to obtain CPR and First Aid Certification within 30 days of hire.
If interested please send cover letter and resume to: HR@helpfamilies.org. No Phone Calls Please.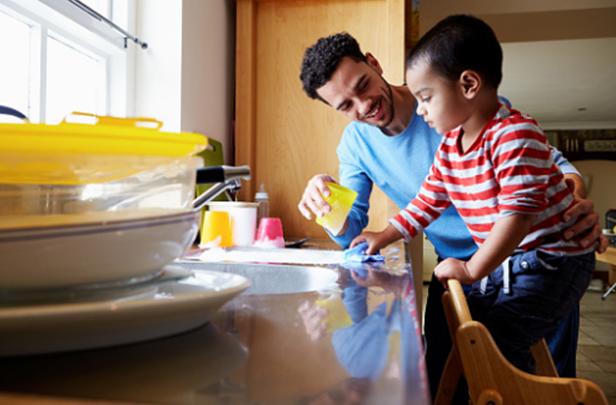 Open Your Home To A Child
The need for loving, nurturing caretakers is greater than ever. CFCS recruits and supports new families who can provide transitional and/or permanent care for children who have been referred to the state foster care system. Learn more.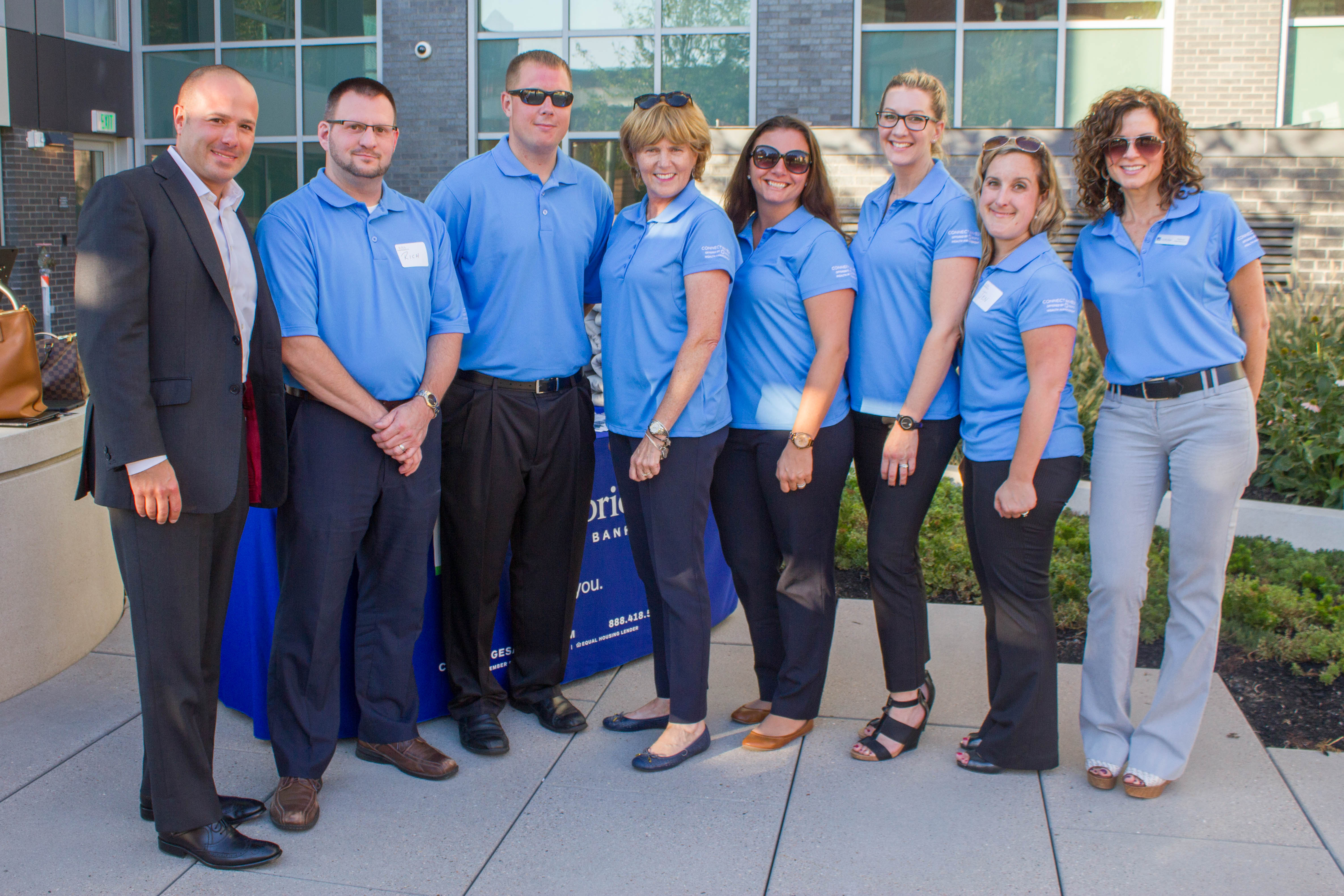 Lend A Hand
Become a CFCS volunteer! We are a small nonprofit with a broad constituency, and we depend on help from volunteers who provide their time or expertise to help with facilities, events and our holiday gift drive. Find out more.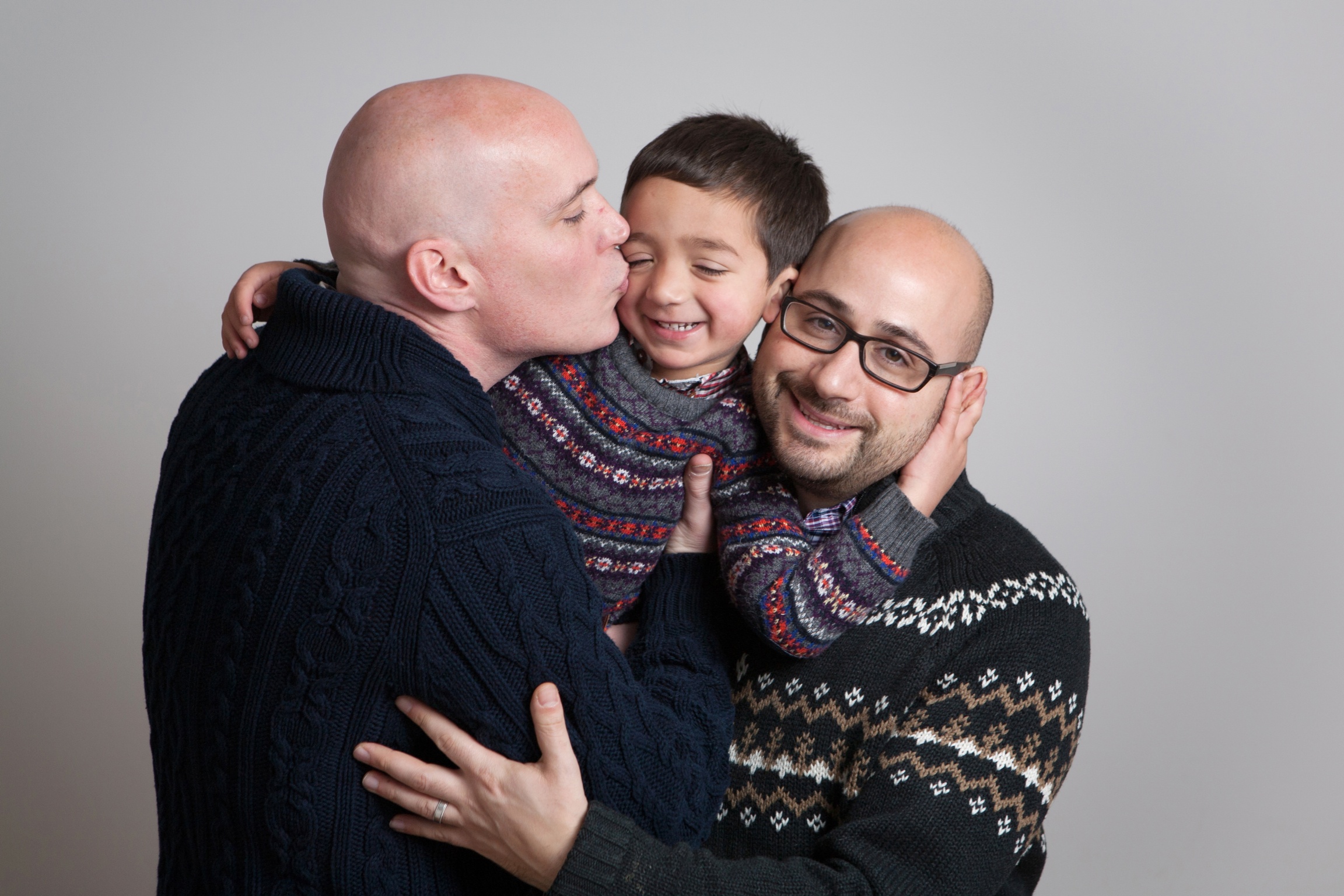 Share Your Story
Serving the community for over 140 years, CFCS has an ever-expanding archive of inspiring stories from our youth, families, staff, donors, and volunteers. We want to hear from you: how did CFCS touch your life? Tell us here.