Lead Milieu Counselor, Congregate Care
TITLE: Lead Milieu Counselor
DIVISION: Congregate Care
PROGRAM: Congregate Care
CATEGORY: G
REPORTS TO: Program Director
HOURS: Part-time, variable
REVISION DATE: April 25, 2014
PURPOSE & SCOPE: The Lead Milieu Counselor is a member of the Congregate Care Program team and work with youth in CFCS's group home programs for transition-age youth (16-22), at either the Malden or Dorchester location. The programs provide support to increase self-sufficiency and independent living skill development for youth referred by the Department of Children and Families or the Department of Mental Health. The Program supports youth to:
• Develop skills and abilities needed to be productive members of residential program;
• Develop skills and abilities needed to live independently;
• Establish and promote lifelong connections;
• Establish and achieve educational and vocational goals; and
• Successfully transition to adulthood.
The Lead Milieu Counselor is responsible for overseeing all aspects of their shift by ensuring that a safe, healthy, and welcoming environment is provided, ensuring the safety of the residents and to report any runaways or disturbances to the Agency's on-call staff. As a MAP certified employee, the Lead Milieu Counselor is responsible for ensuring that all medications are administered accurately by a MAP certified employee. The Lead Milieu Counselor works with the Milieu Counselors to remind residents of their daily schedules, provide supportive and crisis intervention counseling. Lead Milieu Counselors are expected to be strong role models for the Milieu Counselors and the adolescents we serve and have the ability to develop positive relationships with our staff and youth.
DUTIES AND RESPONSIBILITIES:
The primary role of the Lead Milieu Counselor is to provide support to the staff and to the youth residing in a CFCS group home. The Lead Milieu Counselor is responsible for supporting the Milieu Counselors, ensuring all Milieu Counselors are properly trained, all aspects of the shift are communicated to all staff working on the shift and the following shift, documenting all activities within the milieu and on milieu sponsored outside activities and following all protocol. Working with other staff, the Lead Milieu Counselor will work to ensure quality services are delivered to the youth served.
SPECIFIC RESPONSIBILITIES
• Supervise all aspects of shift by maintaining adequate shift coverage as well as providing support to Milieu Counselors and residential clients.
• Responsible for accurate medication administration and documentation adhering to strict MAP requirements.
• Ensure all staff who are working on the shift and staff coming in for the following shift have all the information necessary at the beginning of their shift in order to be most effective in the milieu.
• Ensure the daily logs books are maintained. Ensure residents daily activities, issues or problems are recorded.
• Provide transportation to residents, as needed.
• Maintain residents' case records in accordance with program guidelines.
• Support Milieu Counselors: meet with counselors during the shift to empathetically discuss their struggles and successes with shift duties and therapeutic intervention strategies with youth.
• Ensure milieu counselors spend time with residents: both down time & structured events.
• Coordinate recreational activities for residents: provide input to the weekly schedule of events for them to do & inspire/motivate clients to participate.
• Monitor staff schedule for shift coverage/changes.
• Provide orientation and training to all Milieu counselors - Train new staff, using staff orientation check list.
• Provide supportive counseling and crisis intervention services to residents as needed.
• Monitor and encourage the residents' compliance with daily expectations as outlined in the Program Expectations re: chores, curfews, etc.
• Set and contribute to a safe, dignified, orderly atmosphere by enforcing program rules, policies, and procedures as well as through observing stated agency policy.
• Assist the Case Managers in monitoring and encouraging residents' compliance with service plan tasks and goals.
• Act as a role model - guiding staff and clients and facilitating appropriate behavior for residents about daily living skills, self-care, personal interaction, social relationships and constructive time management.
• Assist residents with completing school assignments whenever necessary.
• Attend weekly staff meetings.
• Facilitate informal group discussions with residents on a regular basis in order to establish a basis for communication about house issues, maintenance, schedules, and other program matters.
• Ensure regular rounds of the facility occur and interact with participants to share information, provide supplies, conduct intakes, and facilitate interventions as necessary. Rounds include the interior (client living quarters, bathrooms, community rooms) and exterior of the building;
• Maintain appropriate professional boundaries with clients and staff; Respond to client requests in a professional and courteous manner; Observe and adhere to client confidentiality standards.
• Ensure the safety of participants by limiting access to facility to participants, staff, and authorized visitors and service providers; help to ensure adequate health and safety standards are maintained throughout the facility.
• Perform daily maintenance, cleaning and kitchen duties (assist in preparing bedrooms for incoming residents, cleaning and maintaining the kitchen and dining areas, daily upkeep and cleaning of common areas and office areas); Assist with serving resident meals as needed.
• Assist in maintaining positive community relations.
• Respond appropriately to emergencies including contacting appropriate staff, interacting with police, fire, and medical personnel as needed. Contact on call agency worker in all emergency situations in accordance with program guidelines.
• Maintain and promote the cooperative, harmonious, teamwork environment CFCS strives to promote within the workplace; Maintain and promote an atmosphere of dignity and respect in line with the philosophy and policies of Cambridge Family and Children's Services.
• Interact with other team members to assure communication, consistency and teamwork among staff.
• Provide reception duties in a professional and courteous manner; relay timely and accurate messages. Provide information upon request about available services offered.
• Complete designated shift-specific tasks.
• On-call duties may be required.
• Other duties as assigned.
Duties and responsibilities are carried out in conformance with relevant Competences (attached).
REQUIRED EDUCATION & EXPERIENCE:
• High school diploma or equivalent, Associate Degree in Child Development preferred.
• 2-3 years of experience working with families and children preferable in a residential setting.
• Previous experience supervising milieu staff for at-risk youth.
• MAP (MA Medication Administration Program) certified.
• Demonstrated ability to engage families and youth who are struggling with some challenging behaviors.
• Ability to read and write English and to document and to update case records and logs proficiently.
• First Aid/CPR certified or the ability to obtain it within 1 month of employment
• Ability to work with high-risk youth and diverse staff, clients, and volunteers.
• Flexibility with a team player mentality; ability to work with minimal to moderate supervision; an extreme focus on good judgment with a proactive approach to problem-solving.
• Ability to maintain a professional demeanor with great interpersonal and communication skills.
Other requirements:
• Valid driver's license and daily access to a properly insured vehicle
• Clearance of CORI and SORI background checks as required by state and federal law.
COMPETENCIES FOR LEAD MILIEU COUNSELOR The following is a summary list of competencies required for this position. Detailed listing of the attitudes, knowledge and skills involved can be found in the full Competency document.
LEADERSHIP: Demonstrates:
1. Ability to develop productive, respectful and empathic relationships
2. Understanding of legal and ethical principles that govern practice.
ORGANIZATION: Demonstrates:
3. Ability to manage own workload.
4. Ability to anticipate and avoid or mitigate crises to reduce risk and disruptions arising from crises.
5. Understanding of and applies conflict resolution principles and process to promote consensual agreement.
6. Ability to actively pursue improvement of own skill, knowledge and abilities.
CLINICAL EXPERTISE: Demonstrates:
7. Understanding of process and elements needed to engage families and children in assessing strengths and needs, planning and providing service, reaching service goals, and concluding service provision.
8. Understanding of evidence-based and best practices.
9. Understanding of importance of existing family relationships to children and acts to support such relationships.
10. Understanding of importance of permanent and long-term nurturing relationships for children and youth.
11. Thorough knowledge of child and youth development, and applies knowledge in conclusions and decisions which might influence a child's or youth's course of development.
12. Understanding of medical and educational needs of children and applies that knowledge in conclusions and decisions about a child's care.
13. Understanding of family dynamics, and can explore family dynamics to discover family strengths and needs, surface assumptions of and about the family, and tailor services respond directly to family requirements.
14. Understanding of importance of planning for adulthood and independent living for youth in foster care, and acts to ensure such planning occurs.
ENHANCED COMPETENCIES: Knowledge, attitudes and skills not required at hiring, but expected to be acquired on the job, and that will enhance performance.
15. Ability to promote agency values and goals and exert influence within the program, agency, with public and private partners and in the community.
16. Understanding of role of culture in provision of service, including effects of stereotypes, biases and prejudices and assists staff in exploring their own stereotypes, biases and prejudices.
17. Understanding of licensing and contractual compliance.
18. Ability to gather and use information and data to for case planning and decision making.
19. Understanding of accurate and complete documentation and record keeping.
20. Understanding of laws governing CFCS practice, including statute, regulation and case law.
21. Understanding of system of public and private agencies involved in services CFCS provides.
22. Understanding of trauma, prevalence of trauma in population served, and elements of trauma-informed interventions
23. Understanding of case management as a comprehensive role including needs assessment, planning, linkage, monitoring, and advocacy.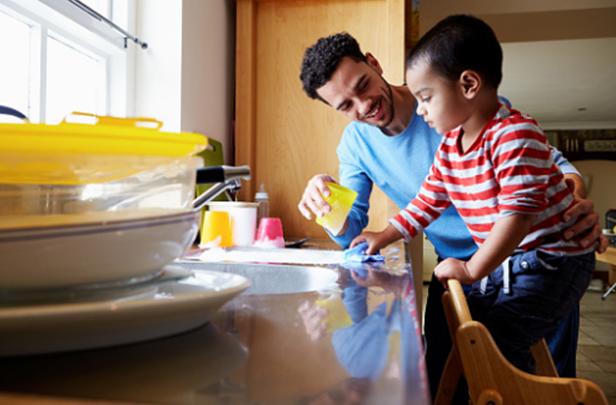 Open Your Home To A Child
The need for loving, nurturing caretakers is greater than ever. CFCS recruits and supports new families who can provide transitional and/or permanent care for children who have been referred to the state foster care system. Learn more.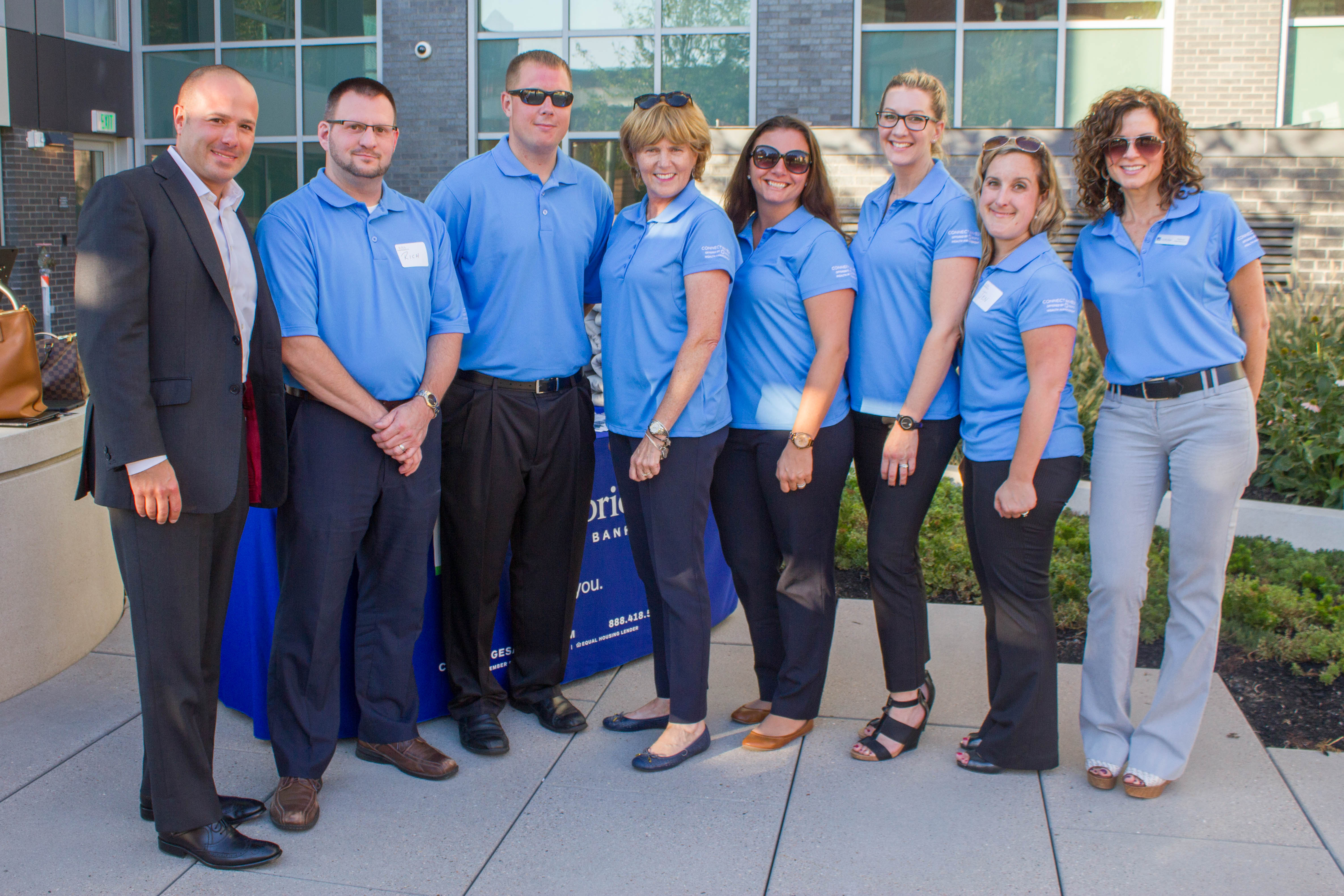 Lend A Hand
Become a CFCS volunteer! We are a small nonprofit with a broad constituency, and we depend on help from volunteers who provide their time or expertise to help with facilities, events and our holiday gift drive. Find out more.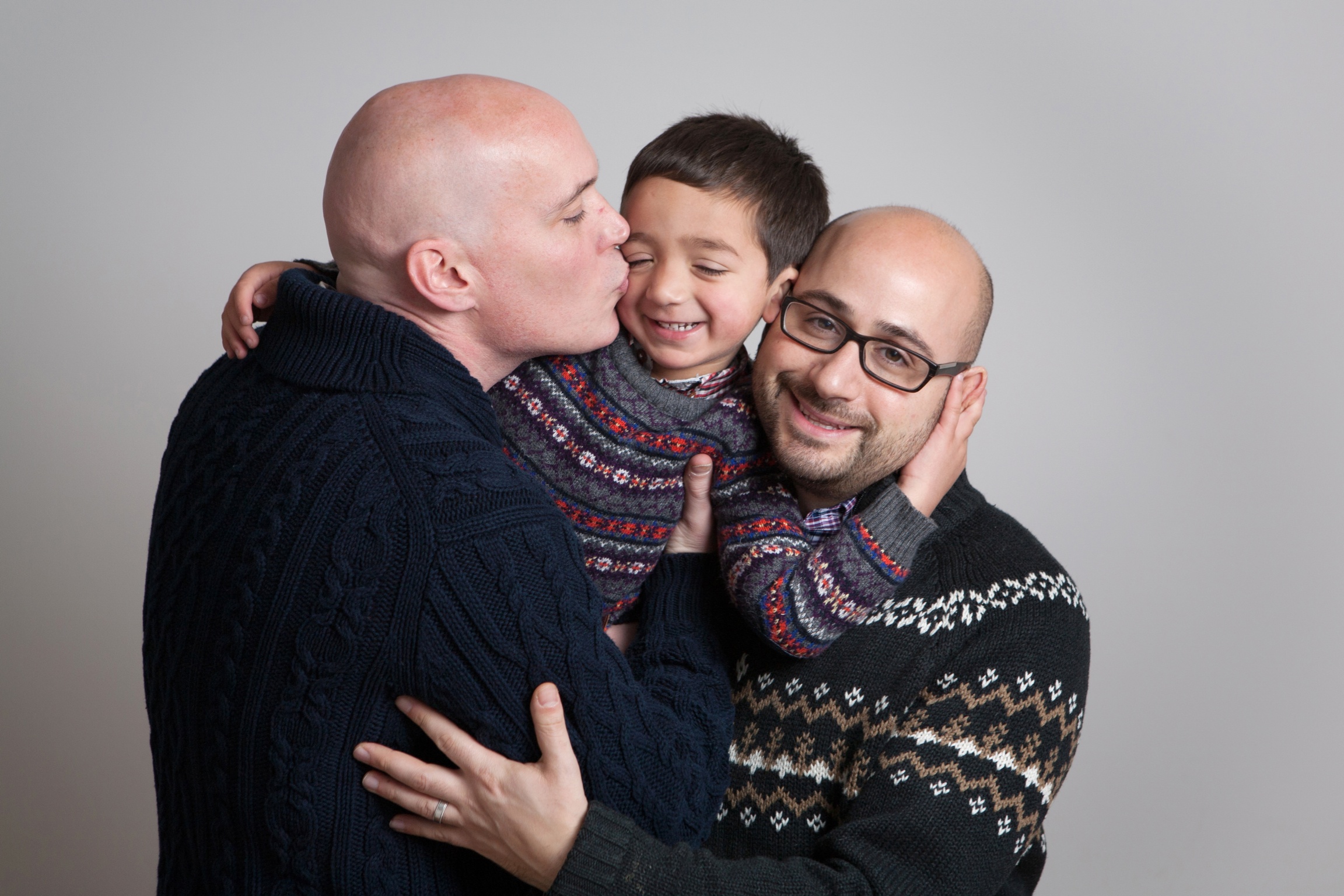 Share Your Story
Serving the community for over 140 years, CFCS has an ever-expanding archive of inspiring stories from our youth, families, staff, donors, and volunteers. We want to hear from you: how did CFCS touch your life? Tell us here.